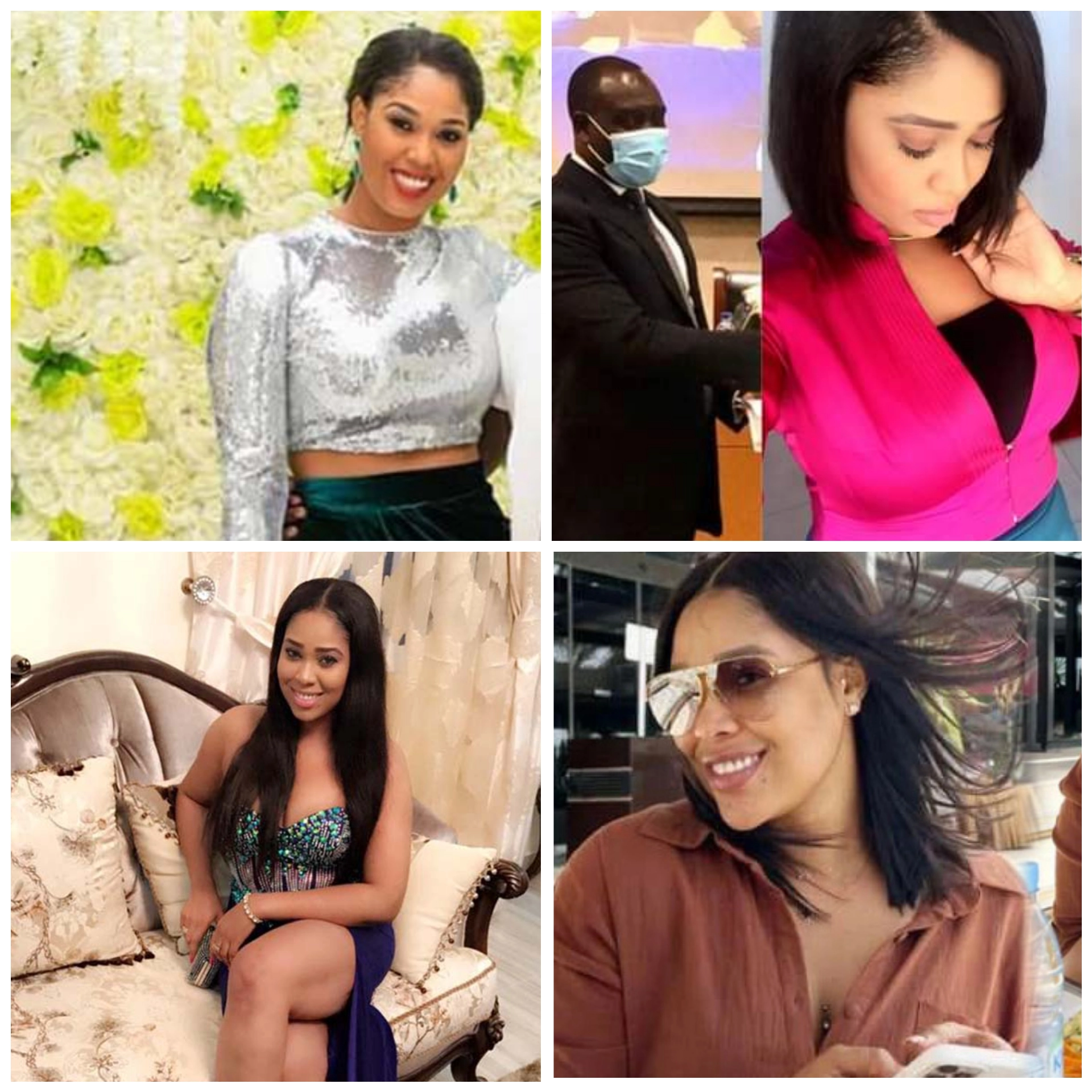 Aisha Fatty, a popular Gambian socialite, has been dragged to court by her former fiancé, Senegalese-Gambian business tycoon Abdoulaye Thiam, to refund all the money and gifts he gave her during their engagement, glamsquad reports 
READ ALSO: "We should learn to be comfortable with divorce" Nigerian Activist, Aisha Yesufu says
Aisha, a former State House protocol officer, was previously married to footballer Tijan Jaiteh, but the marriage ended in divorce.
According to a report published on Wednesday, March 22, 2023 by The Standard Newspaper Gambia, Aisha abruptly ended the engagement and disappeared after receiving millions of Dalasi from the business tycoon.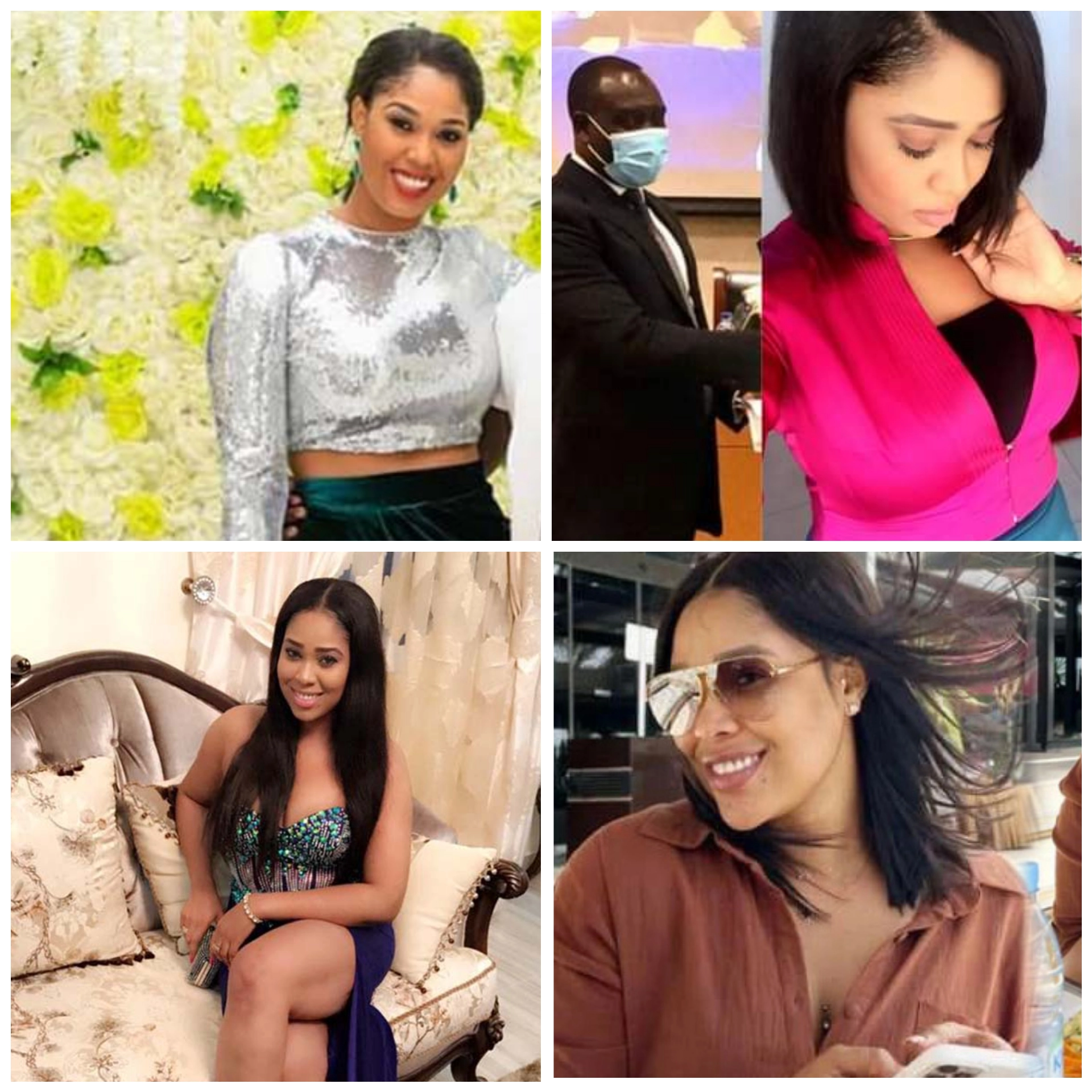 According to the court documents, Abdoulaye met Aisha in Dakar through one Myam Siam, a Senegalese lady, and the two struck up a friendship.
According to the suit, Abdoulaye and Aisha began dating after which he proposed to her and soon began planning their wedding.
According to the statement of claim, prior to the proposed marriage, the two flew to Dubai together, where the plaintiff (Abdoulaye Thiam) spent US$ 100,000.00 on wedding preparations.
They also traveled to Paris, France, where Abdoulaye claimed to have spent an additional Euro100,000 on designer bags and watches. According to the statement of claim, Aisha Fatty received an additional US$50,000.00 to purchase African clothing from Nigeria.
According to the statement, Abdoulaye has been giving Aisha D180,000.00 per month for her maintenance since their proposed wedding.
Despite all of Abdoulaye's preparations and expenses for his marriage to Aisha, she refused to go ahead with the marriage, which was scheduled for December 2021.
The plaintiff, Aboulaye, also claimed in the suit that Aisha Fatty received Euro150,000.00 for the construction of a three-story building complex in the Gambia, as well as D19,500,000.00 for the purchase of a villa at Fajara Waterfront.
Abdoulaye is also claiming CFA 822,000,000.00 in damages for the purchase of gold given to Aisha for business purposes.
The plaintiff is also seeking a declaration that he is the rightful owner of a black Mercedes Benz GLE63 Braubus with registration number BJL 4222W, or the sum of Euro 200.000.00, which is the car's value.
He is also seeking a court declaration that he is the legitimate owner of a white Mercedes Benz GLE 53 car with registration number BJL 0999W, or the sum of US$102,000.00, the car's value.
The statement of claim also stated that Aisha's refusal to proceed with the proposed marriage caused the plaintiff significant financial losses as well as embarrassment among family, colleagues, and friends who were duly invited to their wedding.
According to the statement, Abdoulaye is psychologically disturbed by Aisha's alleged disappointment and will continue to suffer financial and reputational harm if the issues are not resolved in his favor.
Because the cars are currently in police custody, the suit also names the Inspector General of Police.
The court has reliably confirmed that the IGP has been served with the hearing notice, whereas Aisha Fatty has yet to receive it.