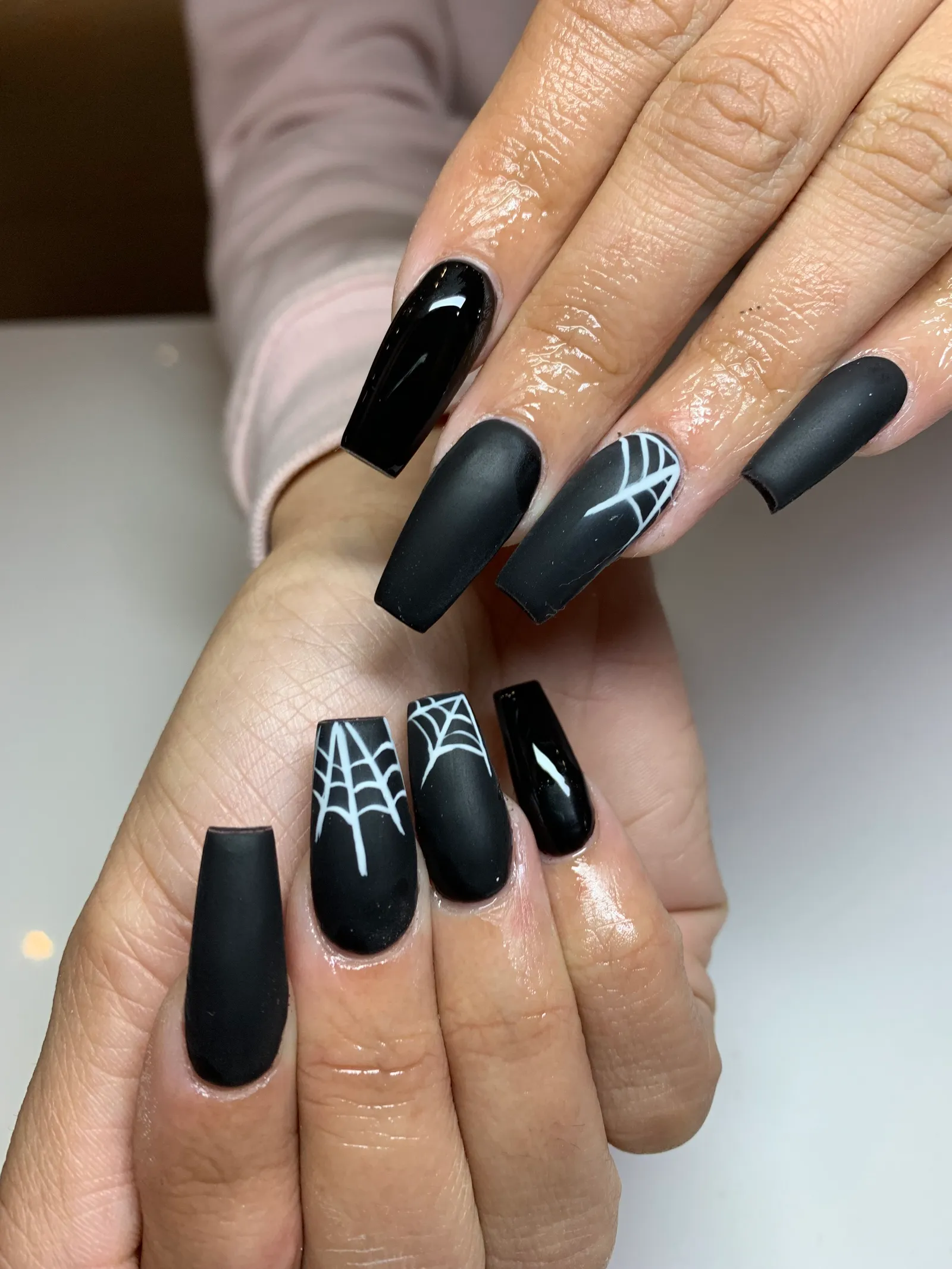 For those looking to add a festive touch to their Halloween look, cute nail art ideas can be the perfect addition. Start with a spooky base color like black or orange and add cute elements such as ghost faces, pumpkin faces, or spiderwebs.
Read Also: How to Get a Natural Makeup Look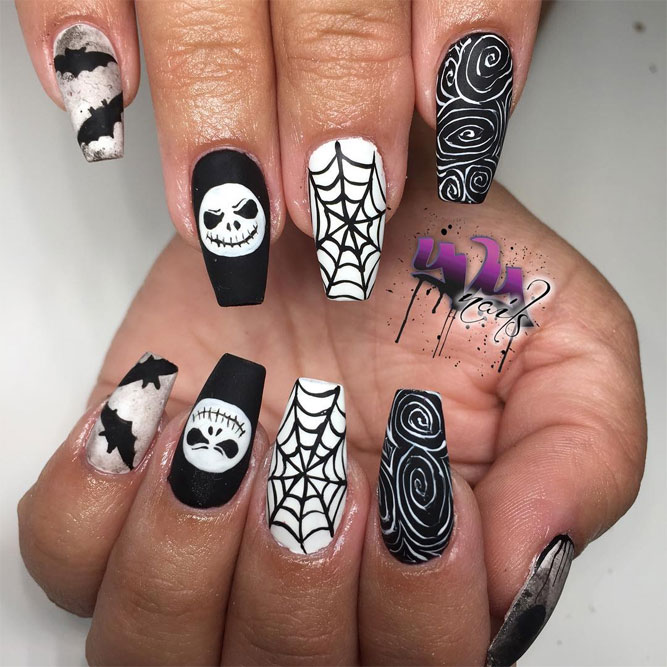 Experiment with different designs like candy corn stripes or vampire fangs for a more unique look. Don't forget to finish off your design with some glitter for extra allure. For the adventurous, try using glow-in-the-dark polish for some added fun!
When it comes to Halloween themed nail art, the possibilities are endless. With attention to detail and a steady hand, you're sure to create an adorable and spooky look that is sure to turn heads this holiday season.
See more nails idea below;