When it comes to thrift shopping, there are a few locations that stand out from the crowd. To begin with, local thrift stores such as Goodwill or Salvation Army frequently provide a large choice of products at reasonable costs.
Read Also: Day 3: Cannes Film Festival 2023 Red Carpet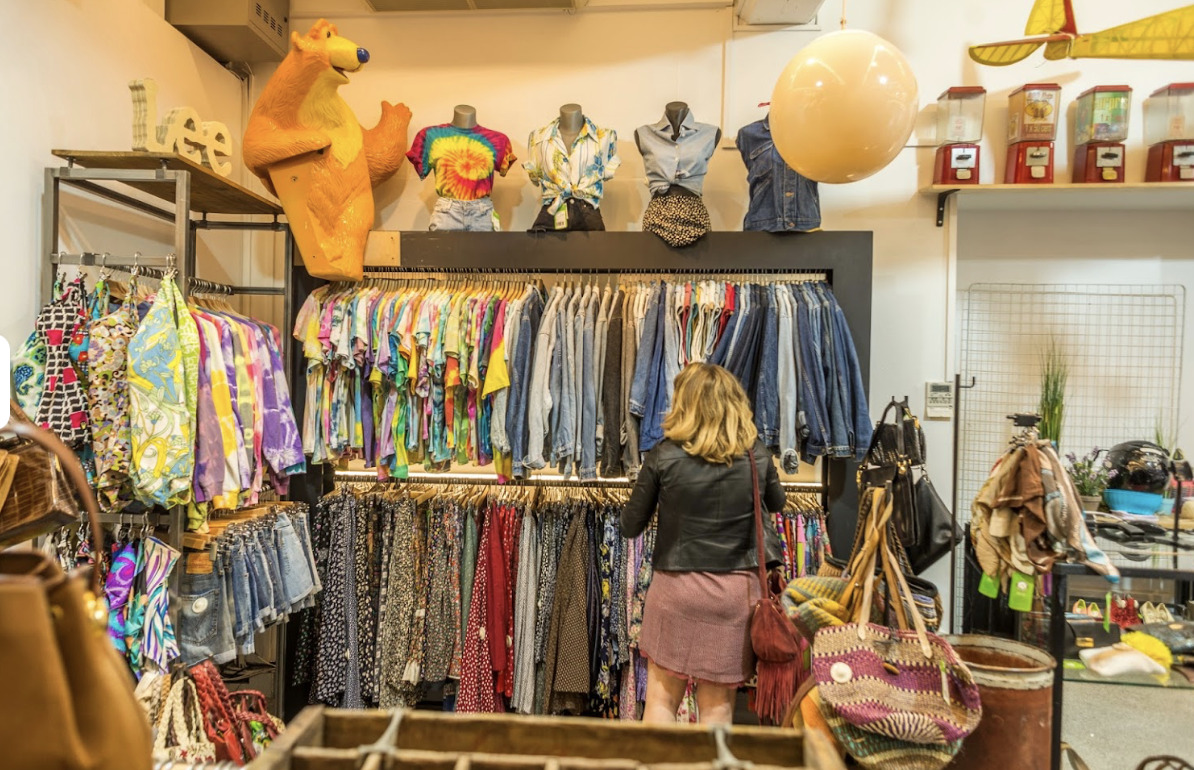 Additionally, consignment shops in affluent areas can offer higher-end designer items at a fraction of their retail cost. Online marketplaces like thredUP and Poshmark are also great options for finding gently used clothing and accessories. For vintage or unique finds, flea markets and estate sales can be rewarding destinations.
Finally, for those looking to support eco-friendly fashion, sustainable brands like Reformation offer recycled and upcycled pieces that are both stylish and environmentally conscious. No matter where you choose to shop for thrift, remember to bring an open mind and a willingness to search through racks for hidden gems.