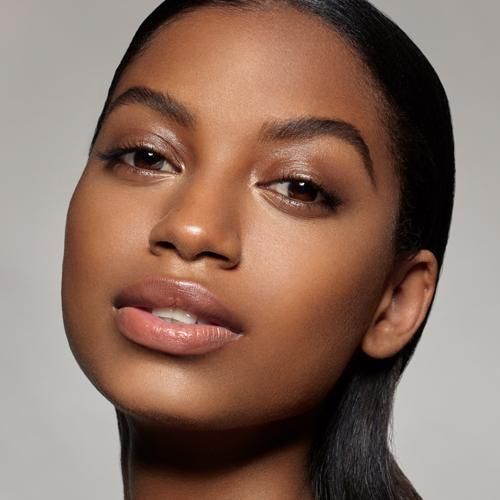 When it comes to looking natural with makeup, the key is to use minimal products and techniques that enhance your features rather than mask them. First and foremost, always start with a hydrated and well-prepped face, using a light moisturizer.
Read Also: An In-Depth Look At Zara Beauty
Invest in high-quality, lightweight foundation or tinted moisturizer that matches your skin tone perfectly. Instead of heavy contouring and highlighting, choose a natural-looking blush that complements your skin tone for subtle cheek definition.
Stick to neutral eyeshadows in matte or shimmer finishes for an effortless yet put-together look. To finish off, use a clear or tinted brow gel to sculpt eyebrows, followed by mascara or falsies for volume and lengthening effect on lashes. Remember to keep lip colors natural as well, opting for shades close to your lips' natural hue. With these tips in mind, you can achieve a natural look without compromising on beauty or elegance.