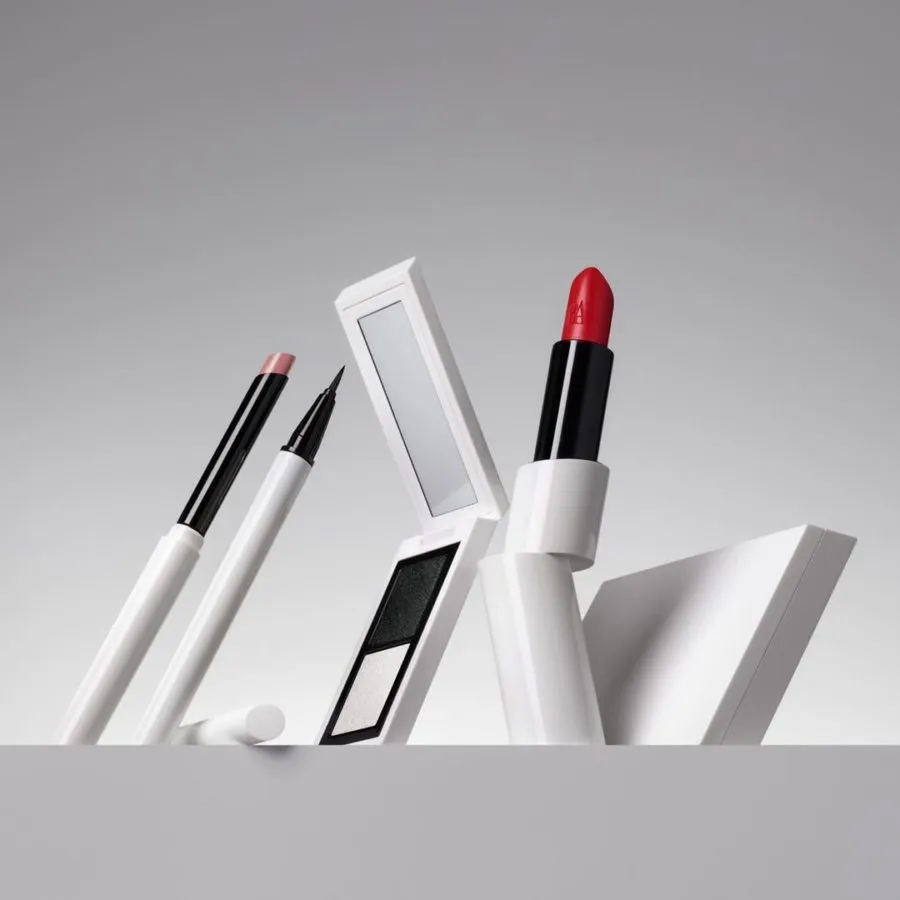 Zara Beauty is the latest initiative of Zara, a Spanish fashion company that has built a name for itself in the beauty business with an extensive selection of cosmetics. Zara Beauty offers a diverse range of products that appeal to various skin types and tones, with an emphasis on inclusivity and sustainability.
Read Also: Fashionista Perfect Gift Guides; Shop Smart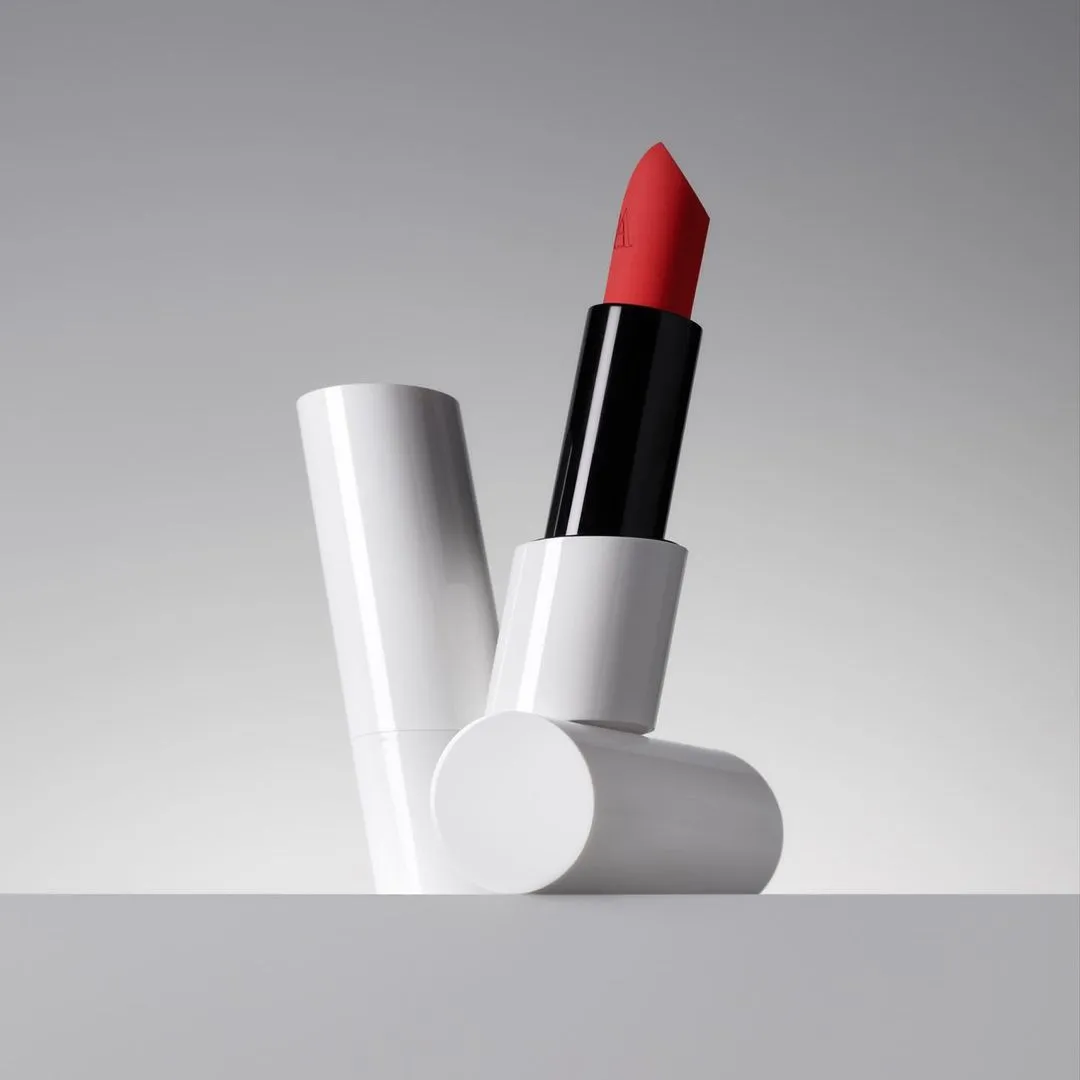 The brand places emphasis on quality and affordability, without sacrificing aesthetics and innovation. All products are cruelty-free and many items come in refillable/reusable packaging, aligning with the brand's commitment to reducing waste.
Furthermore, Zara Beauty provides multi-functional products that promote minimalism while still delivering effective results. From lipsticks to eyeshadows to skincare essentials, their formulations prioritize natural ingredients for a gentle yet beneficial approach to beauty. Overall, Zara Beauty sets themselves apart from other brands by offering practical solutions while adhering to ethical practices and style-driven trends; it's clear they are here for the long run in the beauty industry.