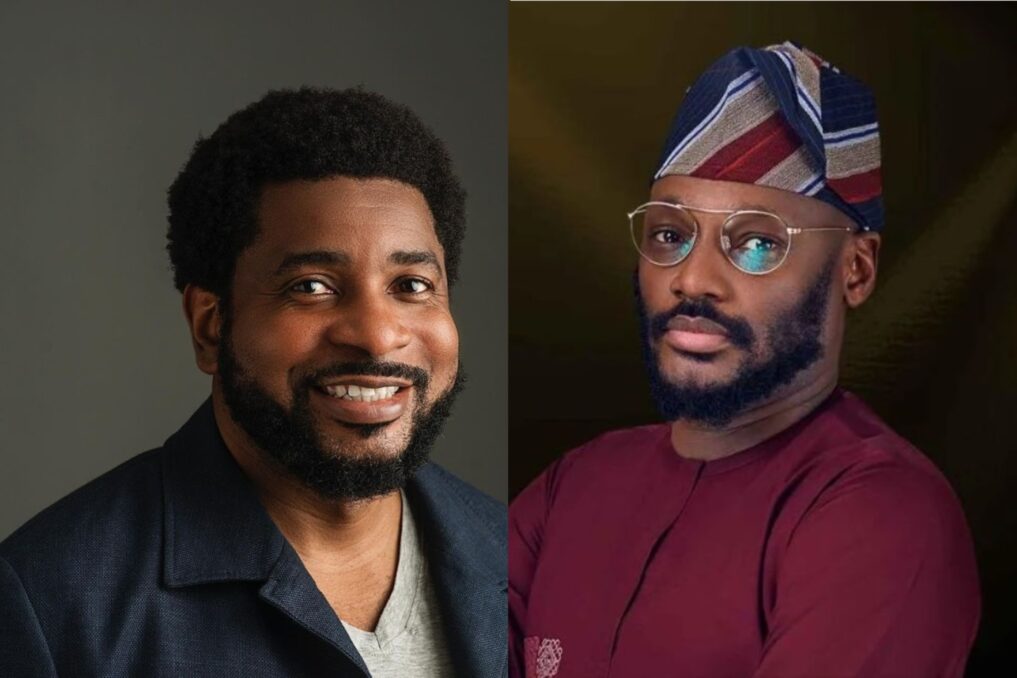 One of Nigeria's relationship coaches, Pastor Kingsley Okonkwo has counted legendary singer, Innocent Idibia better known as 2Baba over his comment on why men cheat.
Recall that 2Baba trended on social media after he made a comment about the habit of men cheating on their wives during a captivating episode of the South African reality show "Young, Famous and African".
According to the father of seven, a man can love a woman and still cheat on her because their genitals have a mind. He further asserted that most men who cheat on their lovers with other women do not want relationships with other women. Read Here
Reacting to 2Baba's comment, Pastor Kinsely noted that the former's comment is not valid.
He stated that while there could be proof that men are more prone to sexual temptation than women, it is never an excuse to cheat and hurt someone you claim you love.
He tweeted:
"NO MAN is wired to cheat, don't believe that lie from hell

"However there seems to be proof that men are more prone to sexual temptation than women, OF COURSE women are tempted too.

"But clearly the sexual proclivity of men is VERY different from women here are some reasons

"#1 Men have a higher sex drive than women, men have a higher dose of testosterone which is the sex hormone.

"#2 Men are capable of enjoying sex without any emotional connection, hence why prostitution is mainly men funded.

"#3 Men are visually stimulated, so just being a man in today's world is an automatic temptation because your view is attacked daily.

"However all this is NEVER an excuse to cheat and hurt someone you claim you love, SELF CONTROL by God's grace is how to go Prov 25:28 MSG – A person without self-control is like a house with its doors and windows knocked out."
#3 Men are visually stimulated , so just being a man in today's world is an automatic temptation because your view is attacked daily

— kingsley okonkwo (@kingsleypst) May 20, 2023
Read Also: "It is not normal for an African man to cheat" Daddy Freeze defends 2Baba over comment on why men cheat (Video)