In this collection, we will be checking out some beautiful Chioma Goodhair fashion and style inspirations for ladies. When it comes to fashion, Chioma Goodhair is one of the Nigerian celebrities who doesn't play with her outfits. Chioma Ikokwu popularly referred to as Chioma Goodhair understands the meaning of fashion. The Nigerian lawyer, entrepreneur, and now reality tv star has rocked different stylish and captivating outfits that we adore.
Read also: Glam Look Of The Day: Chioma Goodhair Stuns Stylishly in a Lovely Dress
Fashion is a way of life and dressing well also helps to boost your confidence level. Chioma Goodhair rocks her outfit in inspirational and stylish designs and we love how beautiful she always looks. You can always count on Chioma Goodhair to deliver unique designs. She doesn't only rock different outfit styles but is creative when rocking them.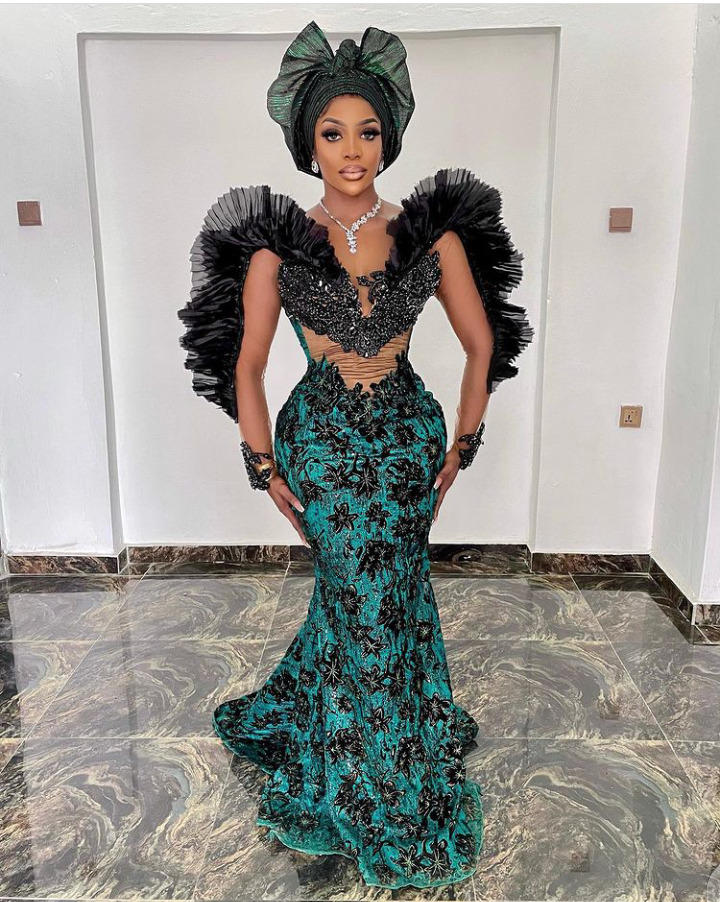 Chioma Goodhair's outfits are one of the fashion inspirations or tips you can make use of as a fashion lover. The reality tv star rocks both native and modern outfits in a creative and captivating way. Her color game is also nice and we love how she always makes use of vibrant colors to highlight the beauty of her outfit.
Read also: Glam Look Of The Day: Chioma Goodhair Rocks a Native Outfit in Style
Below are some beautiful fashion inspirations from Chioma Goodhair's wardrobe: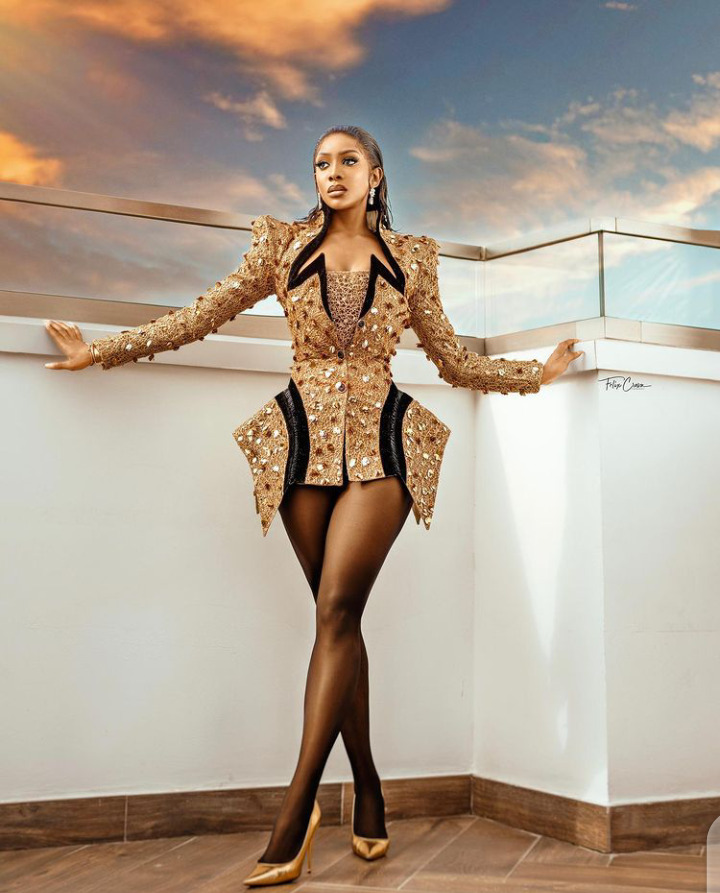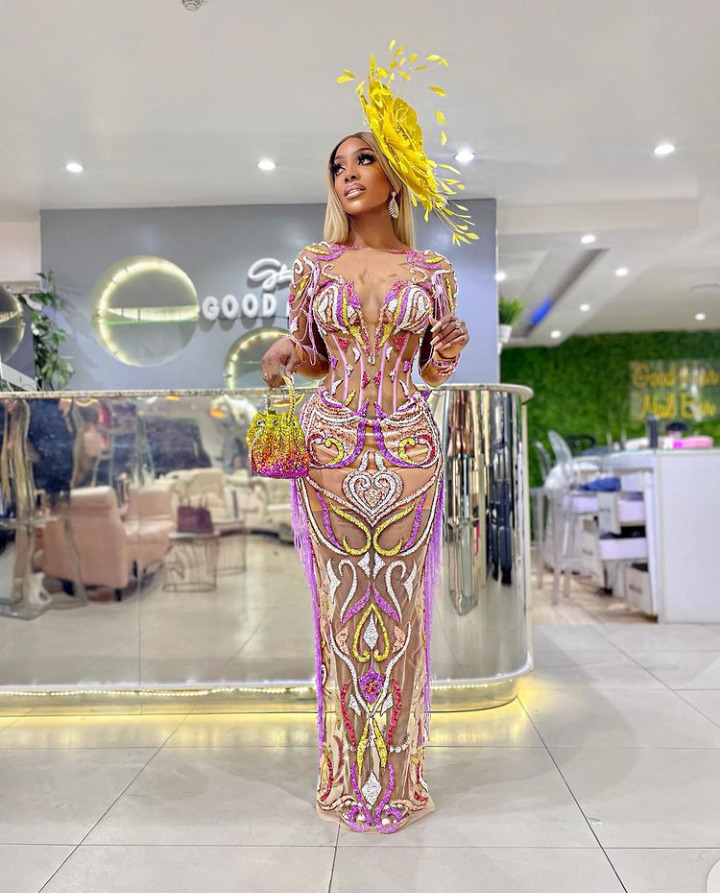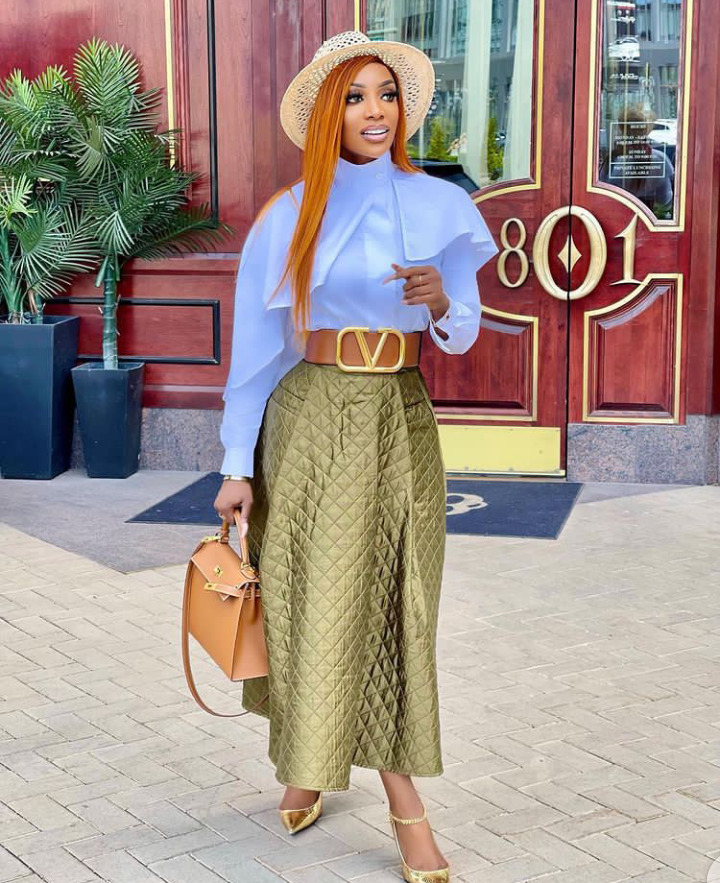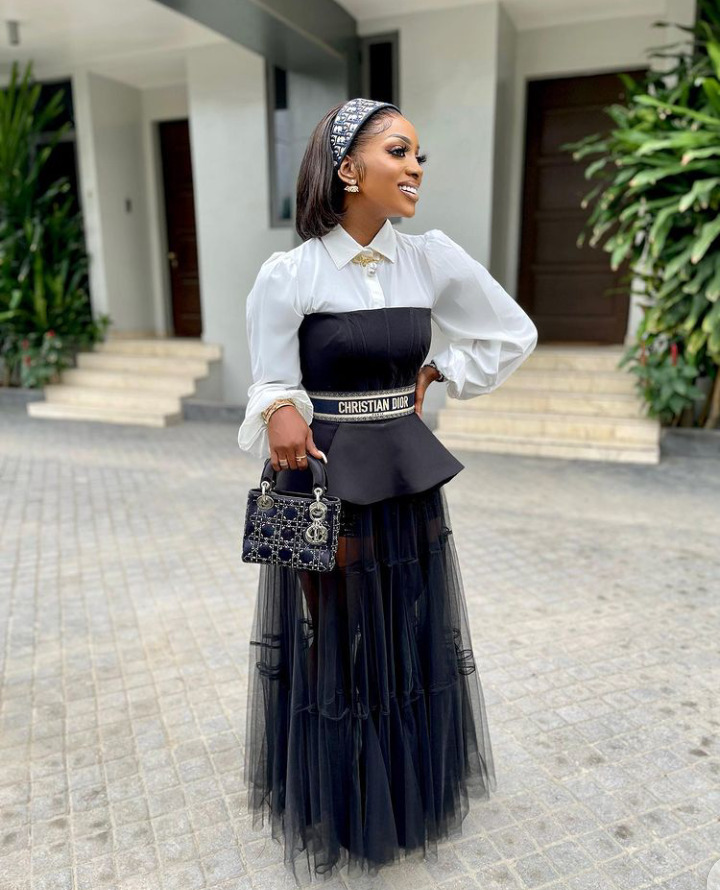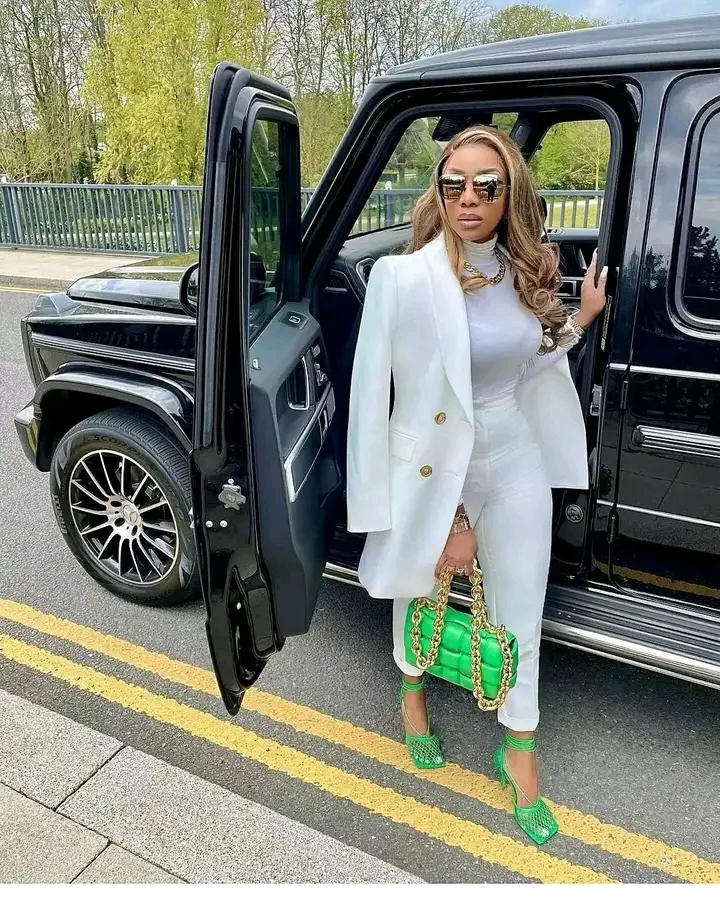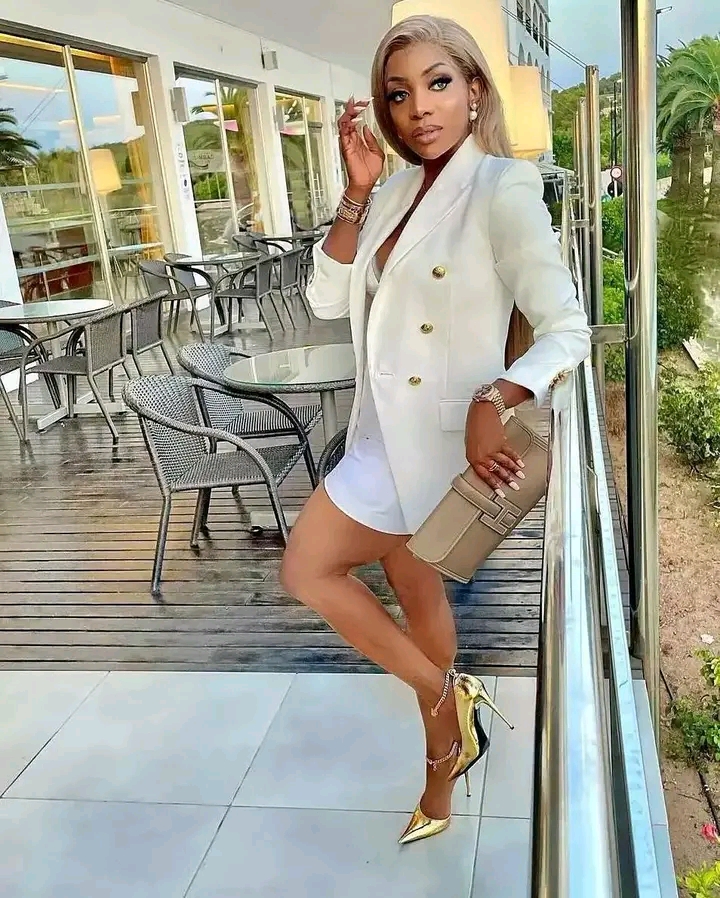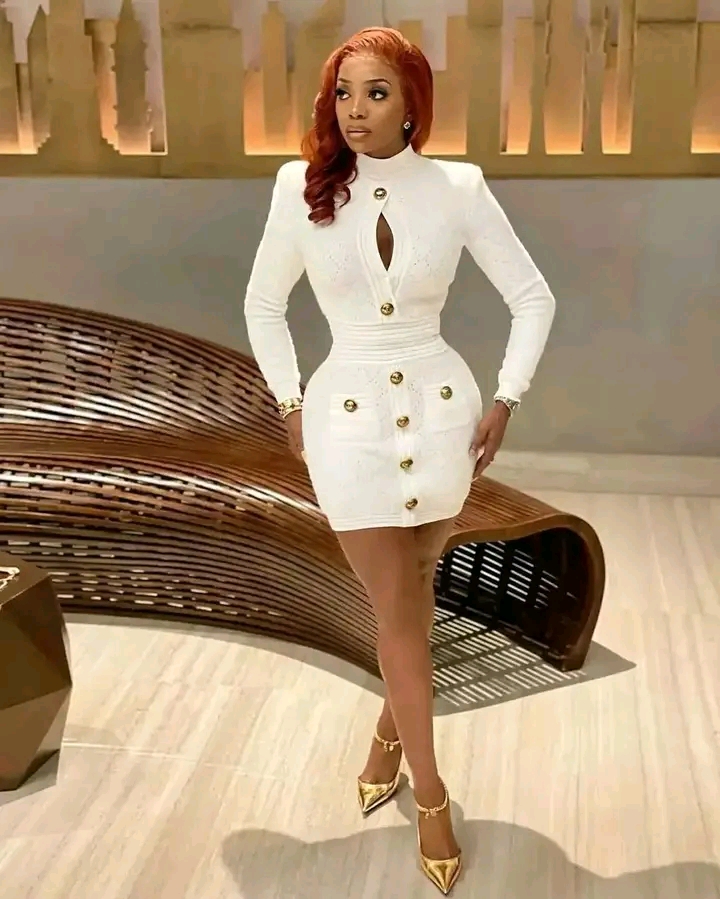 Photo credit: @Chioma Goodhair
Click here to follow us on Instagram