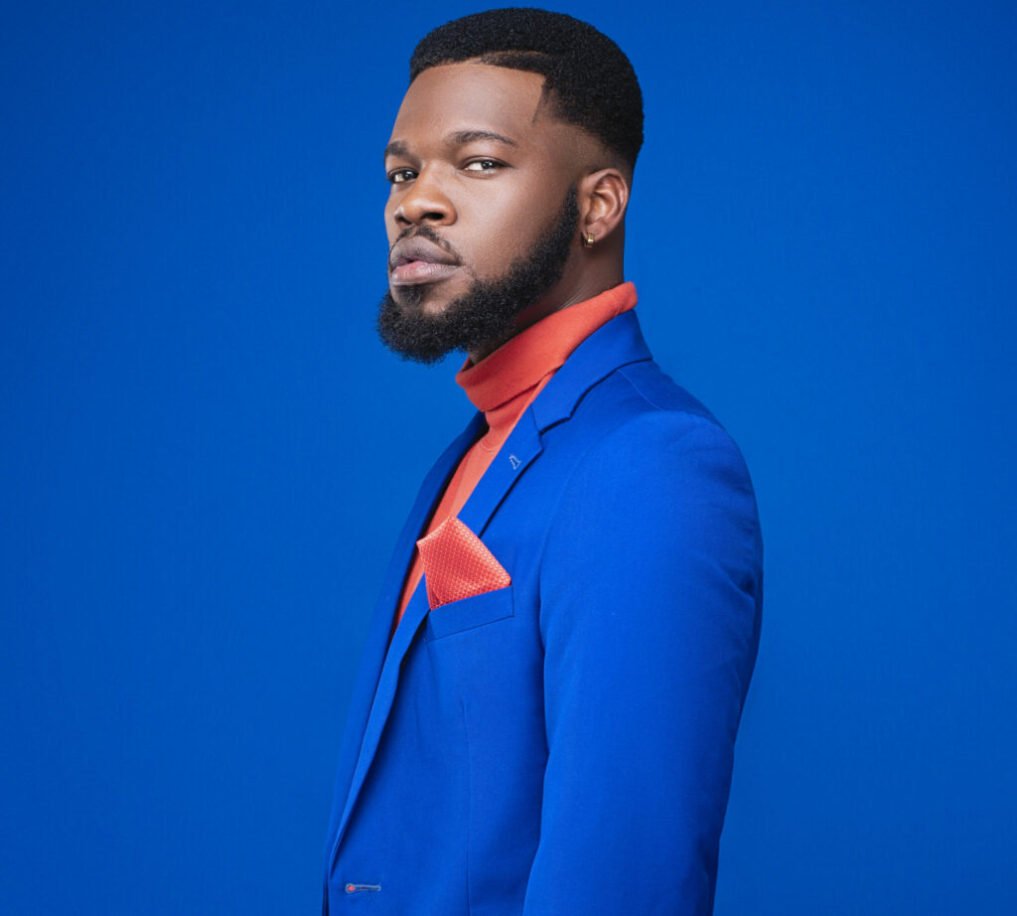 High-profile skit maker Broda Shaggi has disclosed that he earns over 20 million naira per month via skit-making.
In an interview with media personality Ehiz Okoeguale, popularly known as Dada Boy Ehiz, on his "Dada Boy" show, the 29-year-old multi-talented skit maker revealed that he earns over $40,000 on his YouTube channel on a monthly basis.
Shaggi also noted that three factors are responsible for a skit maker's success: high numbers, consistency, and contents created.
ALSO READ: BRODA SHAGGI: ALL YOU NEED TO KNOW ABOUT THE AWARD WINNING NIGERIAN COMEDIAN
The comedian said:
"I try my best. It's numbers for you to make money. As a skit maker, it's numbers and you have to be consistent. Consistency is very very very key. You have to be consistent always because then, you'll have more content. And more content means more money. That's if you're on YouTube and you grow your platform well."
Continuing, Shaggi noted that "asides from YouTube, there are brands that want to penetrate into your brand as well to work with you. And all they look for is numbers. You know, like how many views, who's watching, what's the comment like, what's the reach; you know. That's where the money comes in."
Ehiz further quizzed: "In six months, how much do you make off YouTube in dollar rate? Let's say in a month, $40,000, higher or lower? $80,000, higher or lower?
Replying, Shaggi revealed: "I make more than $40,000 but lower than $80,000 monthly."
Broda Shaggi is one of the biggest influencers in the Nigerian social media space.