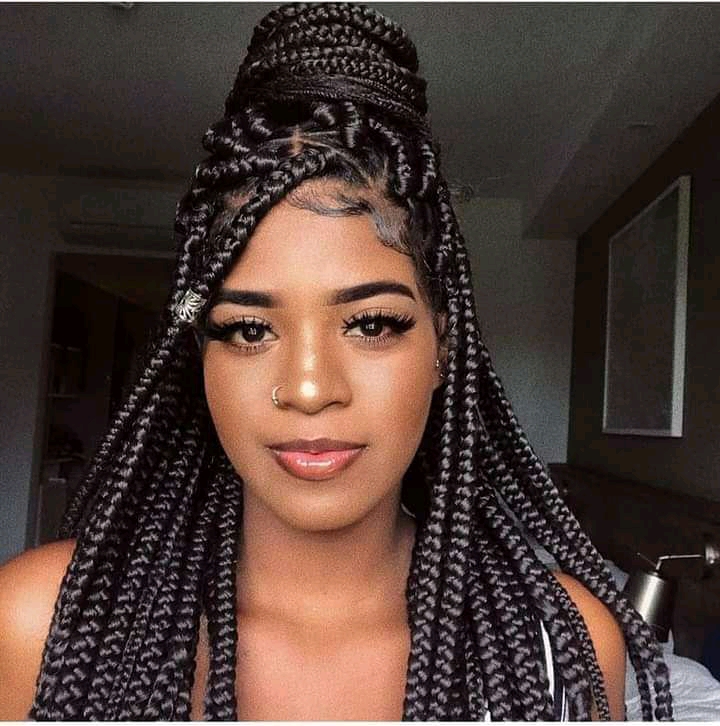 As a black girl, taking care of your hair might be a little difficult and stressful. From having to cope with the pain and trying to keep your hair neat and tidy, you might lose the desire to make your hair. A lot of ladies are also confused when it comes to which hairstyle to make. In this article, I will be taking you through some black girl hairstyle inspirations for you.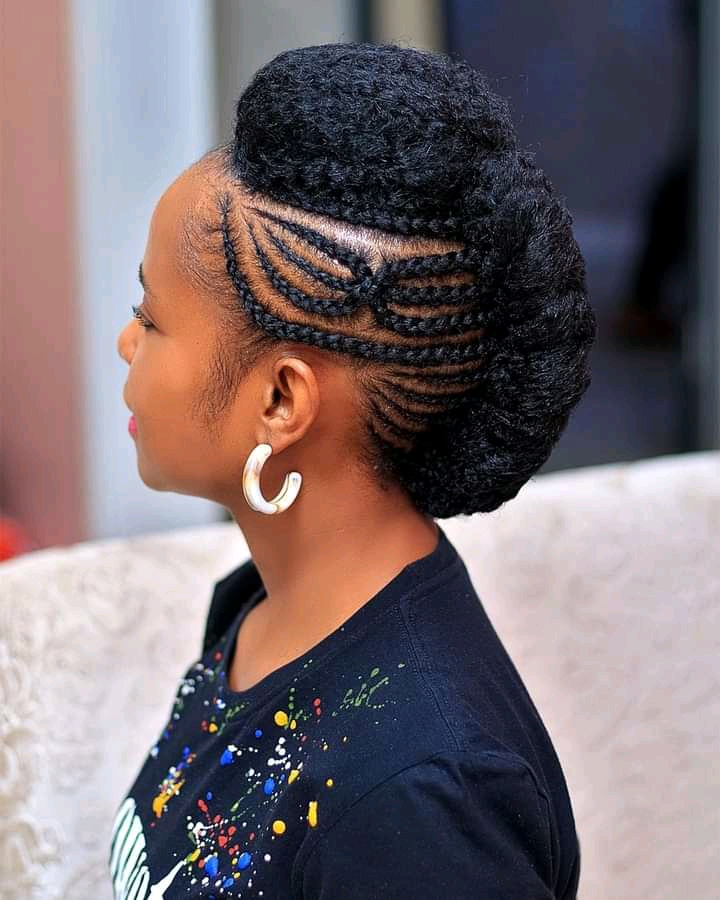 Read also: Beautiful Hairstyle Ideas For Nigerian Ladies
There are lots of hairstyles for you to explore. However you have to be careful and take your hair quantity and texture into consideration before choosing a style.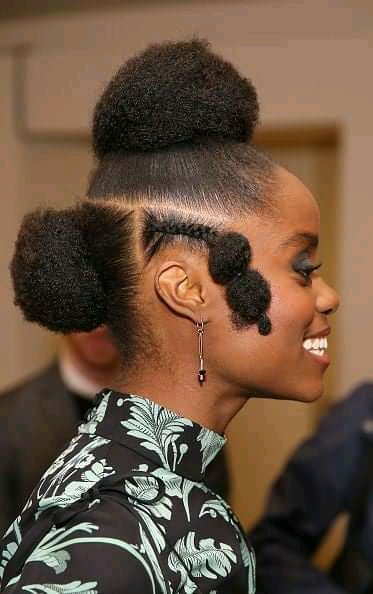 Some of the most common hairstyle among black ladies is the braids hairstyle, the Ghana weaving hairstyle and the Cornrow hairstyles. These hairstyles are a nice way to rock the black hair texture. You can style your hair as a big braid or big cornrow if you do not like sitting for long at the salon. You can also accessories your hair with some beads to make it look more lovely.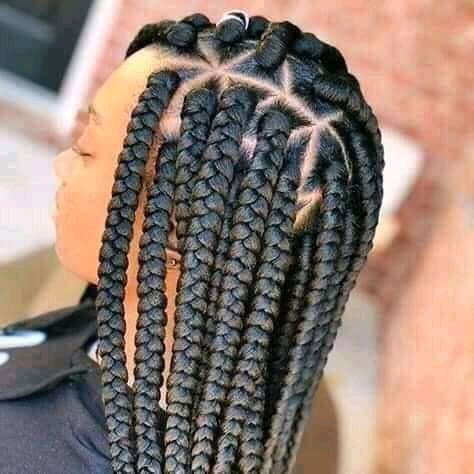 Read also: Chic Short Braid Hairstyles For Fashionistas
Below are some black girl hairstyle inspirations for you: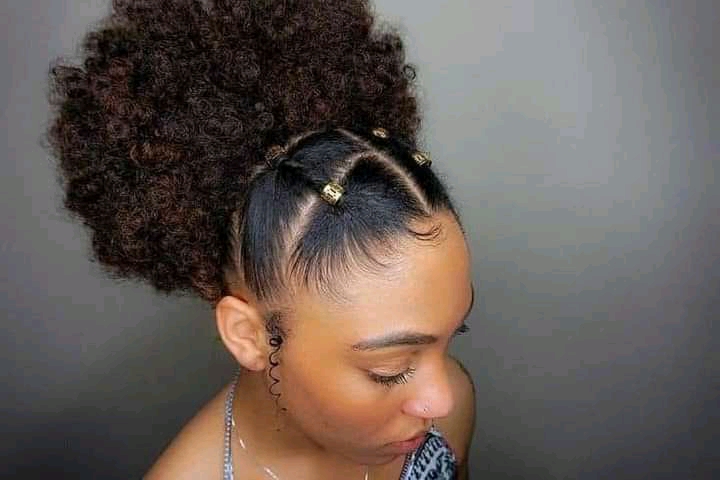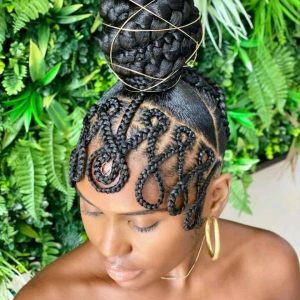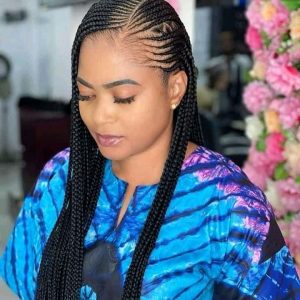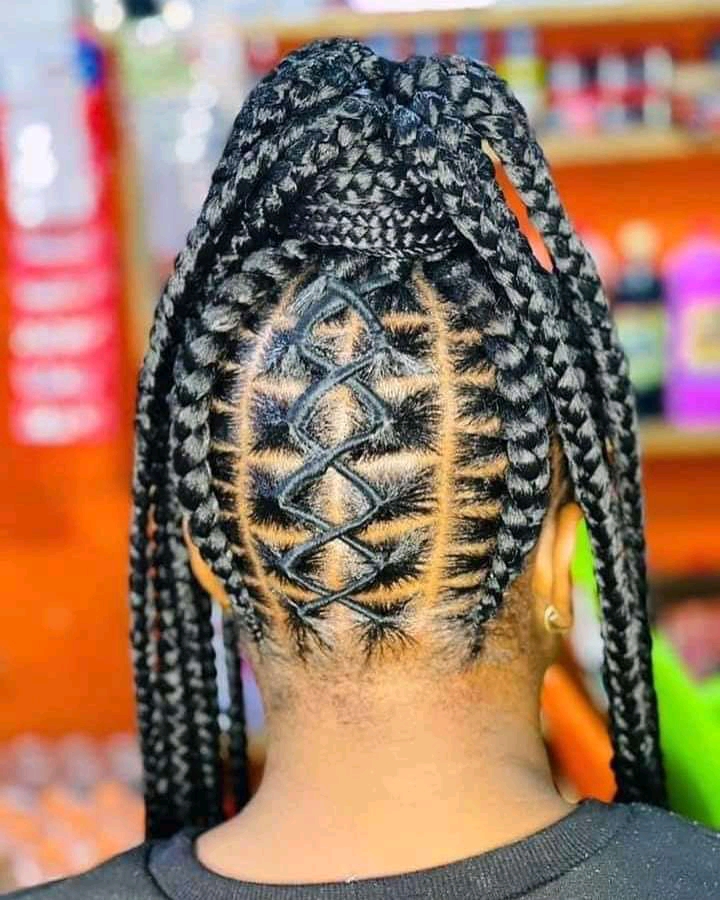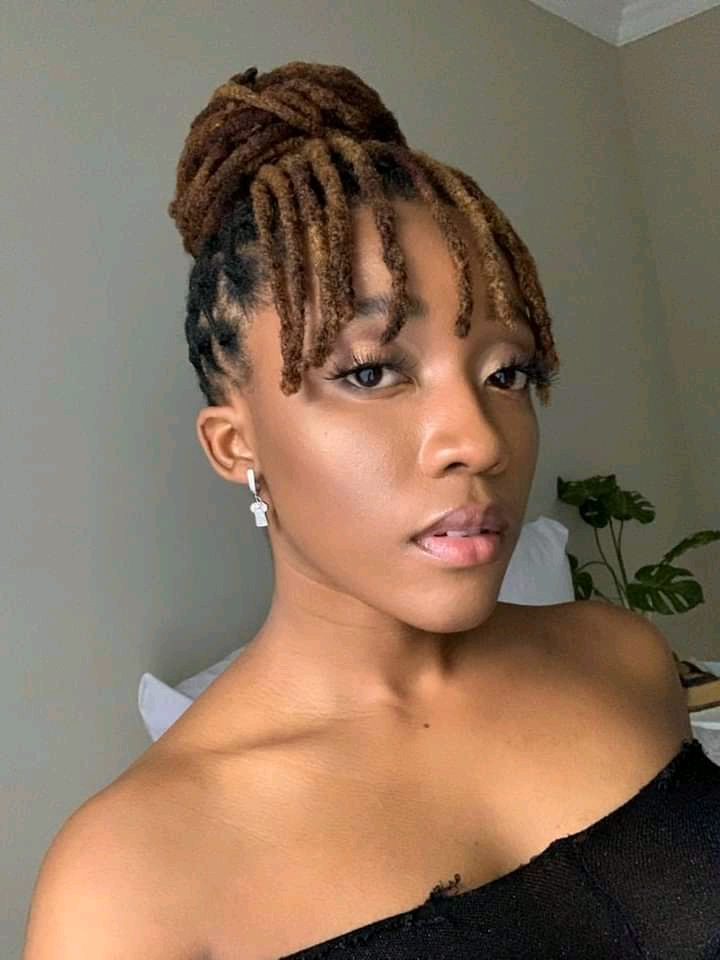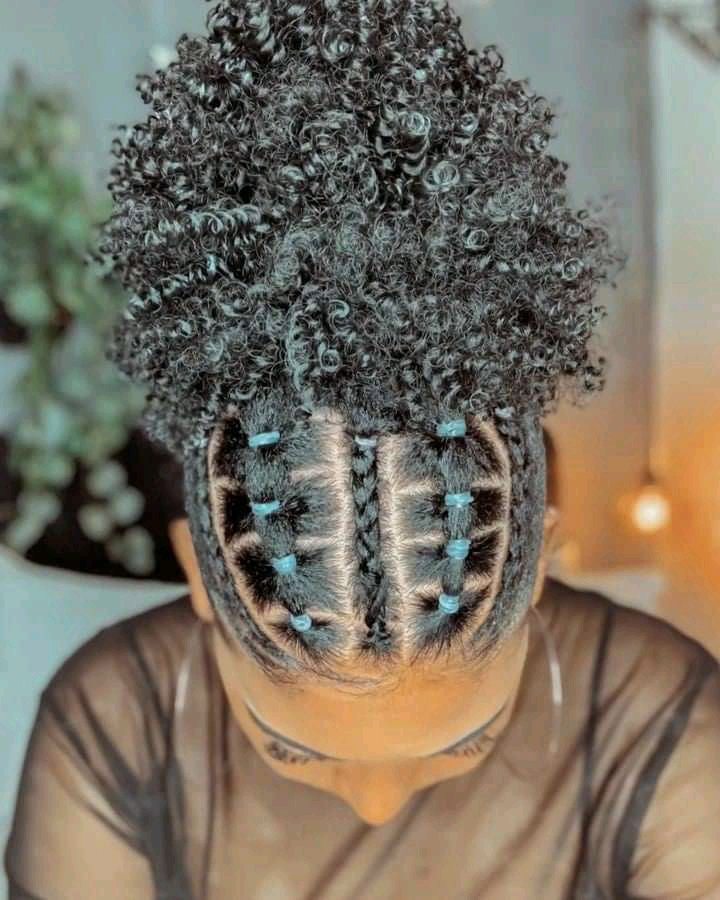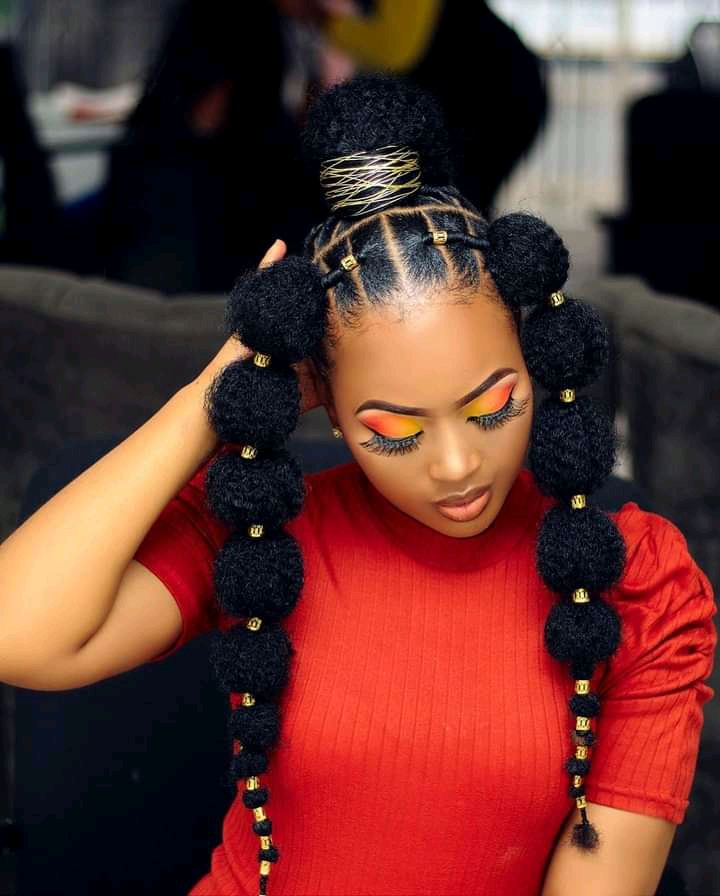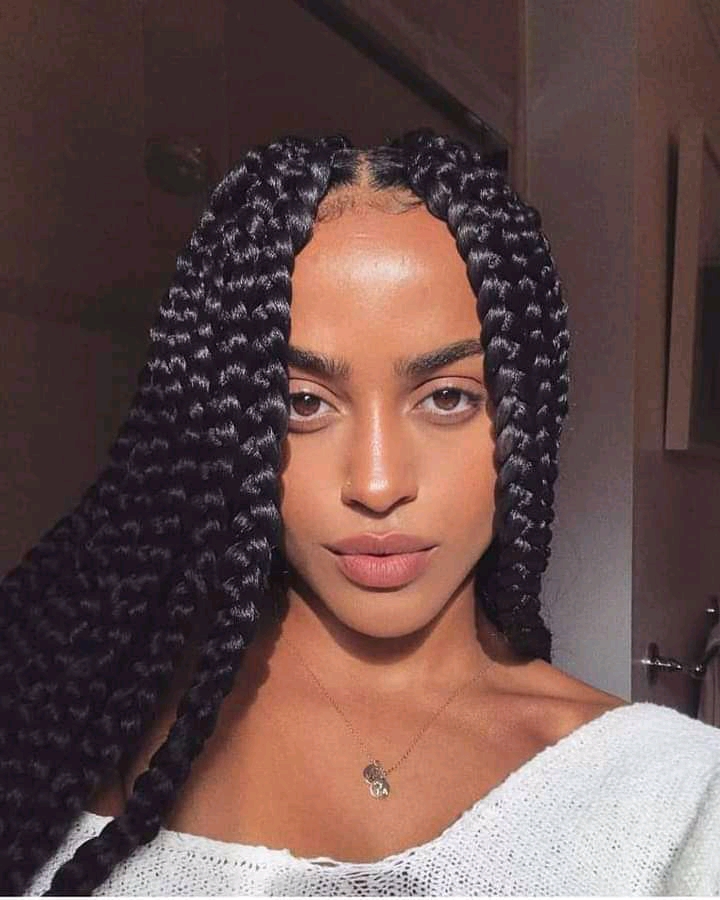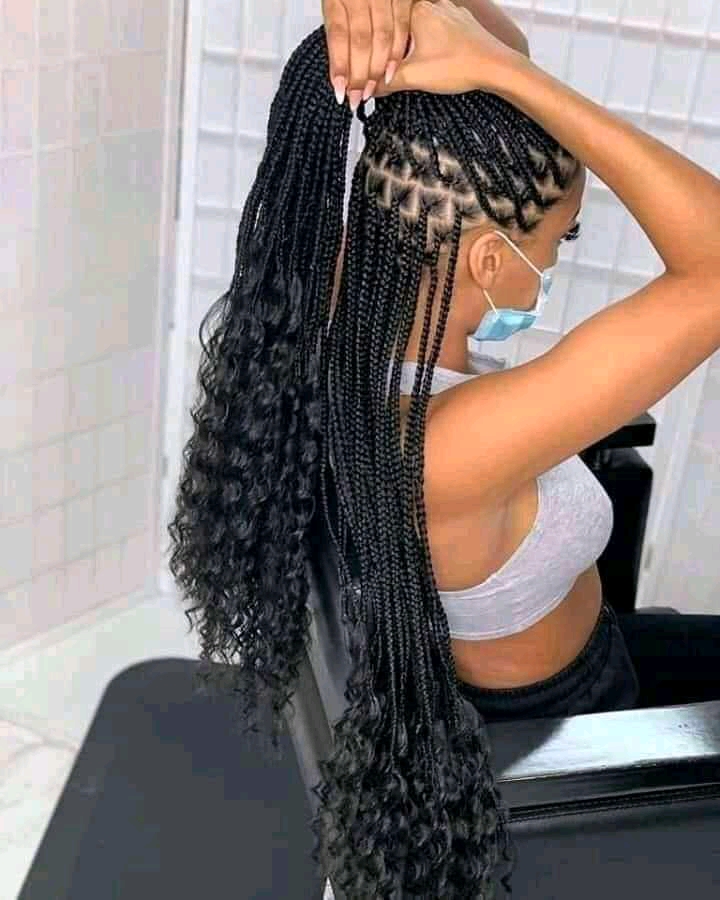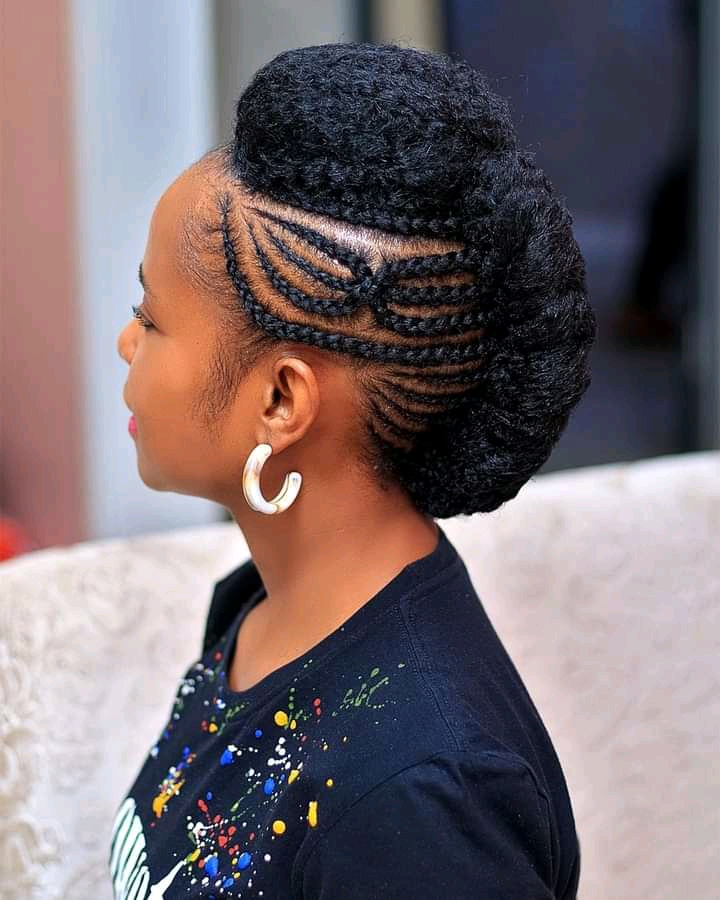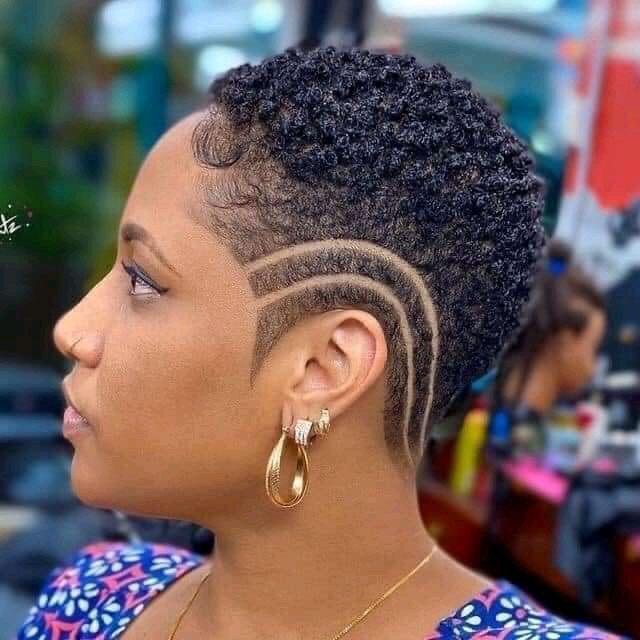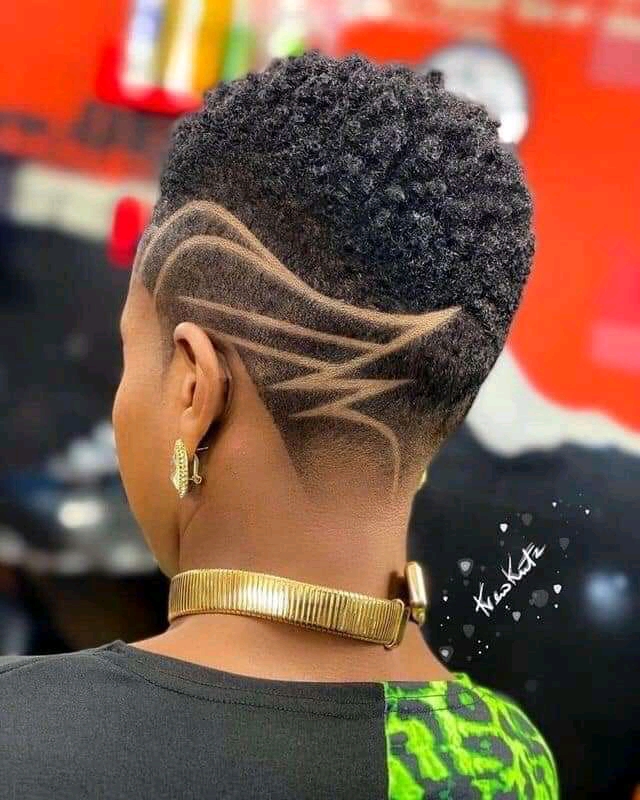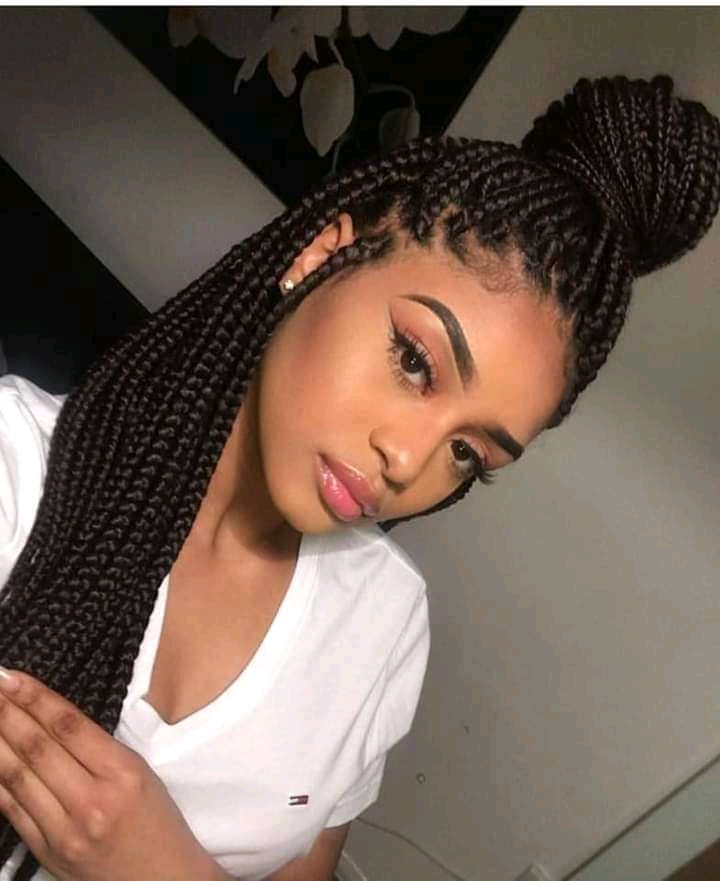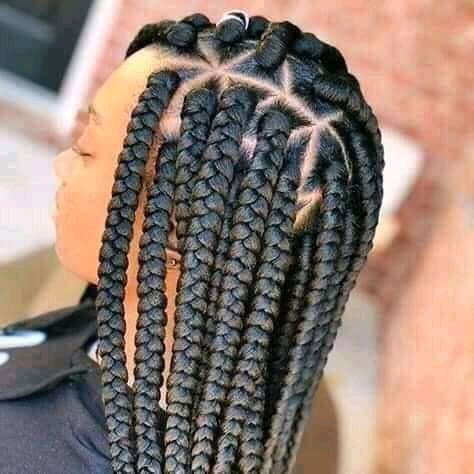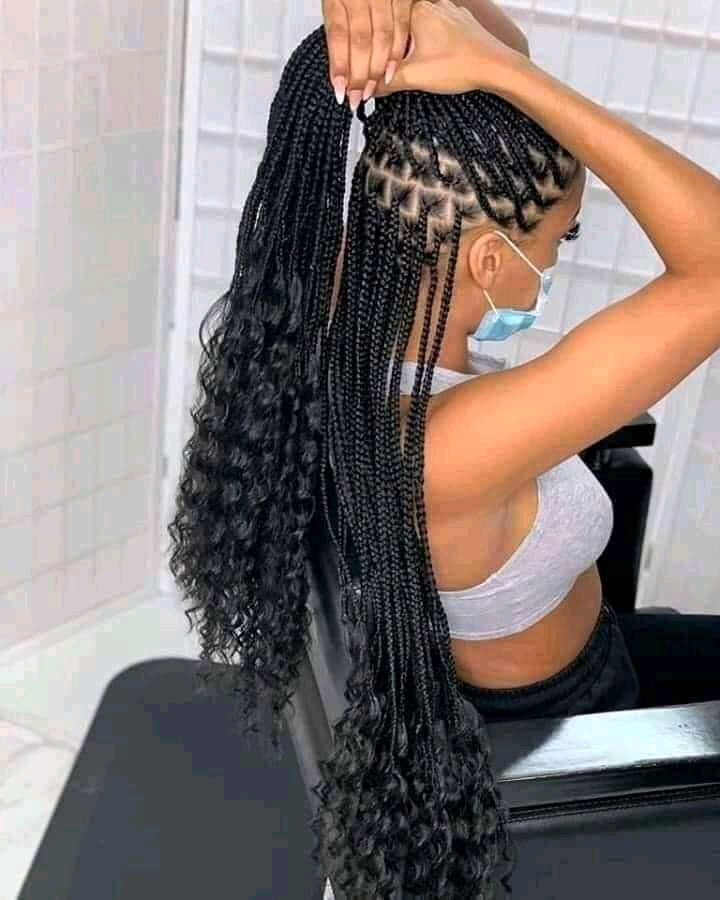 Photo credit: Real fashion style