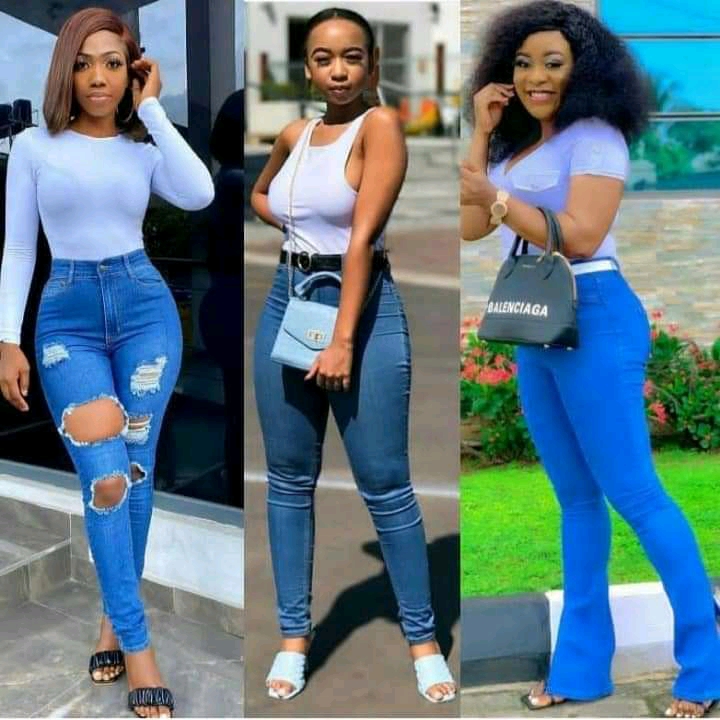 Jean trousers are one of the most rocked outfit among ladies. However there are various ways you can rock them. In this article, I will be taking you through how you can rock out your jean trouser in style.
When it comes to fashion, the way and manner you combine your outfit matters a lot in determining how good they look. The accessories you use and the confidence you show off also helps to add some spice to your appearance.
Read also: Classy Blouse Designs To Rock With Your Jean Trouser
When you want to rock out your jean trouser, there are some certain aspects you can pay attention to so as to give you a stylish appearance. One of these is the blouse you combine it with. If you intend on wearing your jean trouser as a casual outfit, you can wear a crop top or a t-shirt and combine this with heels or sneakers.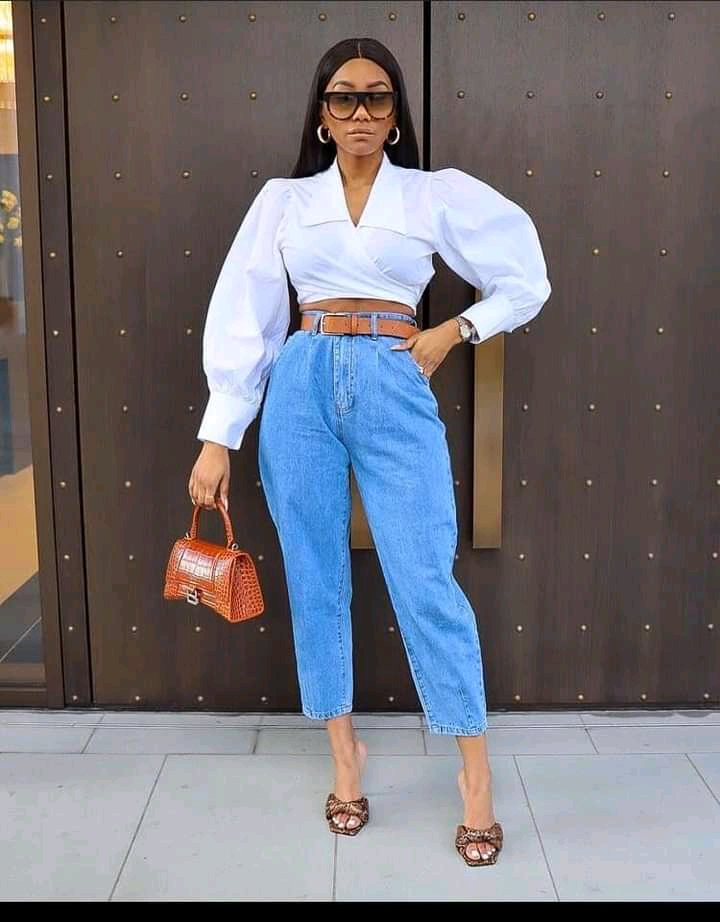 As a lady, if you want to wear your jean trouser as a Corporate outfit, combining it with a blazer or shirt would give you a classy and chic look. Also make sure to get a nice heels and bag to rock together with it.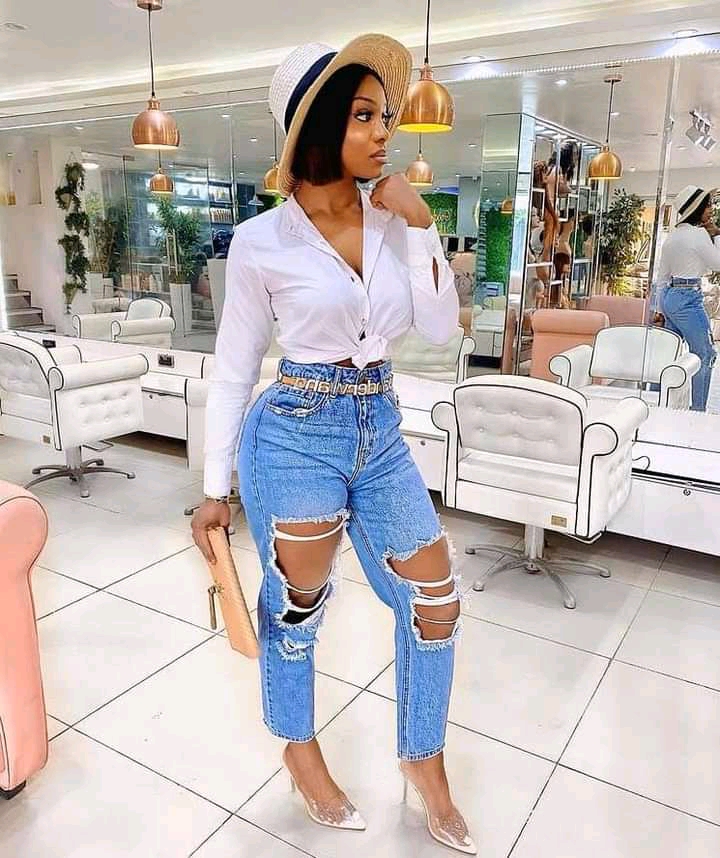 Read also: 15 Ways To Rock Your Jean Trouser As A Lady
Below are some stylish ways you can rock out your jean trouser in style: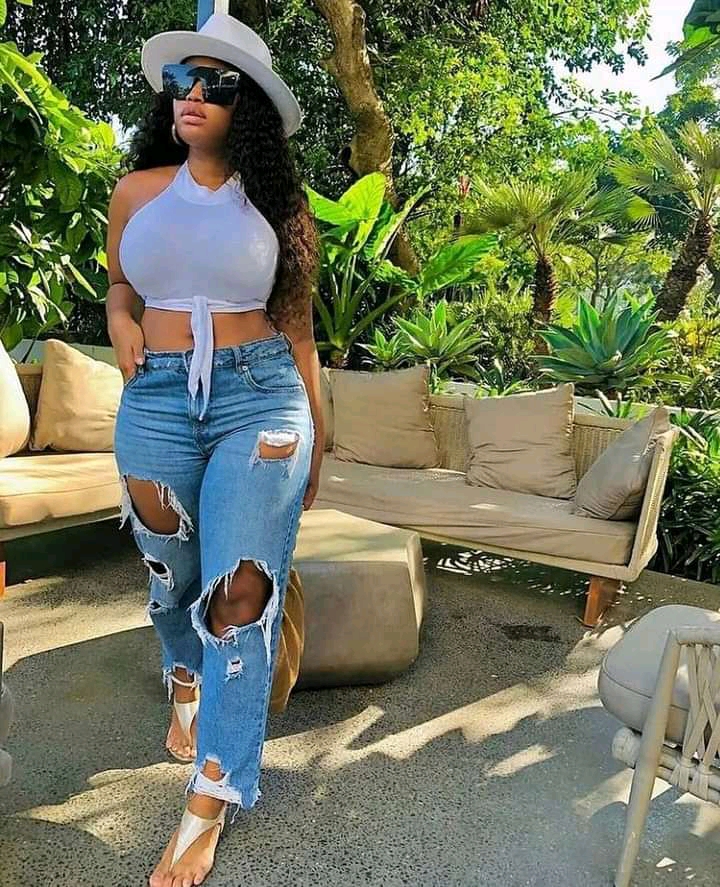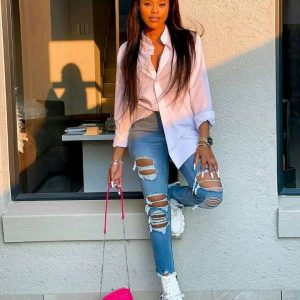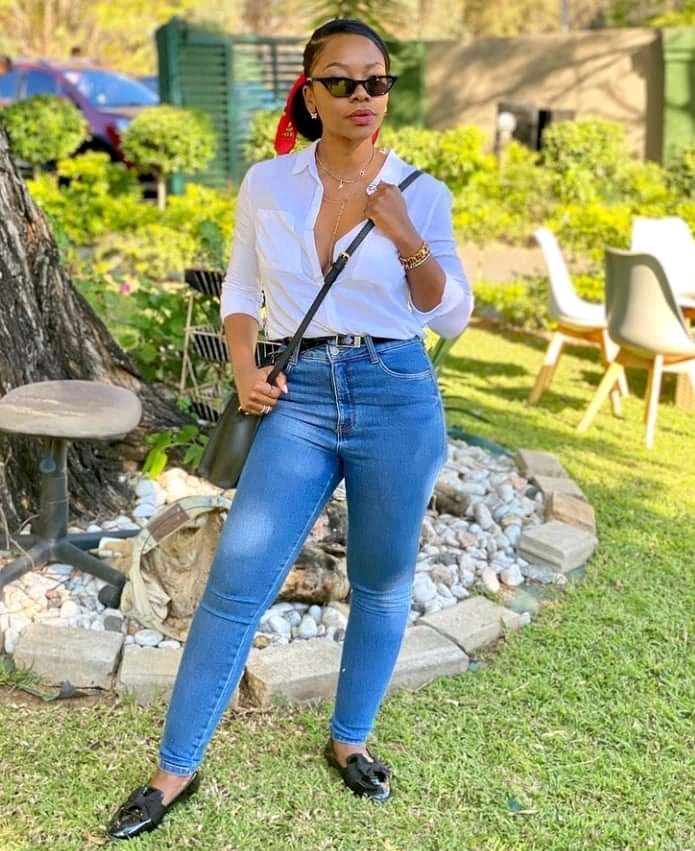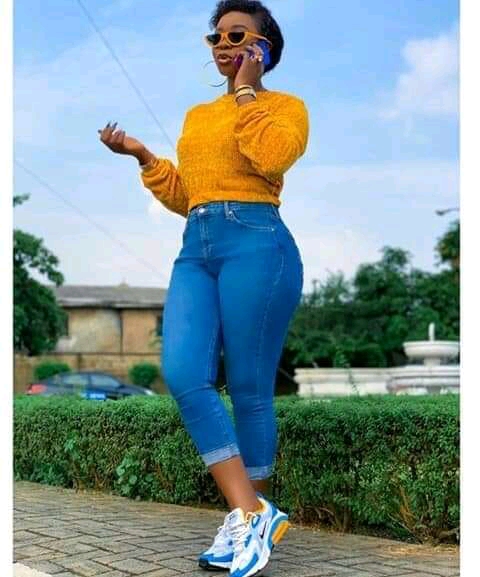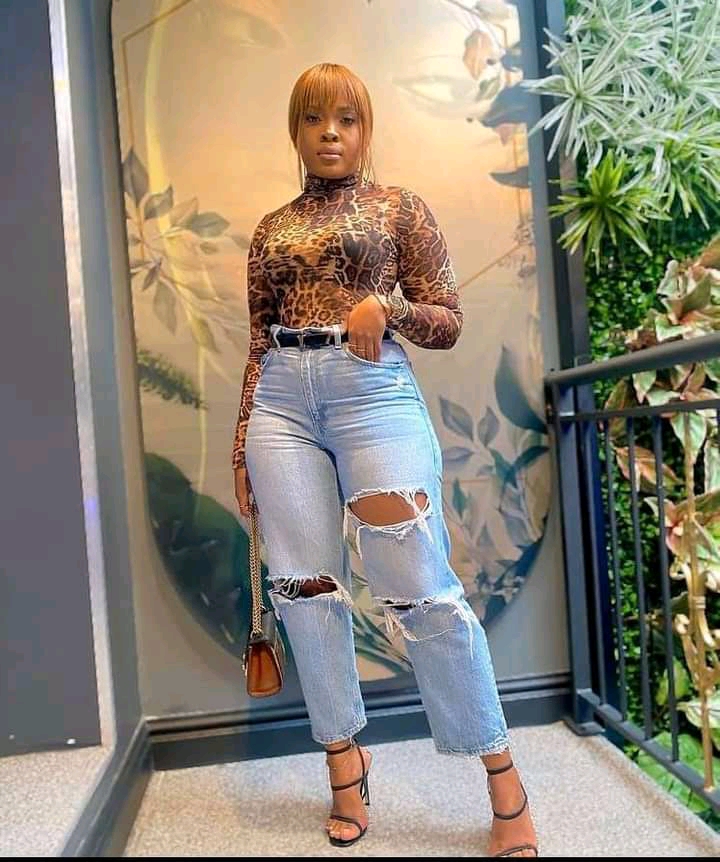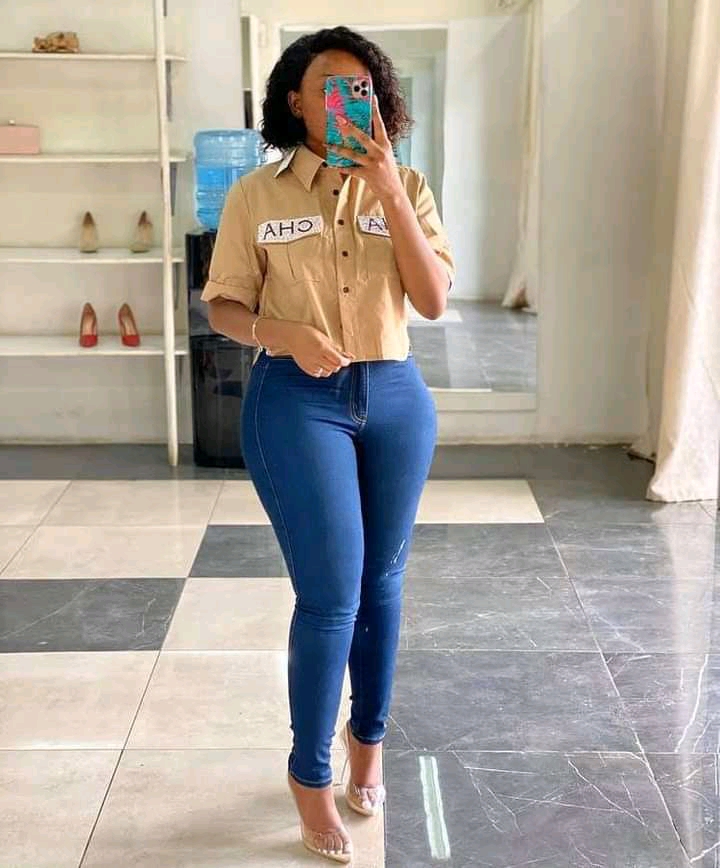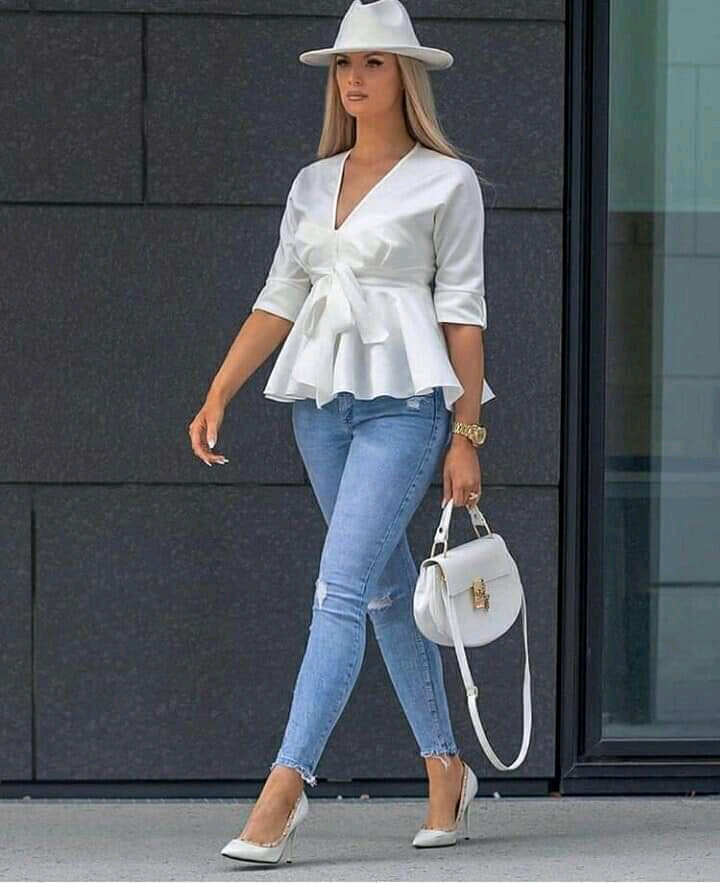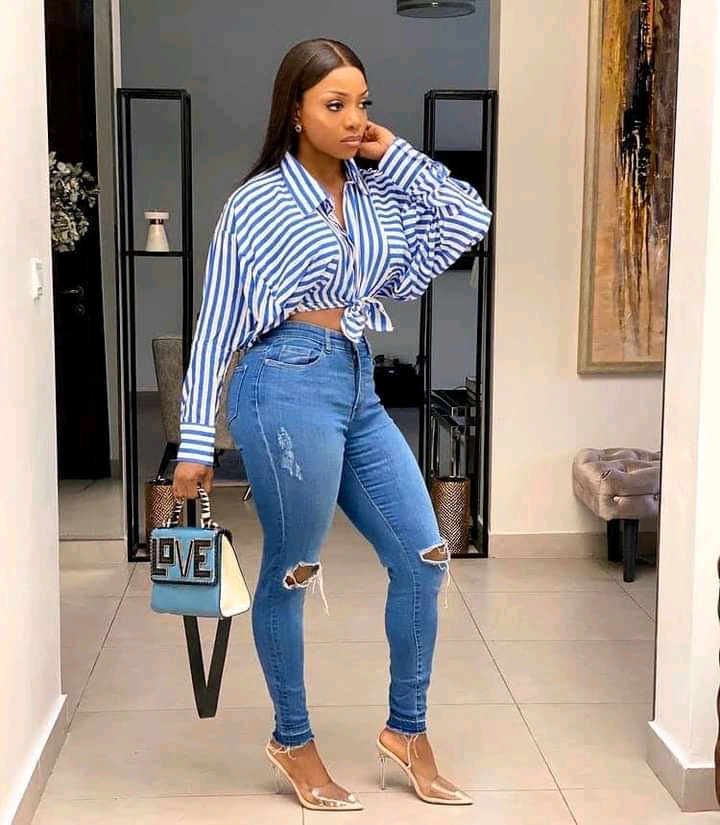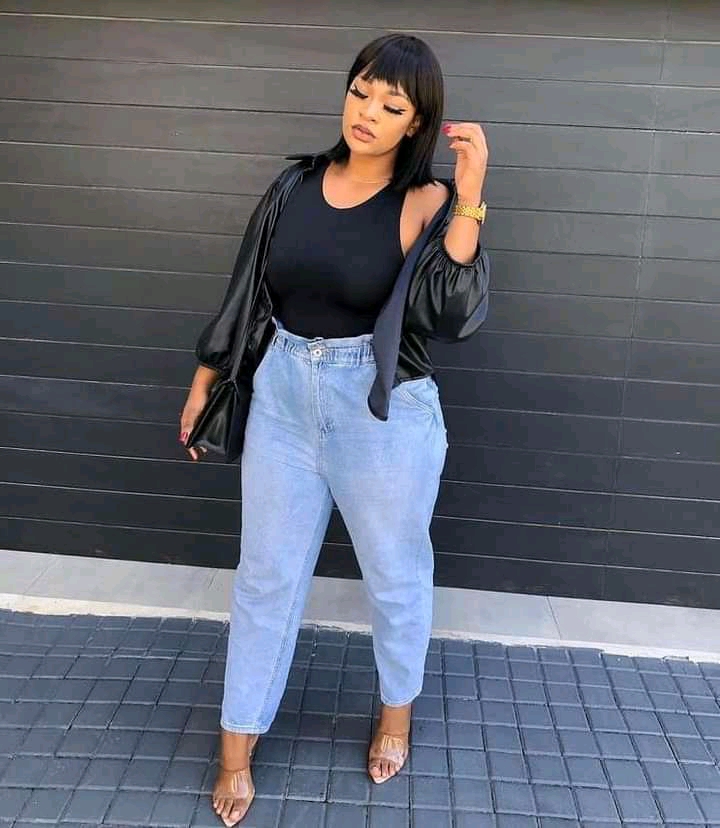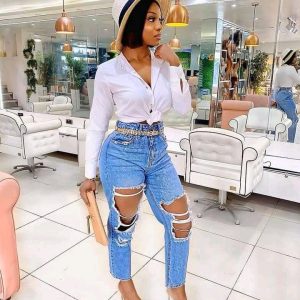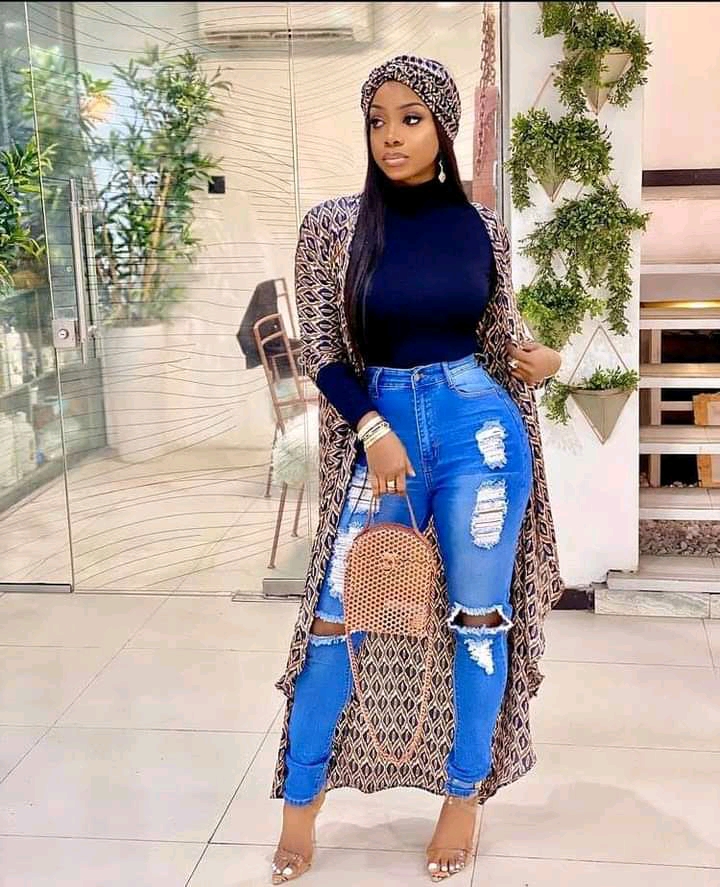 Photo credit: Real fashion style