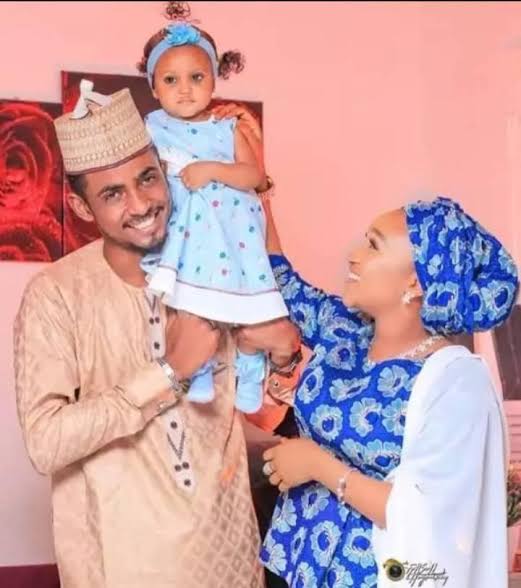 Real name: Ramadan Ado Muhammad
Father's name: Ado Muhammad
Mother's name: Zainab Booth
Wife's name: Fatima
Sister's name: Maryam Booth
Brother's name: Ahmad Booth
Children: Nusaiba and others
Nationality / Country: Nigeria
Born – Date of birth : 05/07- 1989
Status: Kano
Profession / Work: Actor
Marital Status: Married Origin / Ethnicity /
Tribe: Scots / Fulani
Religion: Islam
Years of Activity: Unknown – Current
Industry: Kannywood
Equity: USD 170,000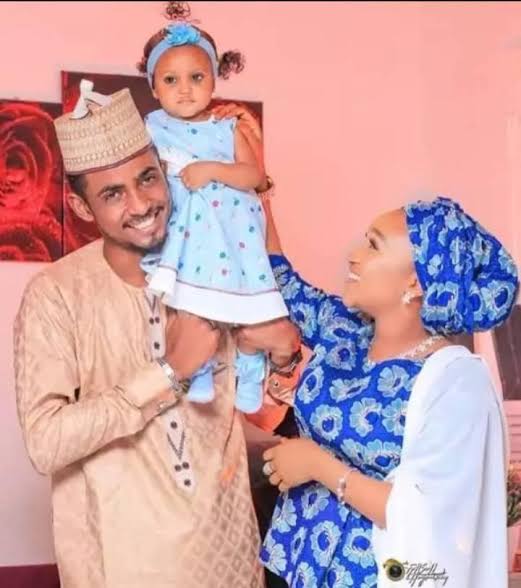 READ ALSO; Biography Of Dele Momodu: Nigerian Philanthropist, Journalist, Actor, Politician & Motivational Speaker
Kannywood Model and handsome actor Ramadan Ado Muhammad is popularly known as Ramadan Booth. Ramadan is a mix of heritage, his grandfather is of Scottish origin, while grandmother is a Nigerian Fulani woman. Ramadan Booth completed his primary and secondary education in the state before continuing his education to complete his higher institution learning.
After graduation, he ventured into the industry with the help of his mother and other prominent players such as Ali Nuhu and Umar M Shareef. Ramadan Booth fully entered the industry after appearing in the movie "Ja Ni Mu Je". Since then, the actor has participated in several films that have earned him recognition and awards.
CAREER
READ ALSO; Biography Of Etinosa Idemudia, Nigerian Filmmaker: Early Life, Career, Award & Networth
She is currently an entrepreneur coach, working with local communities to teach professions and skills such as leather, crafts, carpentry and POP work to the next generation.
MOVIES
Ja Ni Mu Je, Gwarzon Shekara, So Da So, Allan siyasa, Matar mu ce, Ga Da ga, Safeena, Sadakar yallah, Auren jeka nayi ka, Talaka bawan Allah, Wutar gaba, Izzar so, Gamu nan Dai, Bana Bakwai , Ra'eesa, Sanam, Hakimatus sadiya, Wutar kara, Yaki a soyayya, Izzatu and many others.
NETWORTH
Kannywood's cutest and cutest actor, Ramadan Ado Mohammed, known as Ramadan Booth, has an estimated net worth of around $170,000, equivalent to 68,000,000 million naira at a rate of 400 Nigerian naira per dollar .