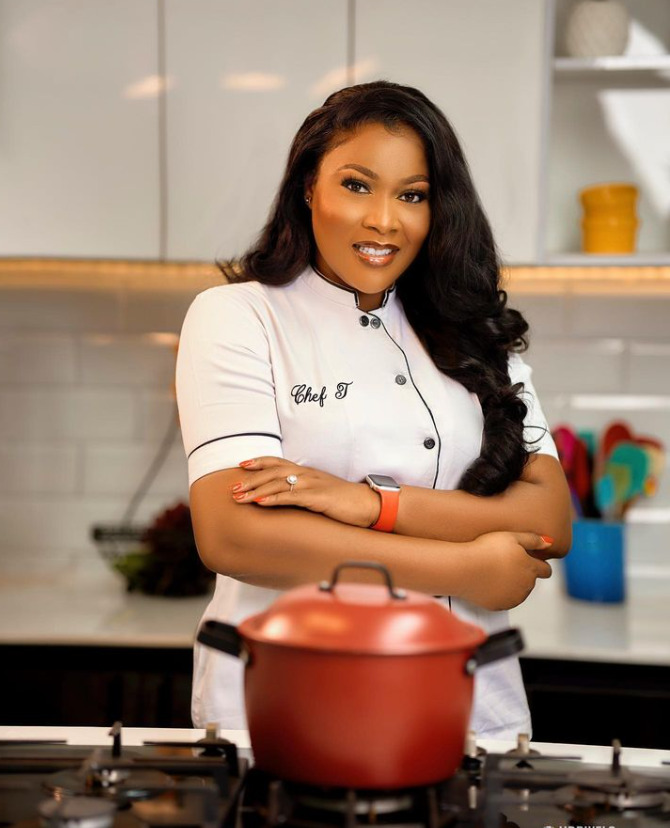 Chef Tolani Tayo-Osikoya better known as Chef T 'Diary of a Kitchen Lover' is a Nigerian chef, food blogger, influencer, and YouTuber.
Biography
Tolani Tayo-Osikoya better known as Chef T is an award-winning Nigerian chef, food blogger, and food entrepreneur. Her passion lies in food and kitchen aesthetics. She was born on 24th October.
Chef Tolani is famous on YouTube Channel, Instagram, Facebook and Thread with millions of followers. With nearly Five years of experience, Chef T has solidified her presence in the culinary and food blogging arena. She established Diary of a Kitchen Lover Studio and guided over 500 students in their culinary journey both online and offline.
She has partnered with 100 prestigious brands and also won the Sterling Bank's Jollof Master competition award and the Food Blogger of the Year award in 2023 from the Culinary Arts Practitioners Association. Chef T, as she is also fondly called, has prepared local and continental dishes one can think of.
Education and Career
Chef Tolani bagged a degree in accounting from the prestigious Babcock University owned and operated by the Seventh-day Adventist Church in Nigeria. The university is located at Ilisan-Remo, Ogun State.
Chef T has a Diploma in Culinary Arts from the Italian Chef Academy, Italy. She plans to run standard culinary schools in Nigeria.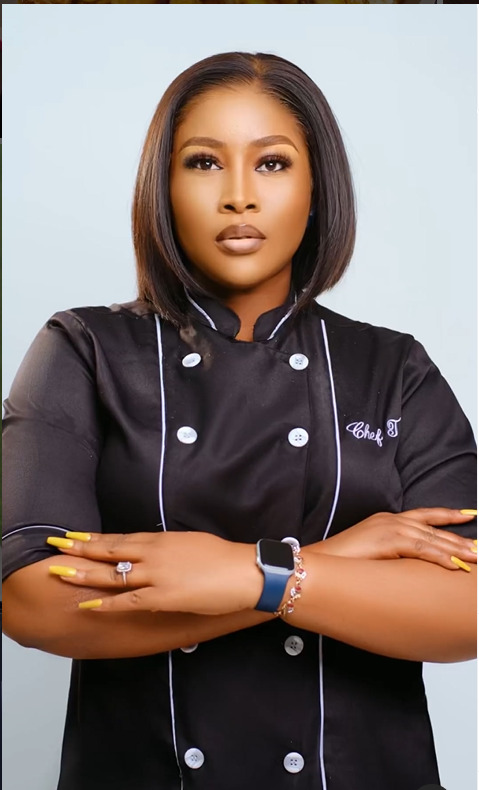 Personal Life
Chef Tolani is a public figure due to the career path she has chosen, however, she has mastered the act of keeping her private life away from the media.
On Friday, 10th November 2023, Chef Tolani shared a heart-melting news about her personal life. She gave birth to a baby girl whom she and her husband named Tifeoluwa Faiza Osikoya.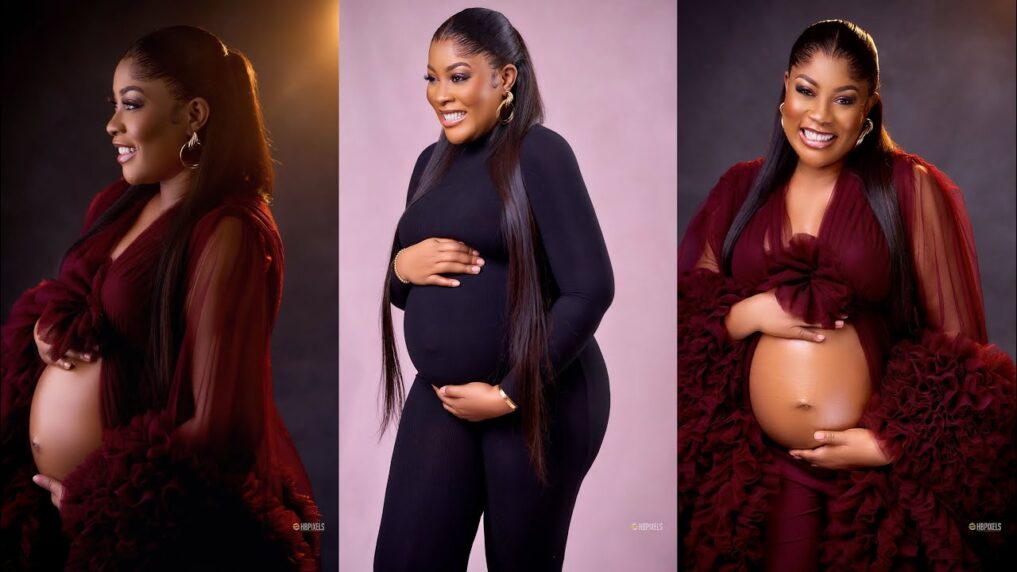 She shared a video capturing the behind-the-scenes of her maternity photoshoot and concluded the clip with an adorable moment featuring her bundle of joy. Captioning the post, she wrote:
"Chef T is a mum  Little Chef T is here and she's perfect!

God has given me the best gift yet; The gift of motherhood, the gift to be called a mother and her daddy a father, The gift to experience what it's like to be called a mother in my lifetime.

He has done all of this IN HIS OWN TIME!
Heaven smiled on me this time and said it's your turn my child, I will give you nothing but the best. Please rejoice with me and my family 

Dear God, I am here to say one prayer, the waiting years are the darkest for every woman, please make it easy and not make them wait for too long. Please smile down on every woman who wishes for a blessing of a child. Ki o ma pe Ju, Iwo oloun jor 

My story is one that will always be a testimony but in all, I say Alhamdulillah 

Besties, Chef T is a mum o  you have a little bestie and she's so pretty  are you even ready?  And just like that, I am a mum! It feels so surreal! Rejoice with me! Chef T is a mum!!!"
Is Chef Tolani married?
Yes. Chef Tolani is married to TemiTayo Osikoya, a serial entrepreneur, advertising professional and digital expert. They tied the knot in 2021.
Is Chef Tolani a Muslim?
Maintaining utmost privacy in her life, Chef Tolani doesn't explicitly disclose her religion. Yet, with the name of her baby girl being Tifeoluwa Faiza Osikoya, one might deduce that she follows the Muslim faith.
Net Worth
It is presumed that Chef Tolani is well-off, considering her profession and the brands she is affiliated with.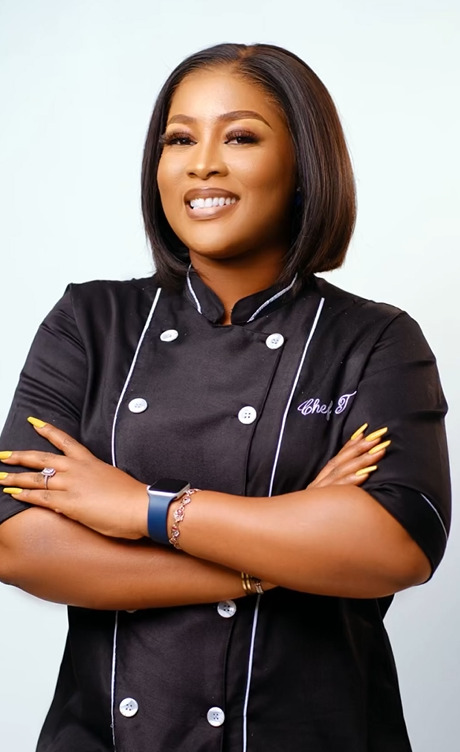 Read Also: Biography of Aproko Doctor, education, career, personal life and net worth