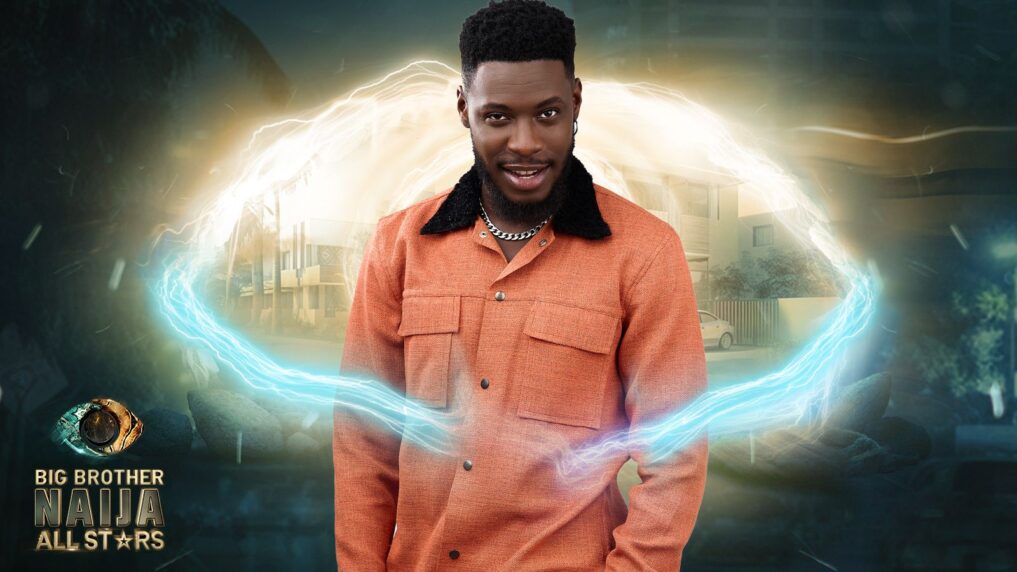 Big Brother Naija All-Star housemate Soma Anyama has narrated how he suffered anxiety after being evicted during his first time on the show in 2018.
During an interview with Beat 99.9 FM, the reality TV star said:
"Leaving the show the first time did a lot of damage to me because the first time I went into the house I was pretty confident, too confident even. I went into the house like 'Nah I'm winning this', and then I got evicted the very first eviction. So it does something to you, it just makes you feel like you're nothing. I developed PTSD on the show because I did not want what happened to me before to happen to me again because that would have been bad for me, especially for my mental health."
ALSO READ: I Am Not An Abuser- Soma BBNaija
Soma went further to narrate how returning for the All-Star season brought back memories and saw him become anxious.
"I thought I had gone past it and I had sorted everything out, until I came back into the house and the first Monday it just hit me like 'what if I leave again?, so it was PTSD. I didn't even know that it was there until I came back to the house, and honestly, I didn't know that I had anxiety. It was Venita who told me that I had anxiety. The first time that I had a serious until she came to calm me down," Soma recalled.