When it comes to the iPhone 13 lineup, Apple may be struggling with both demand and supply.
According to Bloomberg, the tech behemoth has informed its component suppliers that demand for its most profitable product has weakened just before the holiday season.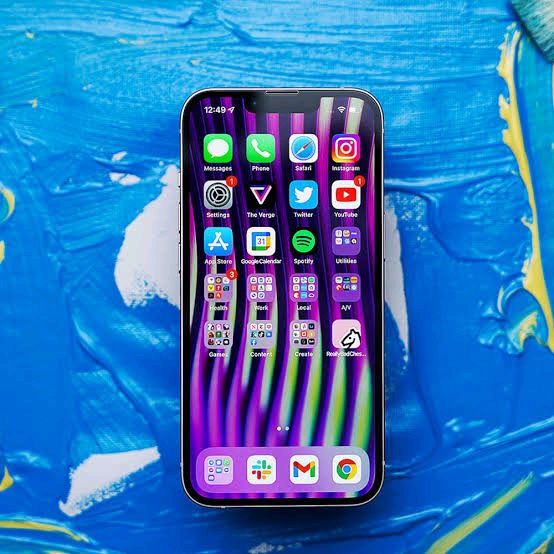 Due to a shortage of parts, Apple lowered the lineup's production goal to 80 million units — 10 million less than its original target — in October. However, the company expected to make up for the loss next year as component supplies improved. Apple has reportedly informed its suppliers that the orders it expects to receive next year may not materialize at all.
READ ALSO: Apple iPhone 14: Everything we know so far
The global chip shortage has had a significant impact on businesses across industries, forcing tech companies and automakers to drastically reduce their production targets. In addition to lowering the iPhone 13's production targets, Apple is said to have reduced iPad production in order to allocate more chips to its new phones. However, some prospective buyers may have already decided to forego this generation due to lengthy wait times and a lack of inventory at retailers. Especially given that reports indicate that the iPhone 14 will be a significant upgrade and a complete redesign of the company's mobile devices.
Despite the weakening demand, analysts expect Apple to report a 6% increase in sales in the final three months of 2021. It remains to be seen whether slower demand for the iPhone 13 will have a significant impact on Apple's numbers next year, given that its phones have been the company's most profitable product for years.
READ ALSO: Wizkid Gets Awarded Artist Of The Year(Africa) By Apple Music (See Details)