Co-stars dating is no secret as some kind of spark or chemistry seem to form between them during their movie set.
A lot of American stars seem to fall into this category as most of the leading stars in a romantic movie always fall in love with each other.
Read Also: Guitarist, Carlos Santana collapses on stage during concert (video)
It's not always a romantic movie; it could be a rom-com or action-rom. Here are 10 co-stars who fell in love with each other;
Joey King and Jacob Elordi (kissing booth)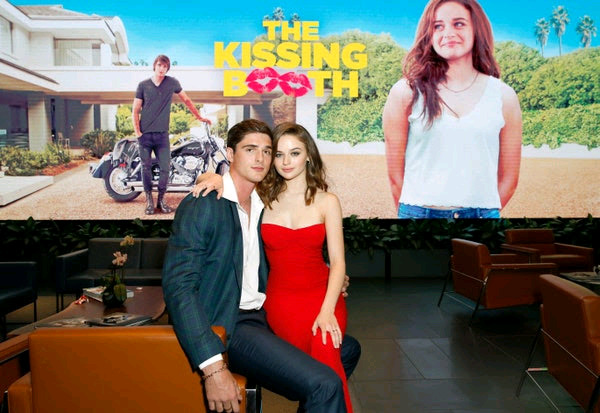 The duo met on the set of kissing booth and started dating In real life, I guess the kissing scenes were just too amazing for them to quit.
However, the romance didn't last long as it was cut short as the duo went their separate ways later that year.
They however returned to play as lovers in 'Kissing Booth 2'.
Ian Somerhalder and Nina Dobrev (Vampire diaries)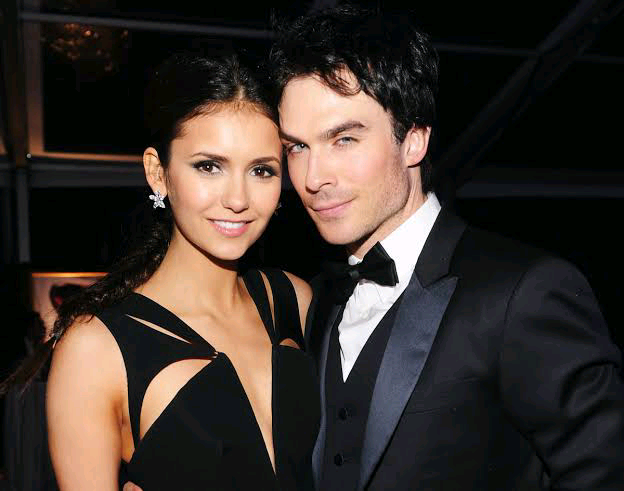 This duo couldn't get their hands off each other in their movie scenes and the romance continued in real life.
The couples only dated for 3 years before they broke up and Ian started dating Nina Dobrev's friend, Nikki Reed and got married to her.
Jenna Dewan and Channing Tatum (Step Up)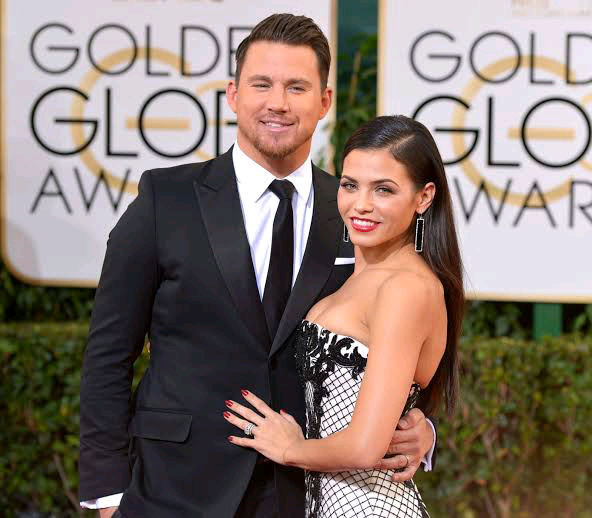 The dancing couple in the movie set of 'Step Up' actually stepped up the game and got into a romantic relationship outside set.
They eventually got married and even had a baby girl.
Read Also: What is Lagos fashion week all about
Jennifer Lawrence and Nicholas Hoult(X-Men) 
The beautiful duo got into a lovely relationship outside of set which ended in 2014 which was after they dated for 4 years.
However, the breakup didn't affect their work as they kept working together in the set of X-Men.
Kristen Stewart and Robert Pattinson (Twilight)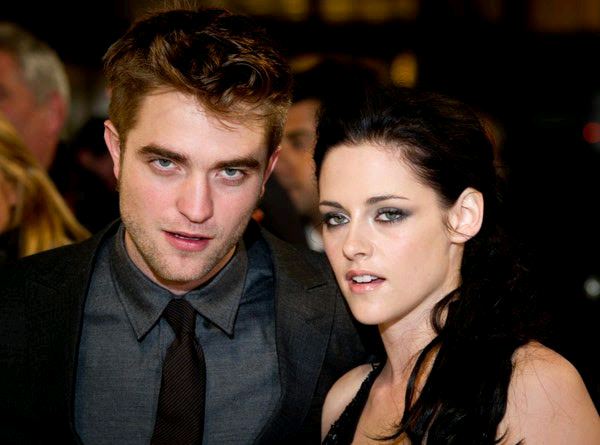 After an epic movie together as power couple, the duo decided to do a little bit of dating outside the set.
Zendaya and Tom Holland (Spiderman: far from home)
The duo make an adorable couple as they started dating after their epic chemistry in the set of 'Spiderman: far from home'.
Vanessa Hudgens and Zac Efron (High school musical)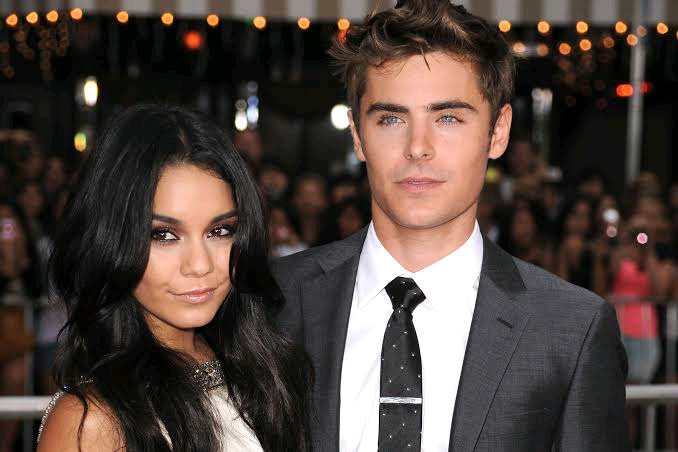 The two met on set and the later on admitted to having sparks for each other as their love life became a real thing.
Although the relationship ended the same year, Venessa said that it helped her grow as a person.
Angelina jolie and Brad Pitt (Mr and Mrs Smith)
This fire couple in the scenes of 'Mr and Mrs Smith' became a thing of reality when the two started dating.
Although Brad was married at the time of their shooting, he later on divorced his wife, Jennifer Aniston and married Angelina jolie after it was rumored that she was with child. The marriage ended in 2016.
Blake lively and Penn Badgely (Gossip girls)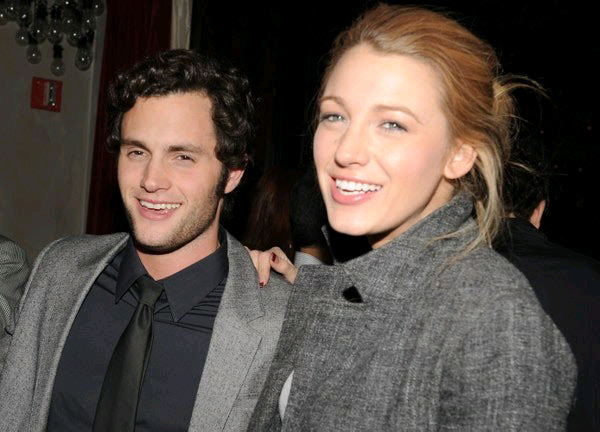 After an epic relationship in the movie Gossip girls the two decided to take the romance offset and have a heated relationship.
Rosie Leslie and Kin Harington (Game of Thrones)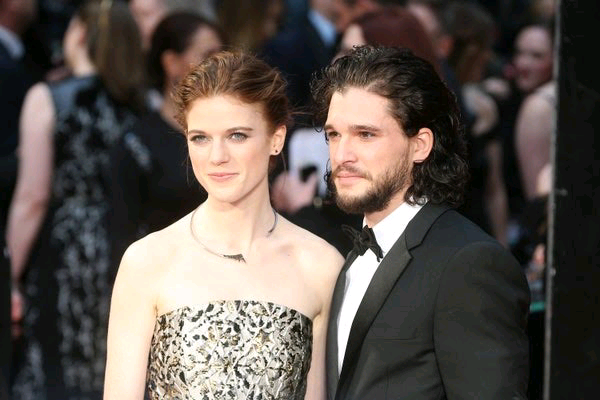 I guess game of thrones gave both something amazing as Kin and Rosie got married after meeting during the show.