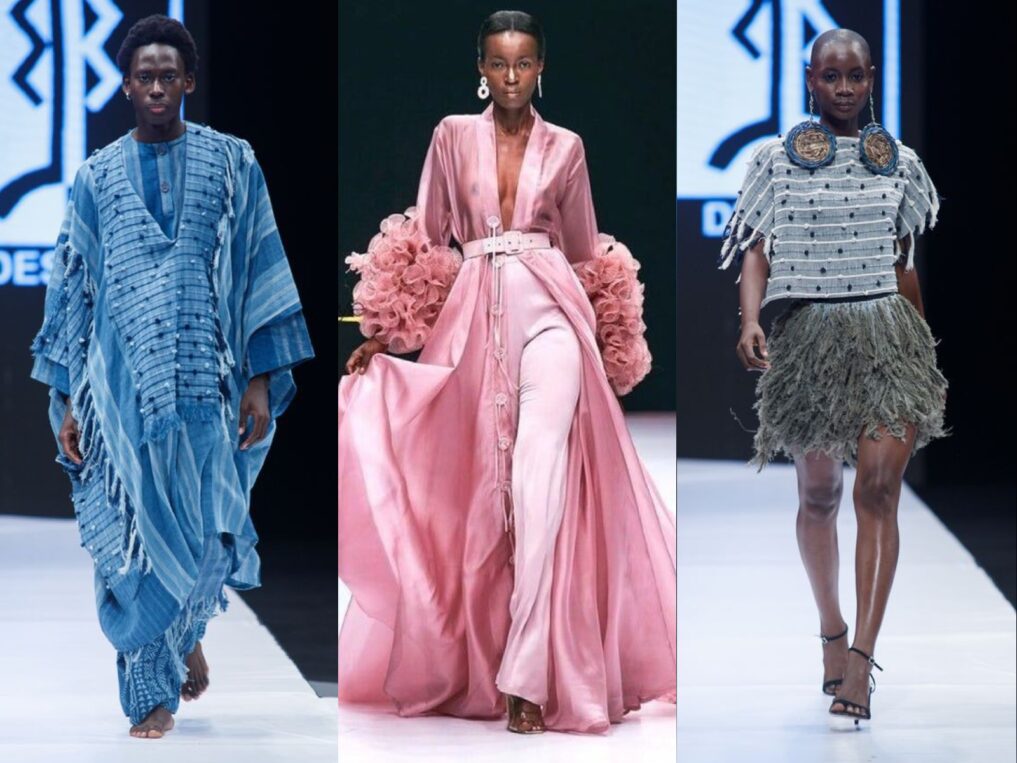 The Lagos fashion week is an annual event designed to showcase the creative talent of Nigerian designers to the international space. The event is an annual fashion fair that brings together different designers to showcase their creative talent. Lagos fashion week event was founded by Omoyemi Akerele, the executive director of Style House Files.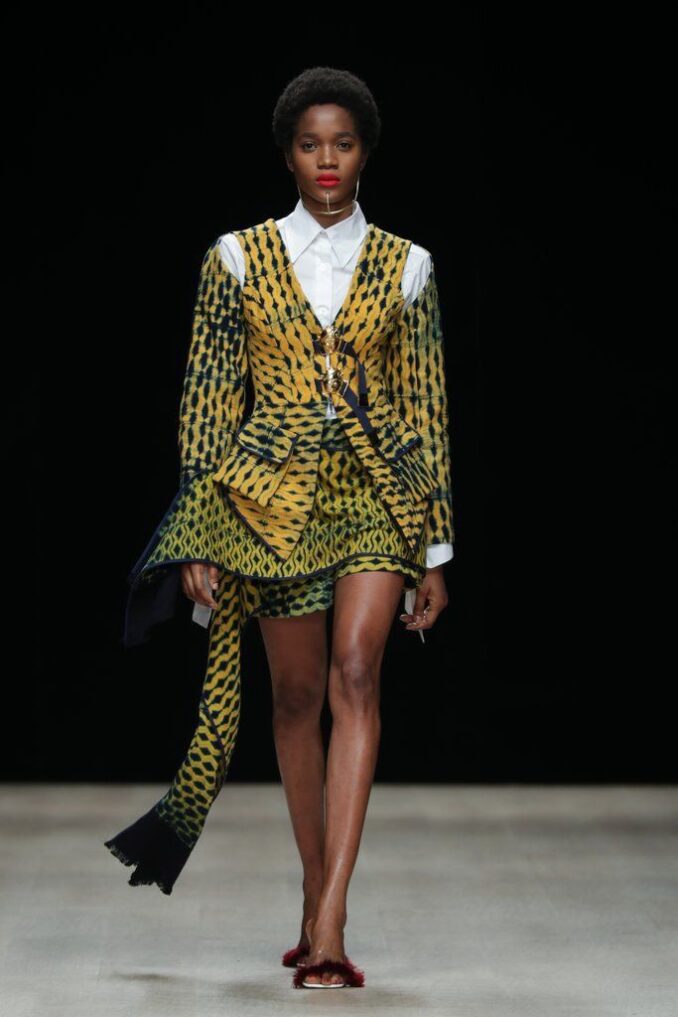 Read also: Bleaching: 30 Nigerian Celebrities Who changed their skin color
The multi-day fashion events received lots of designers from around the world. The fashion week is considered a fashion Fair that seeks to grow the African fashion industry by showcasing its designs to the outside work.
This year's Lagos fashion week edition of the event is said to commence on October 26th to October 29th, 2022. The fashion week is designed to feature a display of creative talents and designs.
The Lagos fashion week brings together buyers, consumers, and the media to view the current collections of designers. The fashion week is a four days event held in the fashion capital of Lagos, Nigeria.
Read also: Fashion Industry Can Support Nigeria's Economy – Experts Explains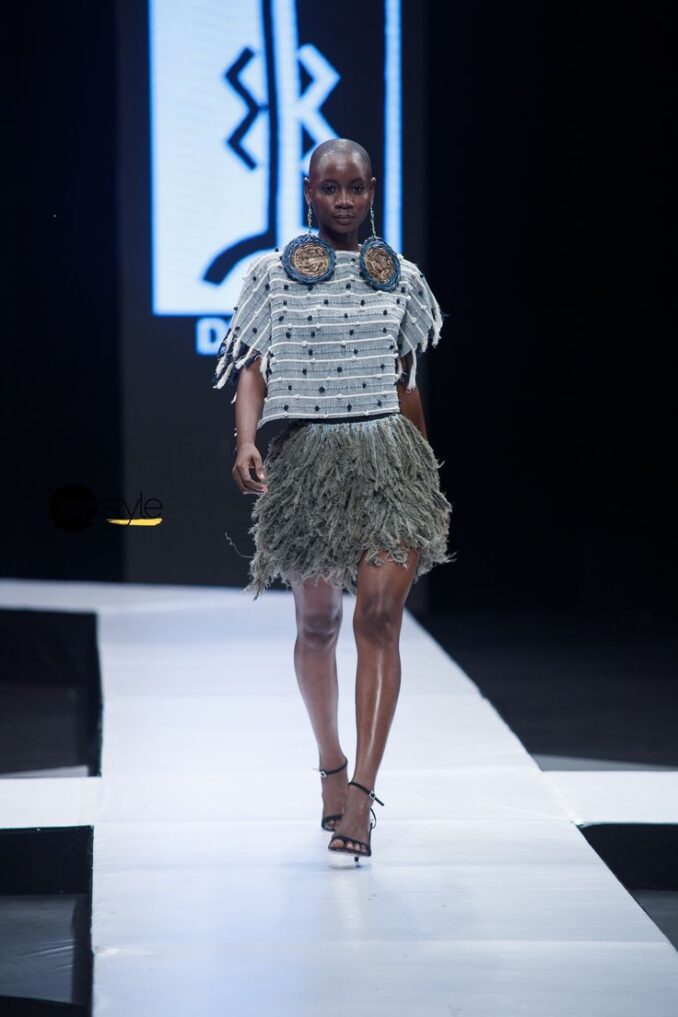 The four days fashion event also helps to develop the fashion industry. The event features a runway show and presentation, a fashion discovery initiative that creates access to fashion focus funds and knowledge transfer. The fashion event also features a fashion business series to facilitate conversations with key players from the Nigerian and Pan African industries. The fashion event also includes an opportunity to shop from favorite brands and an after-party.
Photo credit: Pinterest
Click here to follow us on Instagram