American guitarist, Carlos Augusto Santana Alves, collapsed on stage during a concert on Tuesday night, 5th July in Michigan.
The Grammy award-winning artist was about 4 or 5 songs into his set and started to sing a song called "Joy" at the Pine Knob Music Theatre in Clarkson, an outdoor venue on the edge of Detroit when he passed out.
READ ALSO: UPDATE: R.Kelly Removed From Suicide Watch In Jail
Medical staffers sprinted onstage, cover him in a tarp, and wheel him off.
READ ALSO: Fela misses out on 2021 Rock and Roll Hall of Fame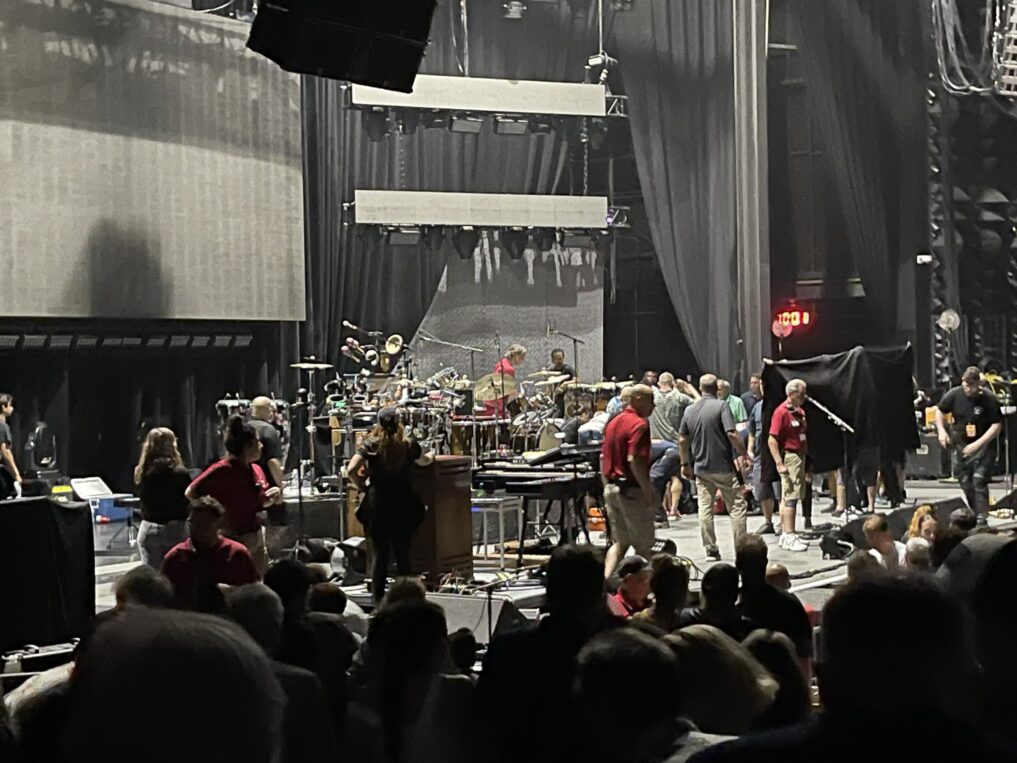 In a video captured by a fan, Santana waving to the crowd as he was being wheeled away.
In a statement, a representative for Santana said he was "overtaken by heat exhaustion and dehydration" during the show and was "taken to the emergency department at McLaren Clarkson for observation and is doing well."
Hours later, Santana out a statement on his Facebook page, thanking fans for their concerns.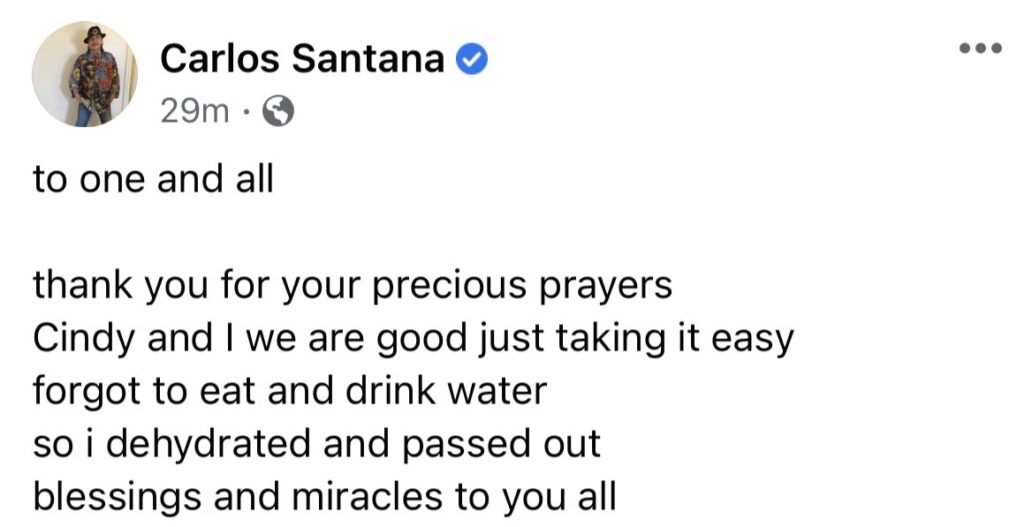 The 74-year-old rose to fame in the late 1960s and early 1970s with his band Santana, which pioneered a fusion of Rock and roll and Latin American jazz.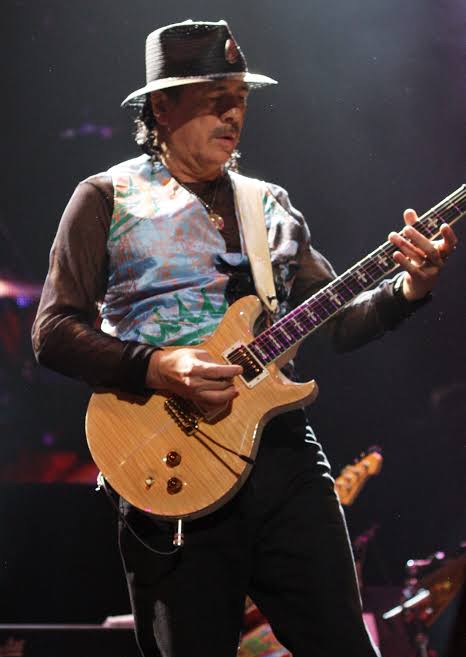 He is a member of the Rock and Roll Hall of Fame. He has won 10 Grammy Awards and is currently on the "Miraculous Supernatural" tour with Earth, Wind & Fire.
READ ALSO: Rihanna Emerges As America's Youngest Self-made Billionaire With $1.4 Billion Networth