Biola Adebayo, a Nollywood actress, has cursed a blogger for threatening her on her official Instagram page.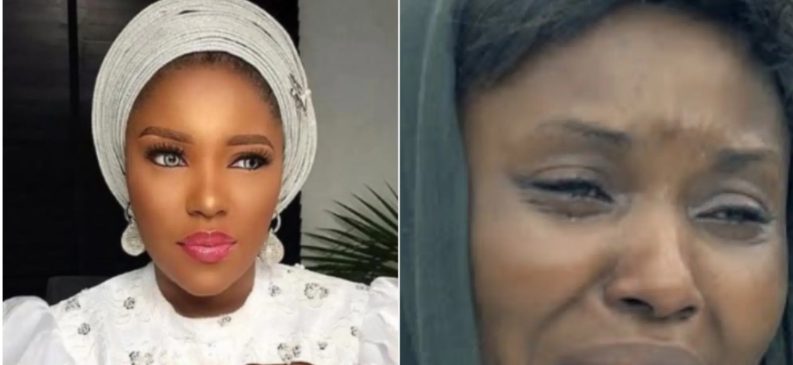 According to Biola, someone with a bogus page has been stalking and threatening her using an account with Gistlover's name.
According to the actress, the guy has been calling her names, cursing her, and doing everything possible to pull her name down.
Biola stated that she chose to ignore the individual, but that she can no longer bear it, and that God will reveal and shame the person behind the page.
She wrote, "@gistlovers_blog1_ I don't know who you are but I know you are not @gistlovers__blog1 @gistlovers__blog1 doesn't throw tantrums, so stop hiding under her name to troll me, come out with your full chest if you want to.
I see all your comments on people's pages, cursing me, calling me names, I have ignored you enough.
Whoever you are, May God expose and disgrace you."