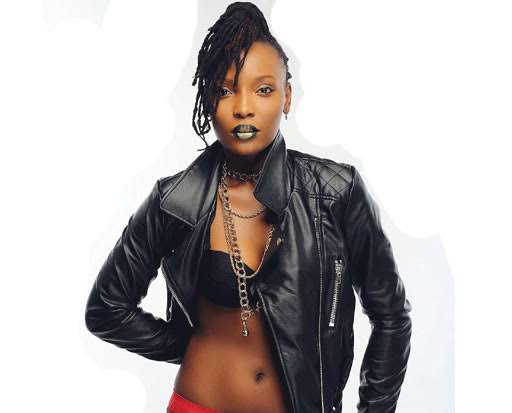 Nigerian disc jockey Obianuju Catherine Udeh popularly known as DJ Switch has sent a letter of gratitude to the nation's youth for altering the political narrative.
During the nationwide EndSARS protest on October 20, 2020, DJ Switch, who has been living in exile, attracted headlines from around the world by live-streaming Nigerian Army soldiers killing demonstrators at the Lekki tollgate.
DJ Switch reacted to the extent to which youths have altered the political narrative in Nigeria by saying she has always thought that change will come to Nigeria.
READ ALSO: "They fooled most of our parents" Paul Okoye slams old politicians canvasing for votes ahead off gubernatorial election
She also said that the necessary transformation is still a long way off, but her faith has been restored.
DJ Switch stated in a heartbreaking quote that she does not see change coming, but she is grateful that the youths made her dreams come true.
She tweeted:
"I want to say thank you to our vibrant youths. I've always believed change will come to Nigeria but I would always end that statement with, "I know I won't see it." But you guys have made my dream come true… I know it's still a long way to go but my faith is renewed. Thank you!"
In a another tweet, DJ Switch made fun of Babajide Sanwo-Olu, the incumbent governor of Lagos State, who is running for reelection.
In order to persuade the people of Lagos to vote him in again on March 11th, the governor has used a variety of outdoor advertising, including visits to churches and hair salons.
In her tweet, DJ Switch wrote:
"I hear say Sanwo Olu don turn usher for church Miracle no dey taya who???"