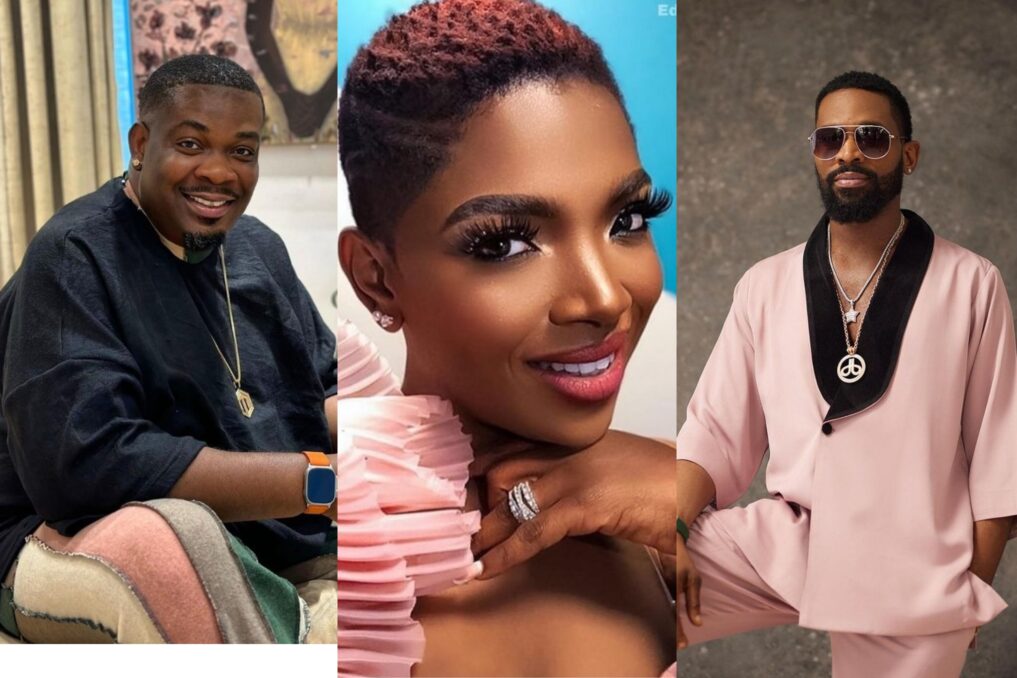 Nigeria, known for its vibrant entertainment industry, has produced numerous talented celebrities who have not only made a mark in the entertainment world but have also ventured into the realm of entrepreneurship. These multi-talented individuals have leveraged their fame and success to create diverse business ventures, showcasing their business acumen and contributing to the country's economic growth.
In recent years, several Nigerian celebrities have successfully diversified their income streams by investing in a wide array of businesses. These ventures range from fashion and beauty to technology, hospitality, and more. Their ability to transcend the confines of their primary profession and explore various business opportunities highlights their determination and commitment to long-term financial success.
This article will delve into the lives of some of Nigeria's most prominent celebrities who have gone beyond the glitz and glamour of the entertainment industry. They have successfully carved a path to success beyond their fame, embraced the spirit of entrepreneurship! and launched their brands.
D'banj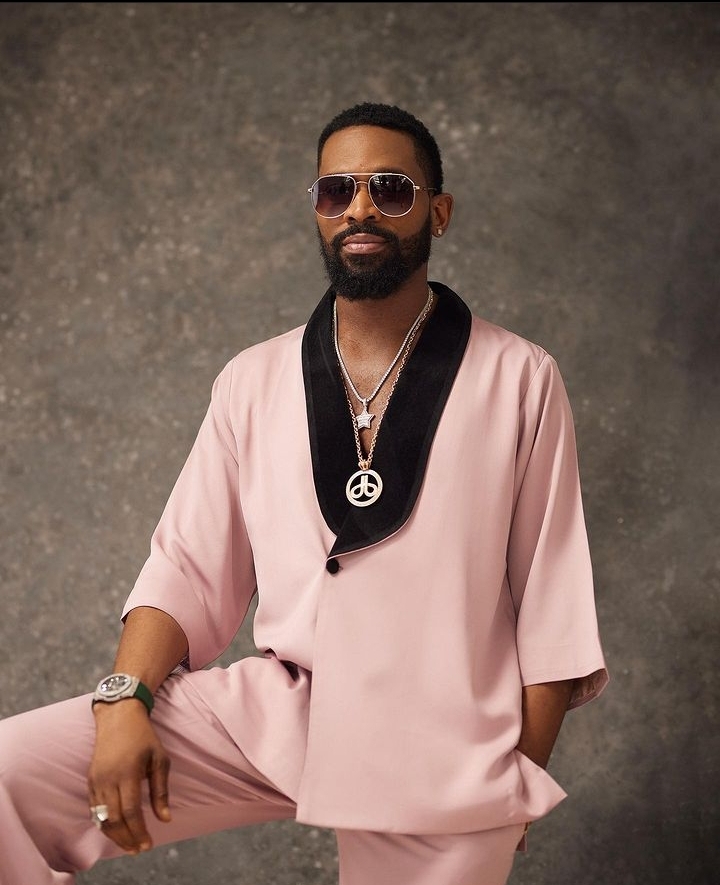 Nigerian singer, songwriter and producer is a persistent and resilient entrepreneur with a diverse background in exploring ventures beyond the realm of music.
In both Lagos and the United Kingdom, DBanj holds ownership of several enterprises. These include Koko Water, Koko Mobile (established in 2010 in partnership with First Bank and the now-defunct Mo'Hits Records), and Koko Lounge. Notably, he recently introduced Koko Gari.
In December 2021, D'banj launched his perfume brand named D'banj I'm United Arab Emirates (UAE) where it was also produced.
Toke Makinwa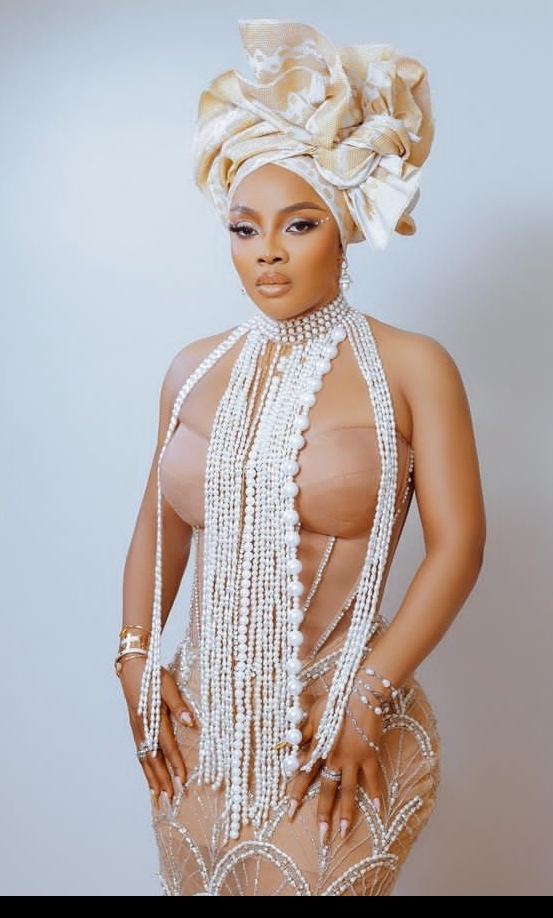 Toke Makinwa is a media personality, author and actress. She is a successful entrepreneur to reckon with in the entertainment and fashion industry.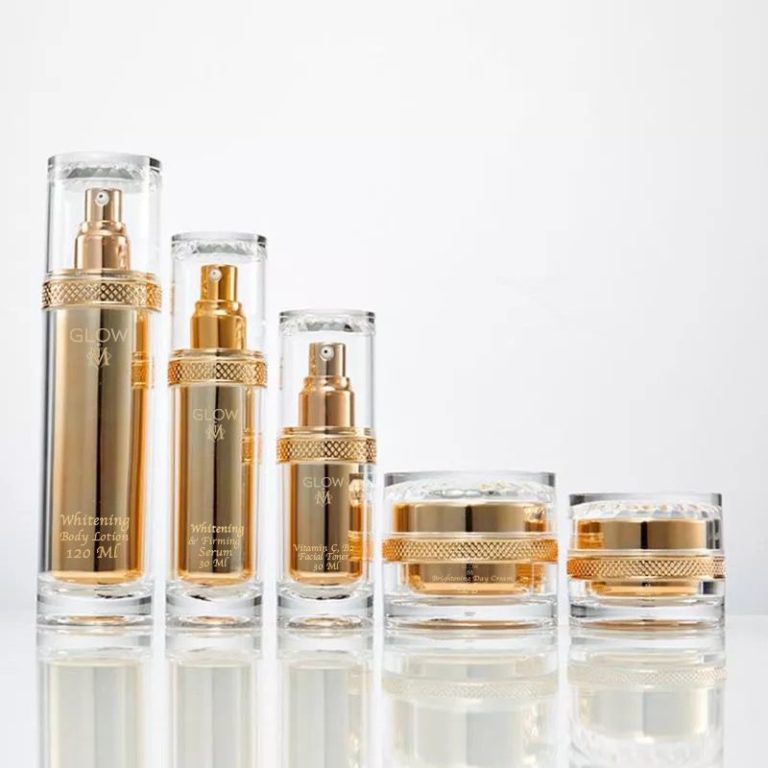 The 39-year-old never fails to show off her luxurious and splendid lifestyle and launched her signature luxury bag line and cosmetic brand 'TM' in 2017 and 2018 respectively.
2Baba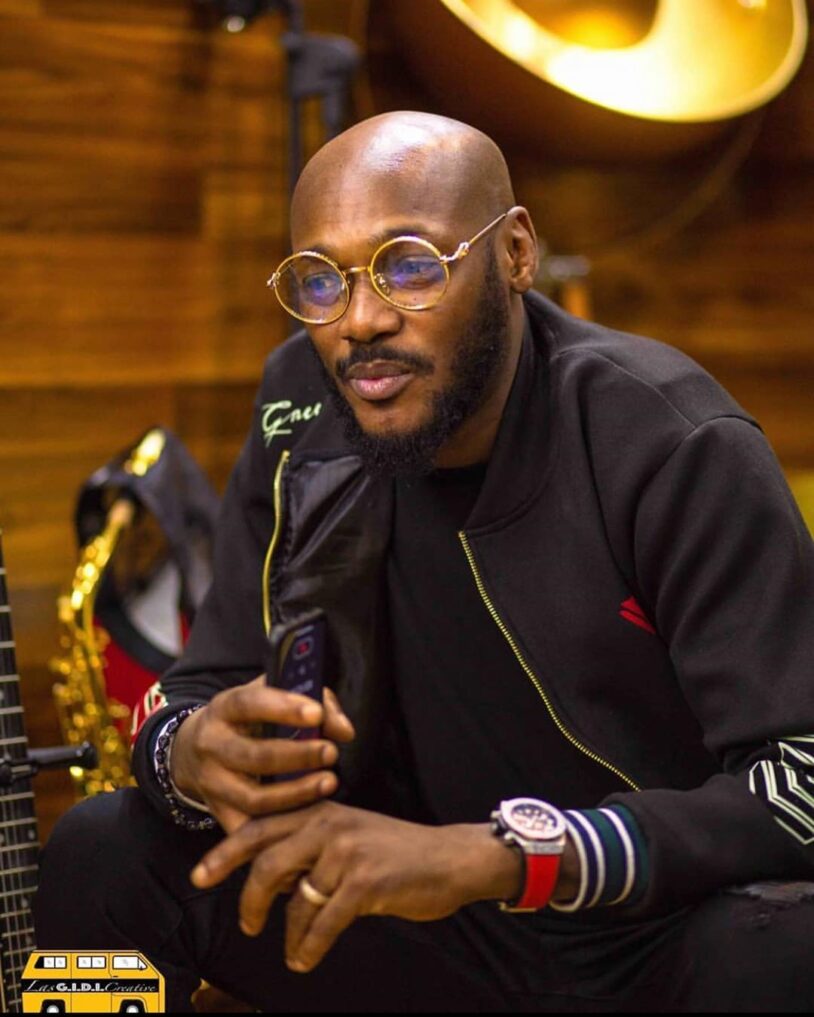 Legendary singer and songwriter, Innocent Idibia better known as 2Baba is one who doesn't rely on his success in the music industry alone.
Asides from being the CEO of Hypertek Records and Entertainment, the Father of seven has ventured into several other businesses that have paved the way for a larger income.
Proving that he is not only an entertainer but also an entrepreneur, 2Baba owns two-night clubs 'Rumours Nite Club' in the capital of Lagos, Ikeja and the second with the capacity of one thousand fun seekers in FESTAC Town, Lagos.
In 2020, 2Baba unveiled his second business to his fans. He took to his Instagram page to share a video of himself on a large farmland named 'INNOBIA FARMS' in Benue State.
He also dedicates himself to a philanthropic cause through his non-profit organization, the 2 Face Idibia Reach Out Foundation, embodying the tagline "Service to Humanity."
Dr Sid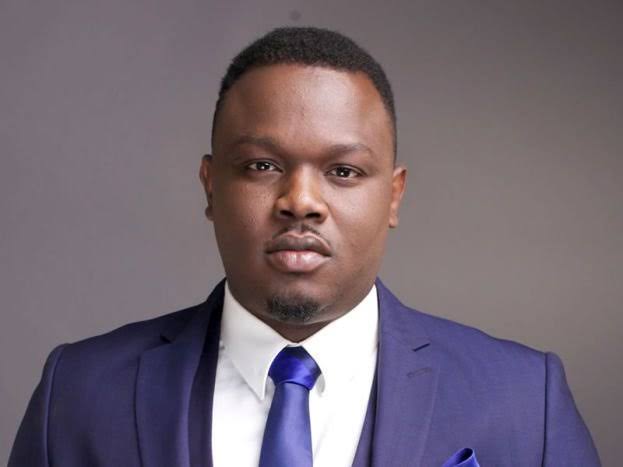 Singer and songwriter, Dr Sidney Onoriode Esiri better known as Dr Sid is a successful entrepreneur who keeps surprising his fans.
The 'pop champagne crooner launched "Indulge," an exquisite luxury chocolate cookie meticulously crafted with the finest Kenyan cocoa powder, chocolate dough, and Belgian chocolate in 2020.
Though he has neglected the music industry, Dr Sid is still very active in the entertainment industry as he ventured into filmmaking with his movie, the other of things.
The father of two also launched an eSports and gaming company, known as, 'Kon10dr' in 2019.
Annie idibia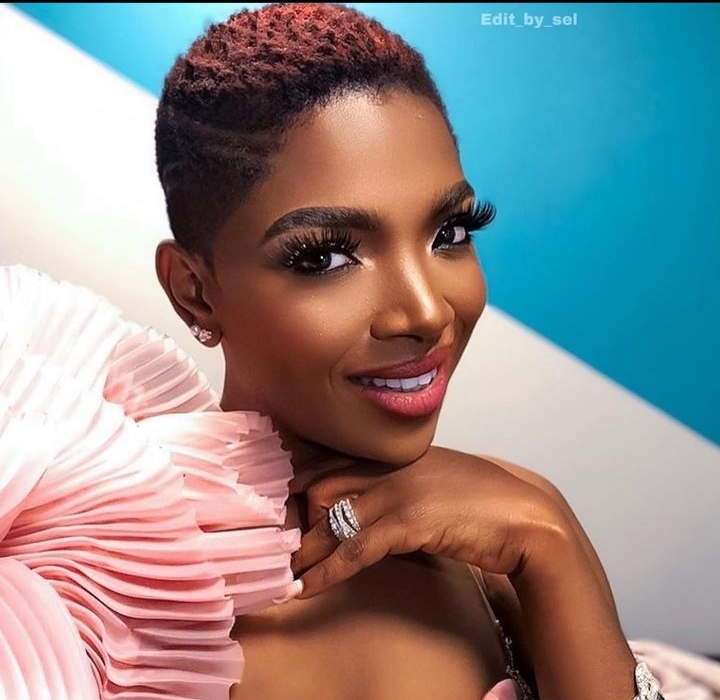 Annie Idibai is a Nollywood actress, model, entrepreneur and wife of Legendary singer, 2Baba.
The mother of two owns two businesses. Annie is the mastermind behind the faux-cruelty-free eyelash brand, Lashed by Annie Idibia, and serves as the CEO of the BeOlive wig and hair extension company. Moreover, she holds ownership of a hair salon in Atlanta, Georgia.
To her credit, she established the Annie Idibia Care Foundation, a non-profit organization with a mission to empower young women to become responsible and active citizens, while also providing essential guidance and preparation for adulthood.
Don Jazzy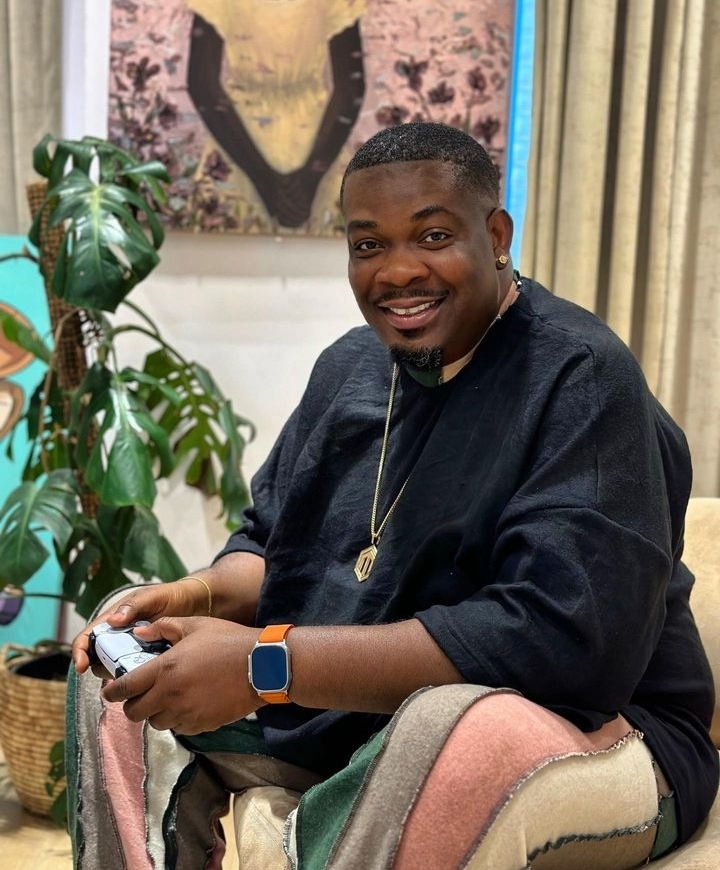 Legendary music executive, Michael Collins Ajereh better known as Don Jazzy is one business-savvy superstar we can't miss.
Don Jazzy is into the Oil and Gas business.  On 30th November 2022, the Mavin Records boss announced that he ventured into the food business.  He specializes primarily in making Burgers and named it "Jazzy's Burger".
The business guru also recently hinted on his new venture into the soap-making business.
Wizkid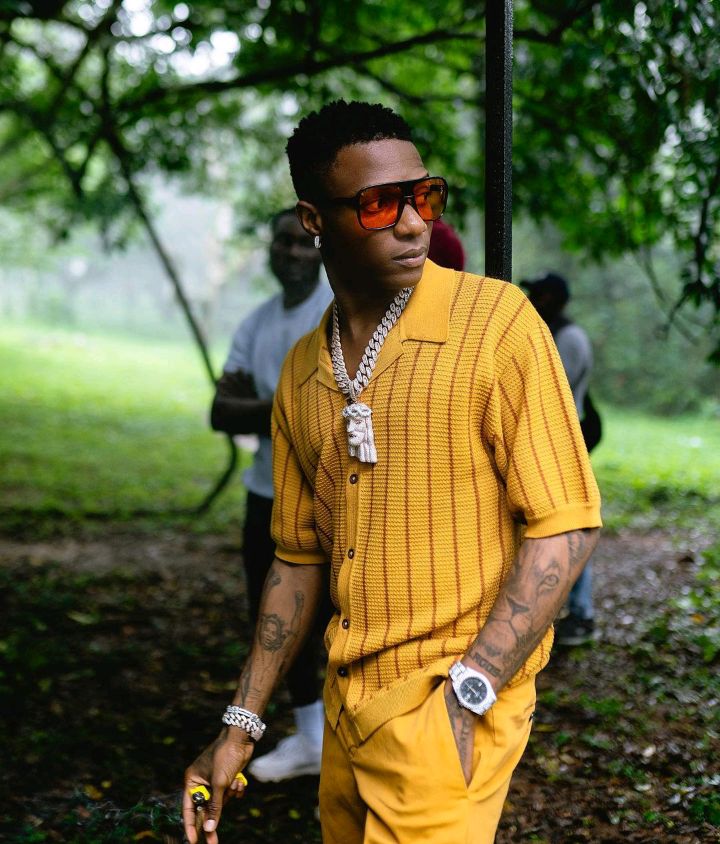 Ayodeji Balogun better known as Wizkid is one of Nigeria's super-duper Afrobeats singer who ventured into fashion businesses.
The father of four owns "Starboy wears". He partners with Nike to sell its product across the world.  The Starboy brand stands as one of the most lucrative ventures that has significantly contributed to the international star's income.
Earlier this year, Wizkid disclosed that he plans to own a jewellery line. It is worth noting that he is also real estate property and owns properties across Lagos.
Peter Okoye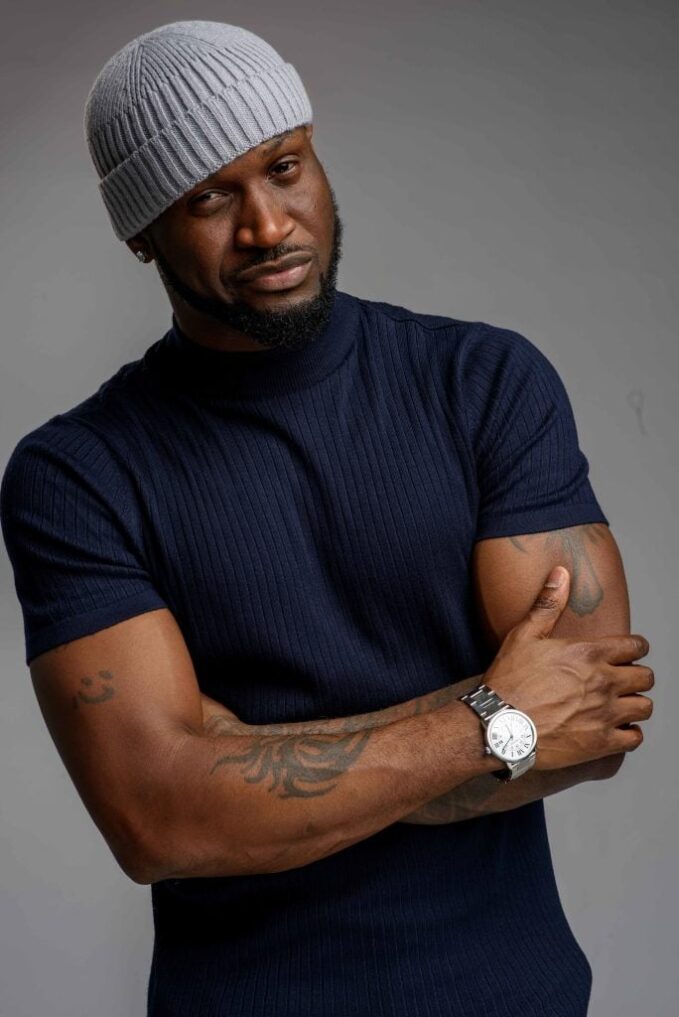 Hip Hop singer, Peter Okoye better known as Mr P is a smart entrepreneur who doesn't reply on one or two businesses to earn money. During the five year breakup between Peter and his twin, Paul, he ventured into several businesses partnership and investment.
The father of two began producing his own spirit drink named APHRO Liquor made from South Africa.
Peter Okoye also has a clothing line known as the ZIP Republic..it is an innovative featuring zippers incorporated into various garments such as clothes, shoes, and trousers.
In addition to his other ventures, Mr. P also earns a substantial income from Zoom Live Bet. This unique platform allows his fans to participate by placing bets of 500 naira, and a winner is randomly selected to receive a cash prize ranging from 1 million to five hundred thousand naira.
Mr P also has Zipawoof is a unique betting platform that offers rewards in the form of accessories, gadgets, phones, and various home appliances. Similar to Zoom bet, many people eagerly participate in Zipawoof by placing bets according to the required amount. At the conclusion, a random selection process takes place, and lucky participants are chosen to receive attractive gift items as rewards.
Iyabo Ojo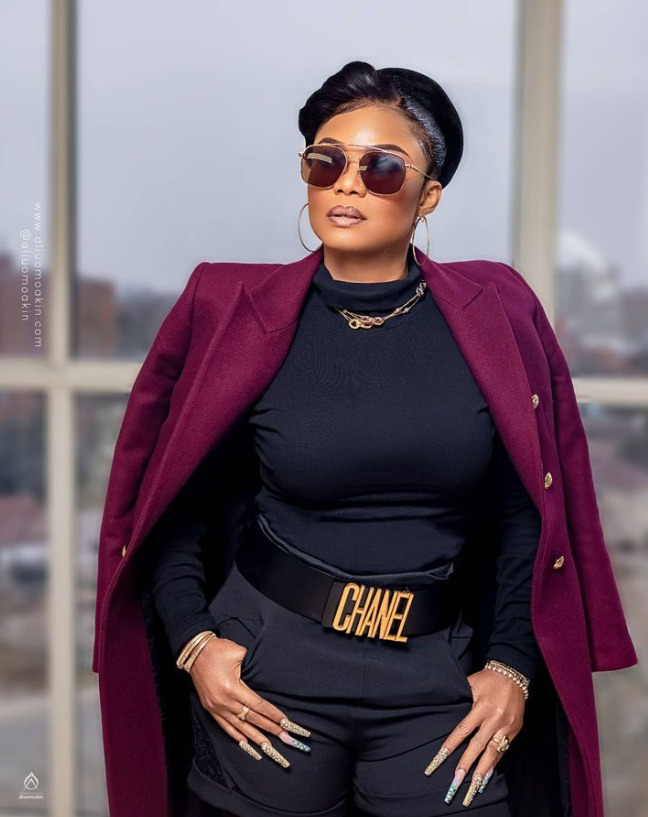 Nollywood actress and producer, Iyabo Ojo has always proven herself in words and actions.
Fondly called Queen Mother,  Iyabo Ojo has ventured into several businesses that cater for her flamboyant lifestyle.
In 2017, she launched Fespris Limited, an enterprise encompassing various businesses, such as a restaurant, an academy, a lounge, a beauty salon, and more.
The restaurant branch was branded as Fespris Abula Spot, specializing in offering a delectable selection of Amala and other traditional local dishes.
At Fespris World, she manages a comprehensive range of services, including a spa, a makeup studio, retailing beauty products, event management, and ushering services.
The lounge and bar division offers an array of captivating activities to entertain its visitors.
Fespris Production takes care of film distribution, and film production, and provides training for aspiring actors and actresses.