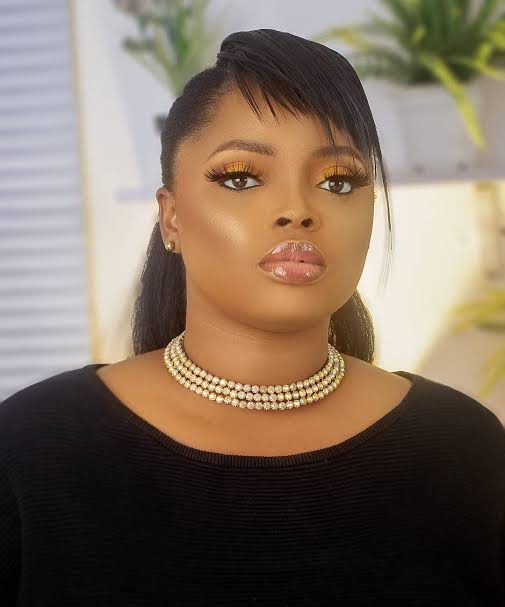 Toyo Baby Juliana Olayode is a Nigerian actress, singer, writer, and social media influencer who goes by the stage name Juliana Olayode. Following her appearance in Funke Akindele's Nigerian television comedy series 'Jenifa's Diary,' she became well-known in the country. In 2017, she and Funke parted ways due to a misunderstanding, which she isn't allowed to discuss without her (Funke's) consent.
READ ALSO; 10 Real Facts About Juliet Ibrahim, The Popular Ghanaian Star
We'd see Juliana Olayode's biography, birth date, age, early life, family, parents, siblings, husband, education, career in entertainment, net worth, houses, automobiles, and social media handles, among other things.
Juliana Olayode Profile

Before we continue, here's a quick rundown on Juliana Olayode's profile and a few things you'd love to know about her:
Full name
Juliana Oluwatobiloba Olayode
Nickname
Toyo Baby, Toyosi
Date of birth
7th June 1995
Age
26 years (2021)
Nationality
Nigerian
Education
Babs Fafunwa Millenium Senior Grammar School, Ojodu-Berger, Lagos
Marital status
Single
Occupation
Actress, writer
Religion
Christianity
Net worth
$200,000 (est.)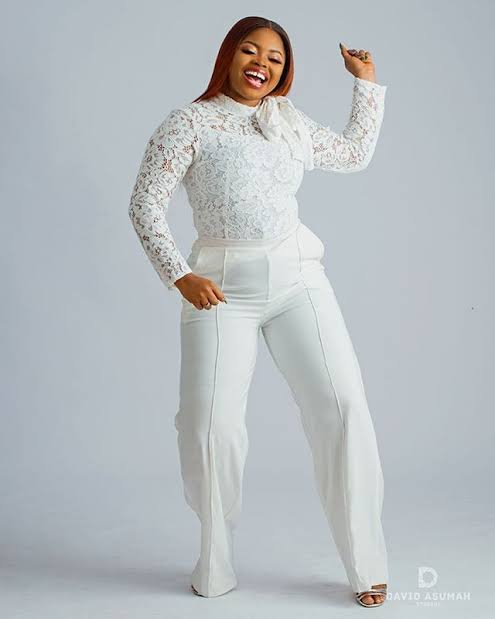 Biography and Educational Background
Juliana Olayode was born in Lagos, Nigeria, on the 7th of June 1995. She is from Ogun State and was born into an eight-member household. Babs Fafunwa Millenium Senior Grammar School, Ojodu-Berger, Lagos, was where she completed her secondary school education.
Juliana has yet to attend any higher education institution, be it a Polytechnic, University, or College of Education. She was admitted to the University of Ibadan but had to drop out due to a lack of funds.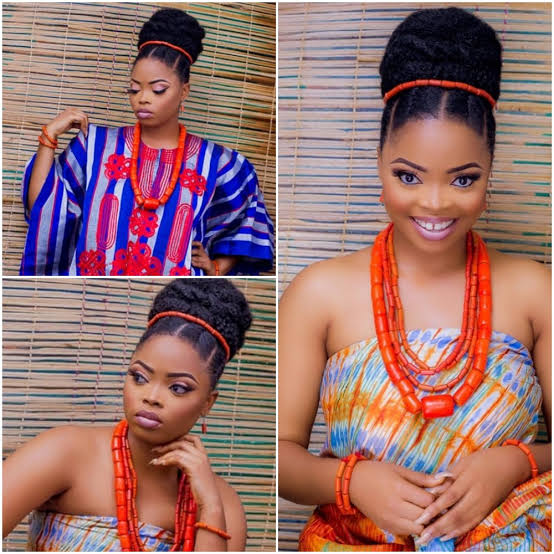 The multi-talented actress claimed that she has spent the majority of her time obtaining numerous certificates that will aid her in the future and allow her to develop her acting skills.
Entertainment Career
READ ALSO; Olayode Juliana, aka Toyo Baby speaks on life and her career
Juliana Olayode rose to prominence after starring in the Nigerian comedy series 'Jenifa's Diary,' developed by Funke Akindele. Her name became a household brand thanks to the TV show.
She had already appeared in four films prior to 'Jenifa's Diary,' including 'Couple of Days,' in which she portrayed the role of 'Judith.' She also appeared in a TV show called 'Me, Myself, and My Diary.'
'Royal Outlaw,' 'Click Now,' 'Rivers Between,' 'Life of Disaster,' 'The Cokers,' and 'Bridezilia,' among others, are some of her other movies.
Aside from acting, Juliana is a published author who has written a book. Her autobiography, 'Rebirth,' is about her rise to fame.
In addition, the award-winning actress has been invited to lecture on a variety of stages, including;
Lagos State University
Live Your Dreams Africa
Ted X Adankolo
Do It Afraid Conference
Awards and Recognitions
The Best Actress Of The Year in the 2016 at the FUOTAMSA AWARD
19ROM Awards in 2017
Kristieope Foundation Award, organized in 2017
The Corporate Creative Excellence, CCE Award in 2018
The Nigerian Meritorious Award, NMA, 2018.
Net Worth

Juliana Olayode, with over 2 million Instagram followers, is without a doubt one of the most influential young Nigerian actresses. She is a published writer in addition to her acting profession.
DubaiAfrika, Darling Hair Nigeria – Wiggit UK, Travelbay.co, and Ashanti Cosmetics UK are among the brands with whom the actress has made deals.
Her net worth is estimated to be $200,000, according to Ken
Social Media Handles
Instagram
@olayodejulianaL