The hair according to the Holy Writ, is the crowning glory of a woman. Besides what she wears, a woman must take the time to ensure that her hair is in tip-top shape. From luncheons, to cocktails, to red carpets, celebrities usually turn out looking stunning with their choice of hairstyles. Today we bring you some great hairstyles from some of our celebs.
Low cut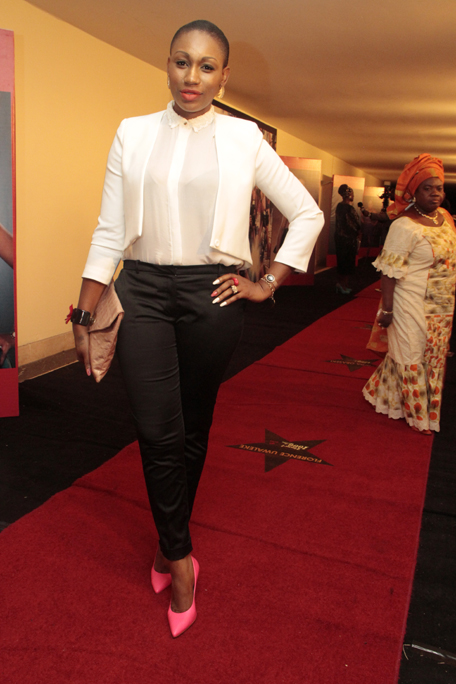 The low cut is not a very common hair style. The reason is not far fetched. It is a style for the courageous and confident because it takes one with a well shaped head to wear it. In recent times however, the low cut it seems, is a fast, easy and fashionable resort for busy executives and the women who just can't stand the heat of hair relaxers. Women like; Onyeka Onwenu, Debbie Ogunjobi and Ebube, have donned the low cut as their signature looks and boy do they look good!
 Dread-lock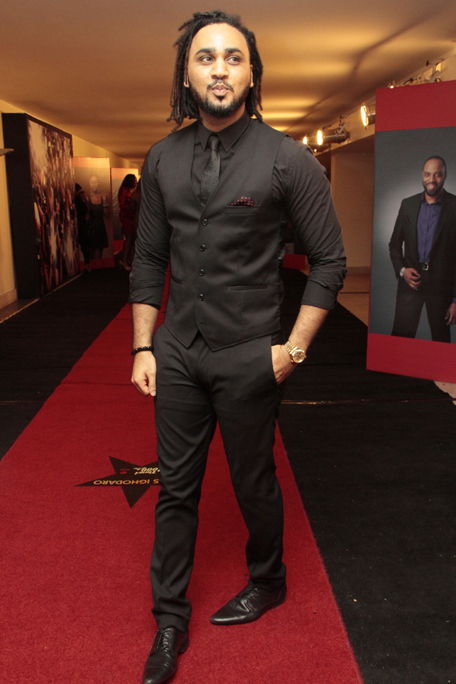 Dread-lock is a natural hair style which in the past was associated with some mystical powers or spirits. Popularly called 'Dada'  in the local parlance, it was seen as the hair style of the rastaffarians. Today, natural locks like that of Dakore Egbuson and Former NTA newscaster, Ruth Benaimesia Opia , are well sought after and very trendy. Where dread-locks cannot be naturally grown, kinky braids which are artificial dread-locks, easily fill the gap.
The Afro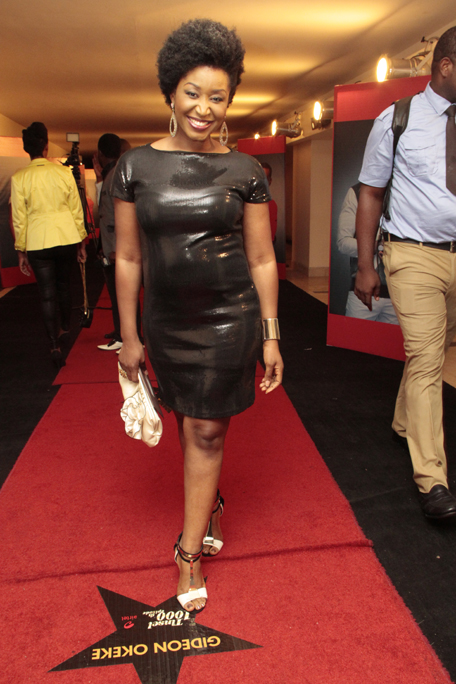 The Afro; what most of us were born with. Common with people of African decent, it is a hairstyle in which the hair extends from the head like a halo, cloud or ball. It is typically tight coiled and soft to the touch and because of this, adjectives such as; "kinky", "hard" or woolly" have been used to describe it. Because the Afro is almost as old as man himself, it is one of the very few hairstyles that manages to be retro and in vogue at the same time. Constantly going out of fashion, then making swift comebacks, it would seem that we just cant get enough of it. Today, Afro wigs stand in the place of natural Afros for those with already permed hair or those simply trying for a different look. Memories of several decades can be rekindled by simply donning an Afro hair piece. In doubt? Check out Data Okorodudu in her modern version of the Afro.
Braids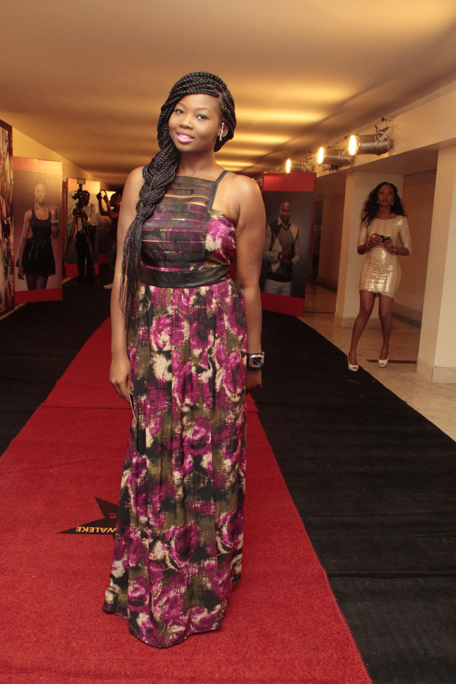 Braids and cornrows are quick, classic and perfect looks. These hairstyles that can be edgy, casual, sophisticated are perfect for every season and are usually the easiest hairstyles to don when it pours.  With braids, you don't need to dash to the salon every week as it can go a long way. They can take you from work to the red carpet without any effort. Style without effort? Yes please!
 Weave on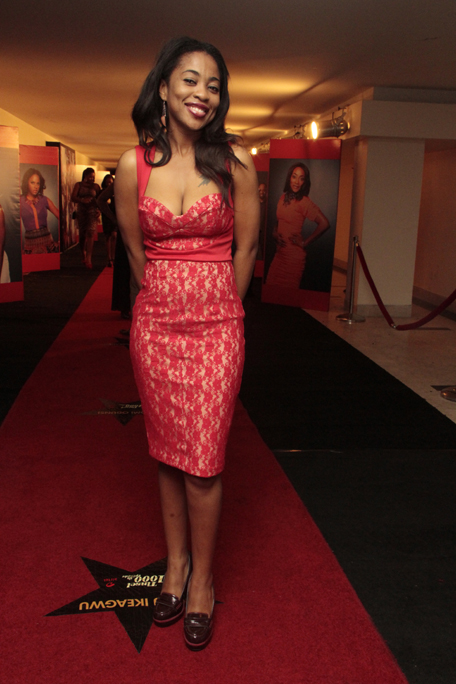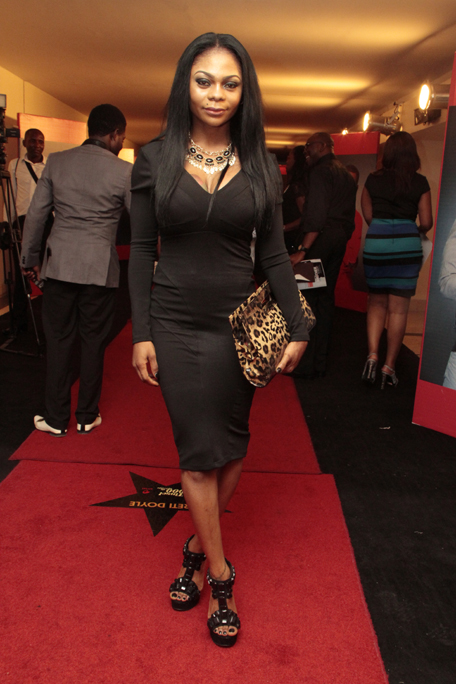 Weaves come in different shapes, varying from straight, to curly, to Bobs even. Straight weaves are the height of sophistication, Curls are girly and sexy and Bobs are classy no matter the occasion. When it comes to curls, depending on the individual, choices may range from deep to loose. Weaves may also be styled into fringes, which are usually very sexy and demure or retro looking as with Bobs.
Natural hair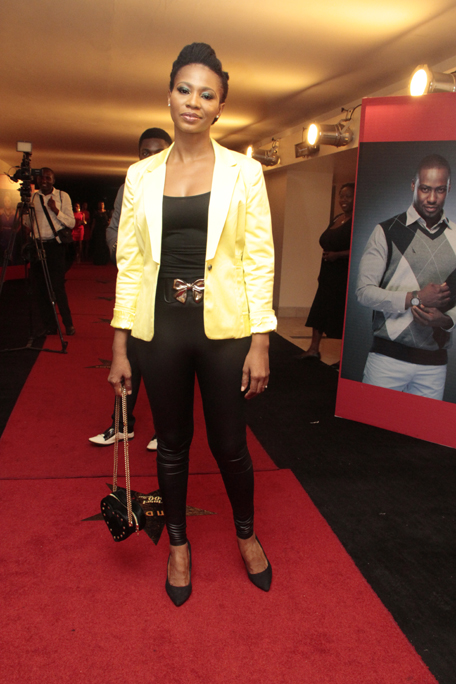 Wearing your hair natural in an era where weaves are the order of the day, isn't an easy thing to do. It takes courage, guts and permit us, a little fire in your blood. Only a woman who has come into her own like actress Nse Ikpe-Etim can pull it off. Although it takes time getting it into a style, once you get the hang of it, you can make any look work.
Related articles across the web