Many of us, including celebrities, used the lockdowns as an excuse to play hairstylists and submit our tresses to the most bizarre experiments last year.
Our bizarre home dye jobs and awful DIY bangs are still haunting us a year and a half later. When it comes to bangs, more and more celebrities and models are opting for the forehead-grazing hairdo.
Read Also: Fall Fashion: Jennie Jenkins comes to our rescue
Long, short, and even brave asymmetrical bangs are extremely trendy among the "It" crowd, particularly on the red carpet.
Megan Fox, Joan Smalls, and Cindy Bruna all wore bangs on the red carpet, leading us to ponder if bangs are the biggest hair trend of the season.
Do you want to get the look? While bangs are a fun way to change things up in the hair department, they have a bad record in the beauty world, owing to the risk element involved with the hairdo.
Your appearance can be made or broken by chopping off your face-framing locks. Bangs may boost any beauty appearance when done correctly, but one bad cut can be fatal.
If only there was a way to find out before getting a haircut.
There is, in fact. Instagram filters do more than just make your skin sparkle. You can use the filter area to try on several artificial hairstyles, including bangs, to see how you'd look if you went with the look.
See some celebrity bangs below: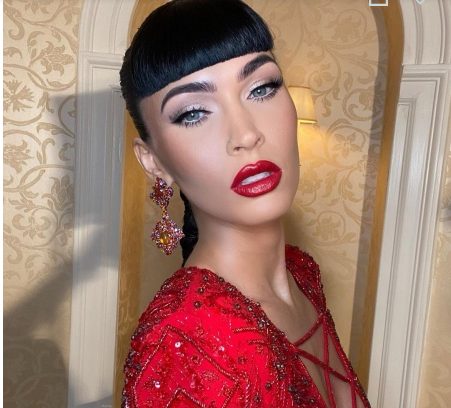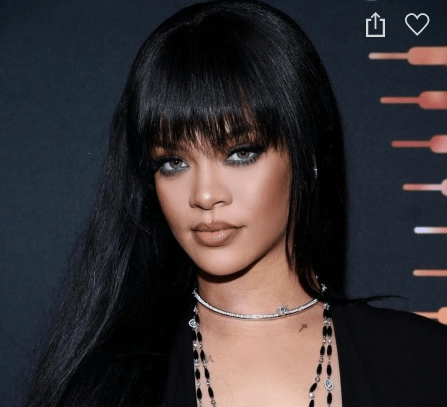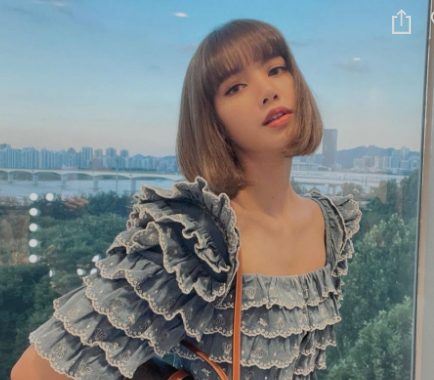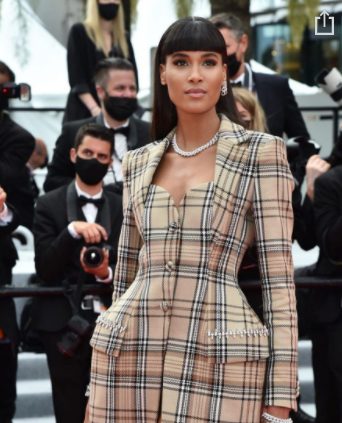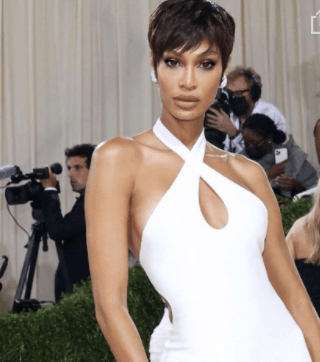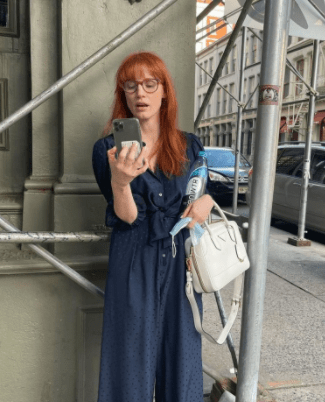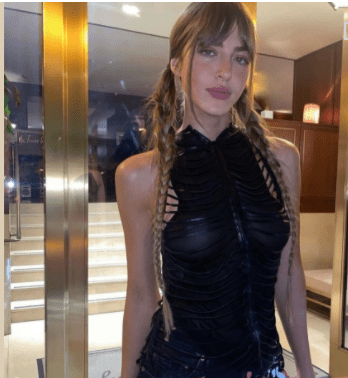 Photo Credit: Instagram