In the midst of her divorce rumors, Anita Okoye, the wife of Nigerian artist Paul Okoye aka Rude Boy, has released news of what appears to be a huge career update on social media.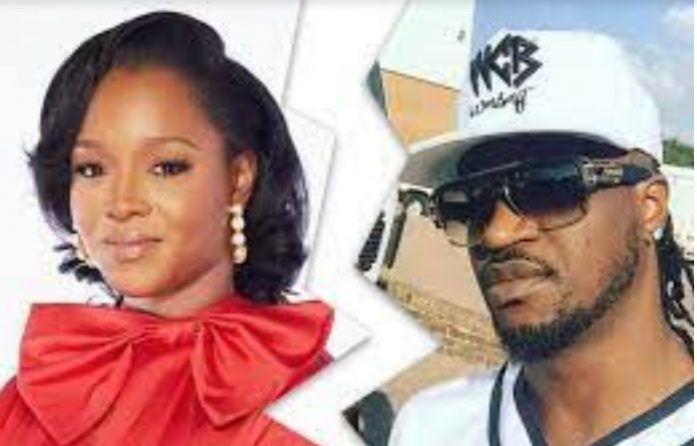 Anita just revealed on her Instagram profile that she has been offered a new job.
Although the mother of three didn't specify her job title in her caption, she provided enough information to indicate that she has accepted a new position with Kassim Reed, a US mayoral candidate.
In her caption, she explained that she's "now planted in rooms no one felt she wasn't qualified for."
The singer's wife also appreciated her friend, Dora Whittley who appeared to have played a major role in helping her secure the new opportunity.
She wrote: "My feet are currently planted in rooms no one thought I was qualified for!