Following the announcement that prominent Nigerian celebrity artist Paul Okoye of the singing group Psquare and his wife, Anita Okoye, are divorcing, allegations have surfaced as to why.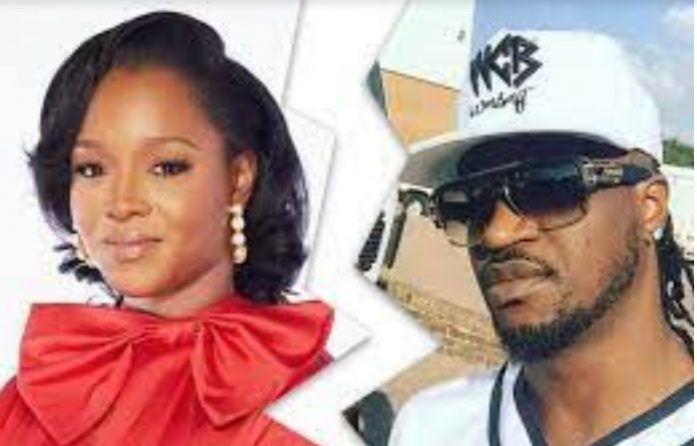 Remember that before she went to the United States with their children, Anita filed a divorce action in an Abuja High Court.
An insider close to the family told Charming Magazine that Anita Okoye filed for divorce for no cause other than domestic abuse and sleeping with the housekeeper.
"Payment of a monthly maintenance sum of $15,000.00 (US Dollars) for the general welfare, education and health of the three children of the union who are presently in schools in the United States of America until they are of age," part of the leaked court document reads.