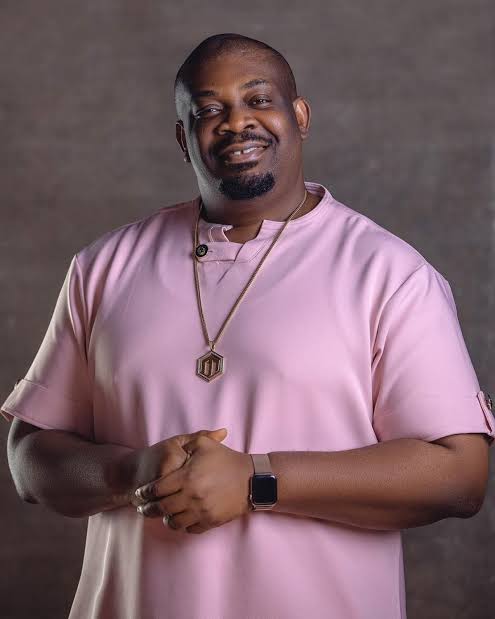 Music executive, Don Jazzy has asked an important question as the world celebrate Valentine's day.
The Mavins boss has questioned why people go extra during the love season.
Taking to his Instagram page to express himself, Don Jazzy asked the importance of photoshoots.
He said how his timeline has been filled with red and white themed photos of celebrities.
He also talked about how people also do photoshoot for birthdays, maternity, Christmas and more.
"Why do you people do photoshoot for Valentine. It's not like I am trying to hate…. You do for Christmas, birthday, maternity.. Why do you do photoshoot for Valentine. Look at everywhere, all my timeline is just…. Get out".
Read Also: Valentine's Day: Top love songs Nigerians are vibing to