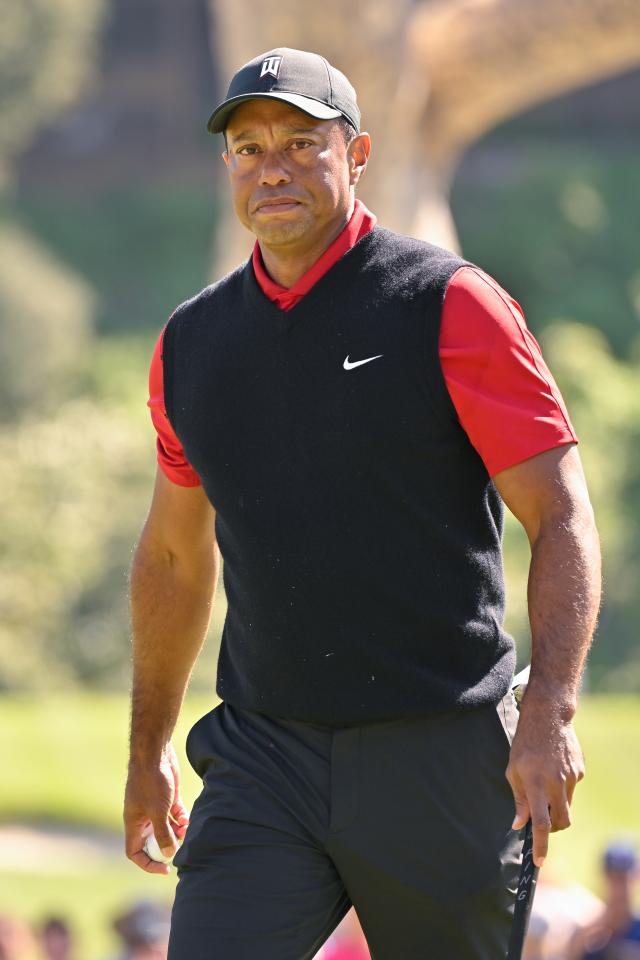 American professional golfer Tiger Woods has slammed ex-girlfriend, Erica Herman in legal battle.
Tiger Woods is denouncing Erica Herman as nothing more than a "jilted ex-girlfriend" in their ongoing court battle to nullify an NDA over a sexual assault clause.
The well-known golfer argued in court documents filed on Monday morning that Herman had no right to use the federal Speak Out Act because he had never engaged in any sexual misconduct.
READ ALSO: What Was She Thinking Of – Hong Chau Drags Prada to the Gutters at Oscars 2023
Woods notes that Herman ticked the "NO" box when the question "does this case involve allegations of sexual assault" appeared in the $30 million lawsuit she filed, in which she alleges the sportsman evicted her from his house and violated a "oral tenancy agreement" they supposedly had in place.
The subject of the "Tiger" documentary claims Herman, 39, is utilizing federal law to have her arguments heard in public court rather than private arbitration as mandated by the NDA.
Ms. Herman's position is utterly meritless," Woods states in the documents. "It is a transparent abuse of the judicial process that undermines the purpose of the federal statute and those whom the statute seeks to protect." Herman also has never publicly accused her ex-beau of sexual assault.