Nigeria celebrated her 61 years of Independence yesterday and a lot of celebrities took to their social media to share pictures of themselves dressed in green and white. Among these celebrities is Sophia Momodu whose outfit captured our attention.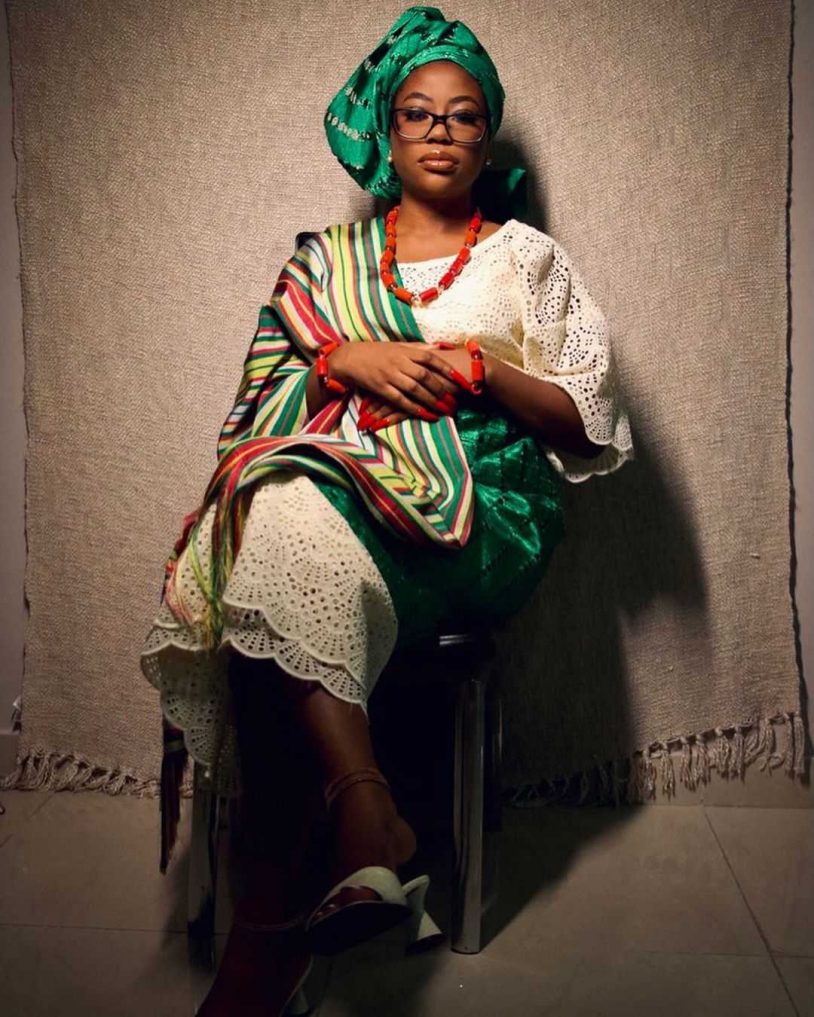 Nigerian Entrepreneur and brand influencer Sophia Momodu yesterday uploaded the pictures of her independent day celebration and all we can do is admire her outfit and perfect combination. The mother of Davido's first child Imade was seen replicating a popular Nigerian woman outfit style.
Read also: Independence Day Special: 6 Amazing Facts About Nigeria You Should Know
Sophia Momodu replicated the dressing of Legendary Funmilayo Ransome kuti and she got it perfectly. Funmilayo Ransome kuti who was born in Ogun State was a Nigerian educator, political campaigner and women's rights activist. She is also the mother of Legendary musician Fela Kuti.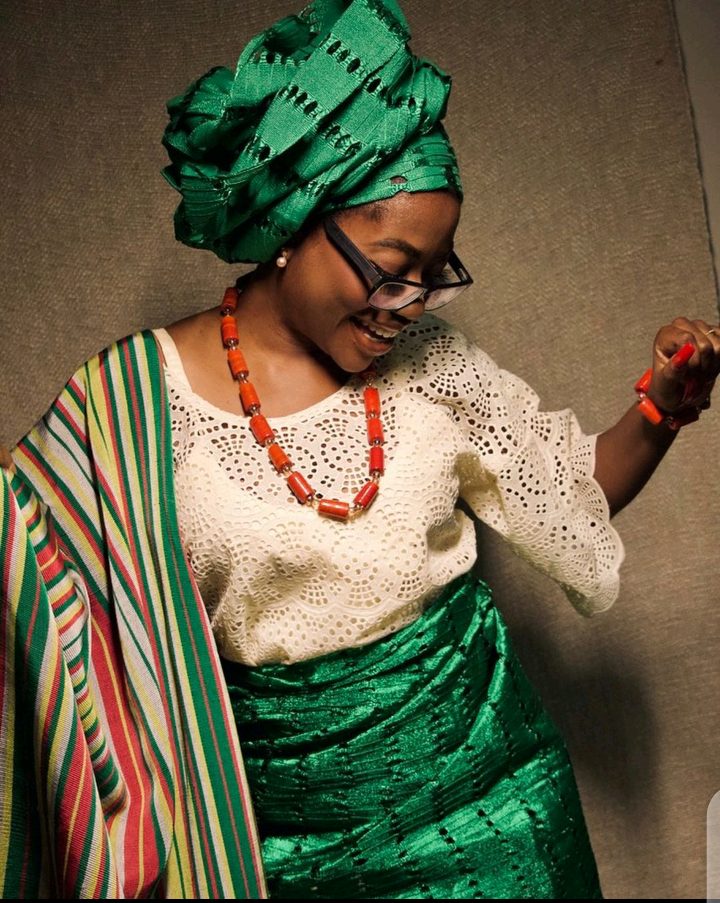 In her outfit, Sophia combined white and green which symbolises the color of the Nigerian flag.
She wore a white lace Iro and Buba combined with Gele. Even though her outfit was traditional, it was entirely creative. She also combined this with some traditional jeweleries to complete her outfit.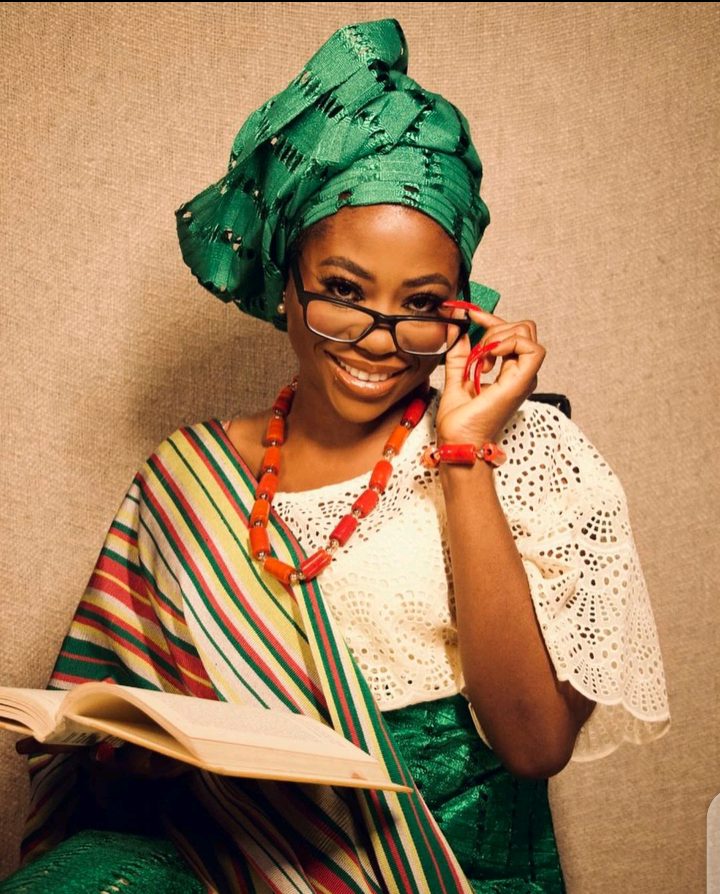 Photo credit: Instagram