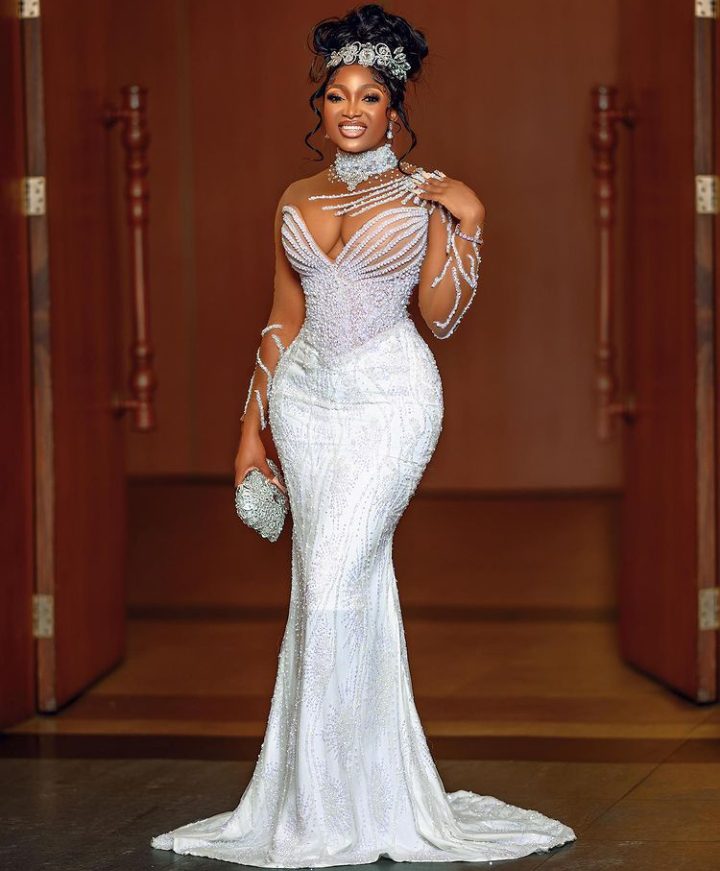 Budding Nigerian celebrity influencer, Abike Papaya, popularly known as Papaya Ex, has taken to social media to show off wads and bags of cash she got from her birthday party.
People normally flaunt the money they received on their birthdays after having a good day with friends and loved ones who were present to rejoice and support them, but none of them received as much money as Papaya did on hers.
Read Also: Beyonce Breaks All-Time Grammy Awards Record
Papaya's birthday was a few days ago, and she celebrated it in style by inviting a slew of influencers and celebrities to spray her with a large sum of money as a birthday gift and to express their love and affection for her.
Despite the fact that she did not reveal the amount she received after totaling everything, practically everyone who views it would love to be in her position right now, to be able to have such a large sum of money for just one night at their birthday party.
Read Also: For Men: Things You Should Never Tell Your Girlfriend
Watch below:
View this post on Instagram