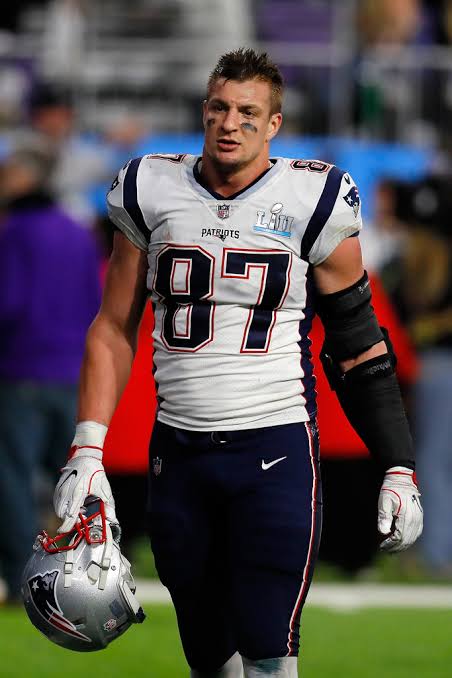 Rob Gronkowski has served as Tom Brady's support system following the quarterback's divorce from Gisele Bündchen.
Rob Gronkowski said;
"As a friend and a teammate of Tom's through my whole career of 11 years, you just always send your support and love to him."
"Even when I'm not playing with him, [I] love to see him be successful.
"His resume, his discipline is second to none. He's just such a great teammate. You want to see nothing but success for him," Gronkowski added.
After the longtime couple got into a "epic" argument over his decision to resign from the NFL earlier that year, Brady, 45, and Bündchen, 42, were no longer living together.
During his third season with the Tampa Bay Buccaneers, the seven-time Super Bowl champion and the supermodel quietly finalized their divorce in October.
The exes have two children together: 13-year-old son Benjamin and 10-year-old daughter Vivian. Brady also shares 15-year-old son Jack with ex Bridget Moynahan.