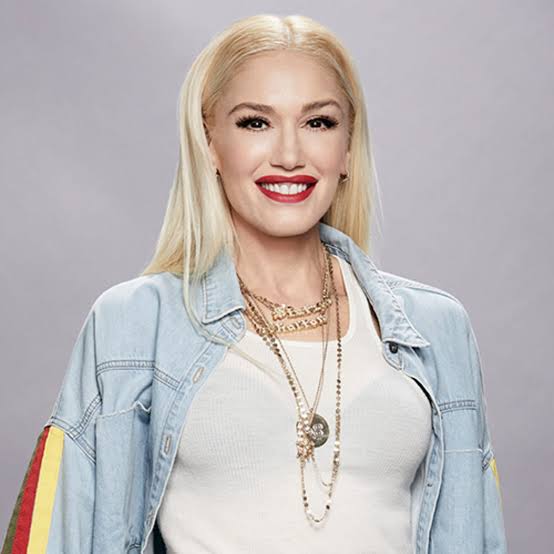 Despite having no ethnic ties to Japan and being the daughter of an Italian American father and an Irish American mother, Gwen Stefani claimed in a bizarre new interview that she is Japanese.
The lead singer of No Doubt described how she visited the Harajuku neighborhood before releasing her now-controversial Harajuku Lovers collection in 2004 and discovered she is apparently Asian in an interview with Allure magazine on Tuesday.
"I said, 'My God, I'm Japanese and I didn't know it,'" she told the interviewer, who is actually Asian.
"I am, you know," she added.
In another contentious exchange, Stefani asserted that she not only identifies as part Asian but also that she is "a little bit of an Orange County girl, a little bit of a Japanese girl, a little bit of an English girl."