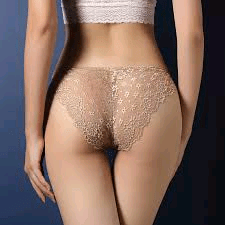 The secret to a healthy genital is a clean pair of under wears.
As a lady, its advisable to change your pants every month and when you get a new set you wash it with warm water and salt.
Read Also: Actress Ngozi Nwosu Stuns In Make up Photos
Another way to spice up your sexual life is to wear a clean and sexy set of pants and bra , a lot of guys get turned on by the sight of a sexy pants and bra.
Here are a couple of pants you should buy this season;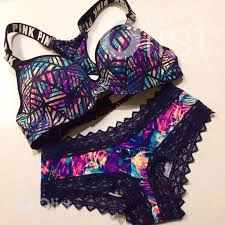 Read Also: Cool Trending Body Accessories For Ladies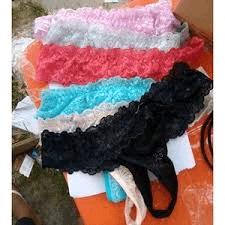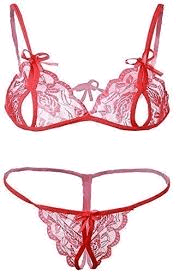 Jeans-strings are very good for easy access, yes I said it, easy access that way you don't have to go through the stress of undressing completely.