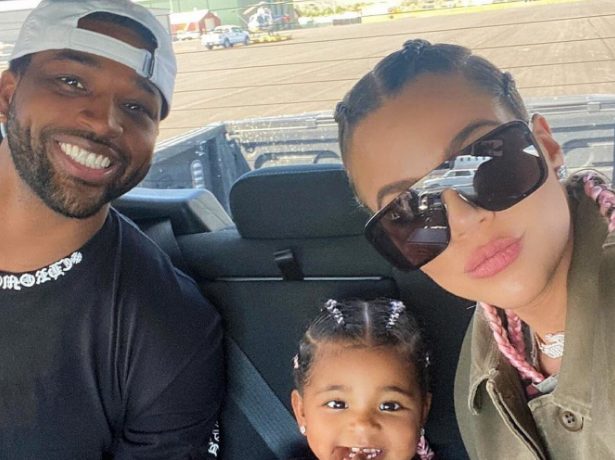 Khloe Kardashian is said to be "disappointed" that Tristan Thompson fathered a child with Maralee Nichols, a Texas personal trainer.
Khloe "knows about the baby," a source told PEOPLE.
"Khloé was upset to learn that he had cheated again," the person claimed. "She can't believe he'll be a father for the second time."
Kardashian, 37, and Thompson, 30, were dating in March when Nichols' baby was conceived, according to the source.
Read Also: Movie Review: '13 Letters' is full of the standard player stereotypes
"To her, it's just a sad circumstance," they stated.
Khloe's friends advised her "over and over again" not to take Thompson back, but she stuck with him "because she always felt he would change" and wanted to keep the family together for True, according to the source.
"She's just an extremely nice person who only sees the good in people," the source claimed.
Read Also: Glam Look Of The Day: Reality TV Star Khloe Dazzles In New Look
The insider added that the couple was "doing great" while quarantined together during the COVID-19 lockdown, but that Kardashian "knew things would change" as soon as he returned to the NBA.
"She was just hopeful that he would stay faithful and loyal to her," the source told PEOPLE.
"Khloe's family always tried to support her," they added. "They always treated Tristan well even after he broke Khloe's heart multiple times."