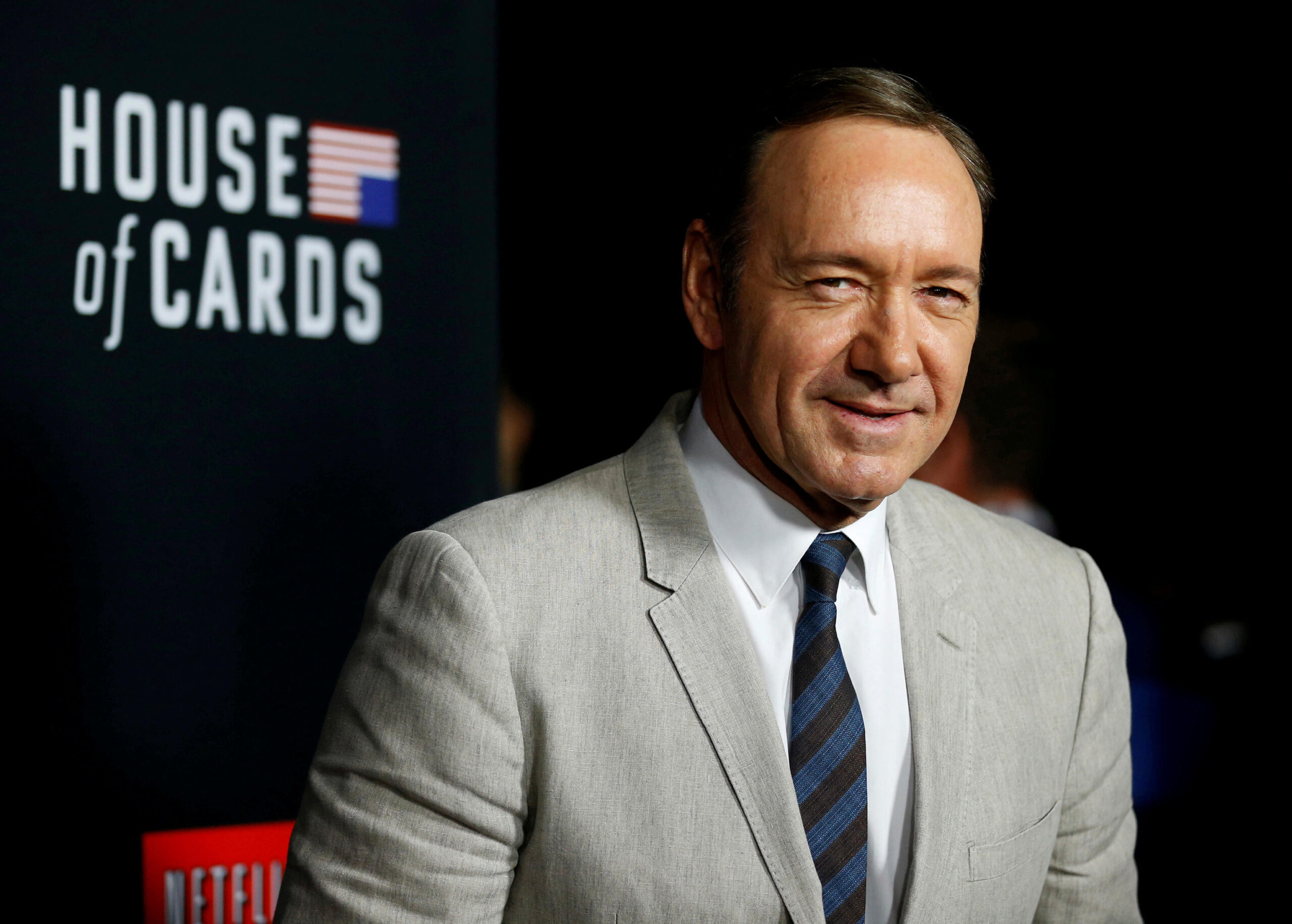 Kevin Spacey and his production companies have been ordered to pay nearly $31 million to the producers of 'House of Cards' due to losses caused by his 2017 firing for sexual harassment of crew members, glamsquad reports.
According to Mail Online, the ruling from Los Angeles Superior Court Judge Mel Red Recana on Thursday, August 5, gives the $30.9 award in favor of MRC and other companies that produced the Netflix series by a private arbitrator who heard the case against Spacey legal force.
READ ALSO: Common Wealth 2022: "I made history" – Reality TV star, Mike Edwards celebrates as he represents Nigeria
Spacey and his attorneys, according to Recana, 'fail to demonstrate that this is even a close case' and 'fail to demonstrate that the damages award was so utterly irrational that it amounts to an arbitrary remaking of the parties' contracts.'
MRC attorney Michael Kump said in an email, 'We are pleased with the court's ruling.'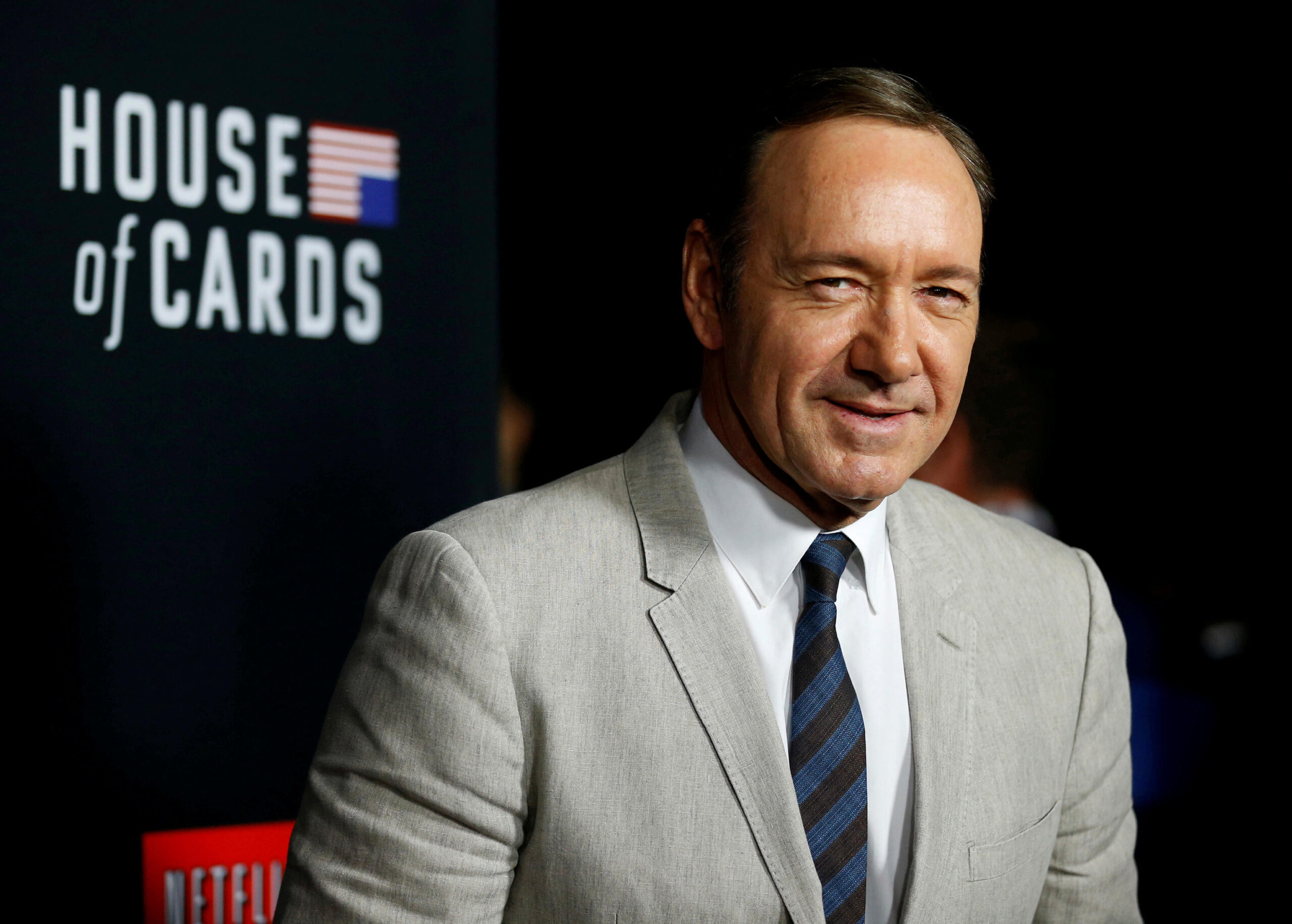 Spacey has denied the allegations through his attorneys and a spokesperson, who did not respond immediately to requests for comment.
According to a filing from Kump requesting approval, the arbitrator determined that Spacey violated his contract's demands for professional behavior by 'engaging certain conduct in connection with several crew members in each of the five seasons that he starred in and executive produced House of Cards.'
As a result, MRC was forced to fire Spacey, halt production on the sixth season of the show, rewrite it to remove Spacey's central character, and cut it from 13 to eight episodes to meet deadlines, resulting in tens of millions of dollars in losses, according to court documents.
In their own filings, Spacey's attorneys argued that the decision to exclude him from the show's sixth season occurred prior to the internal investigation that prompted the crew members to come forward, and thus was not part of a contract breach.
They claimed that the actor's actions had no bearing on the show's losses.
The private arbitrator's decision came after a three-year legal battle and an eight-day evidentiary hearing that was kept secret from the public, as was the rest of the dispute, until a panel of three more private arbitrators rejected Spacey's appeal and upheld the decision in November.
The 63-year-old Oscar winner's career took a hit late in 2017 when allegations against him surfaced from several sources.