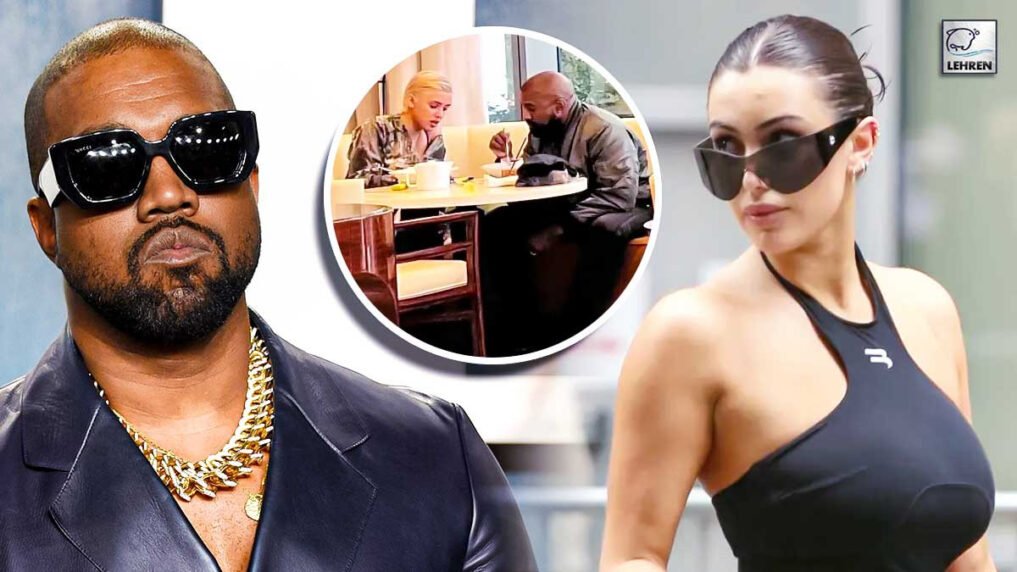 Kanye West is said to be traveling to Australia to meet the family of his new wife, Australian Yeezy designer Bianca Censori.
According to a report in The Herald Sun, the American rapper is rumored to be visiting Melbourne to meet the family of his new wife, Bianca Censori.
The paper claims that the couple will be spending time in Ivanhoe, located east of the central business district of Melbourne, where Bianca Censori grew up.
Read Also: "I put my daughters first" Justin Dean replies ex-wife, Korra Obidi after she cried out over their children
The 45-year-old rapper is reported to have had a private ceremony at a Utah resort with the 27-year-old Australian designer earlier this month, and the couple has been seen wearing wedding rings.
However, according to Mail Online, the union may not be legally binding as the pair does not appear to have filed for a marriage certificate.
Read Also: Alec Baldwin vows to fight involuntary manslaughter charges over Halyna Hutchins' death