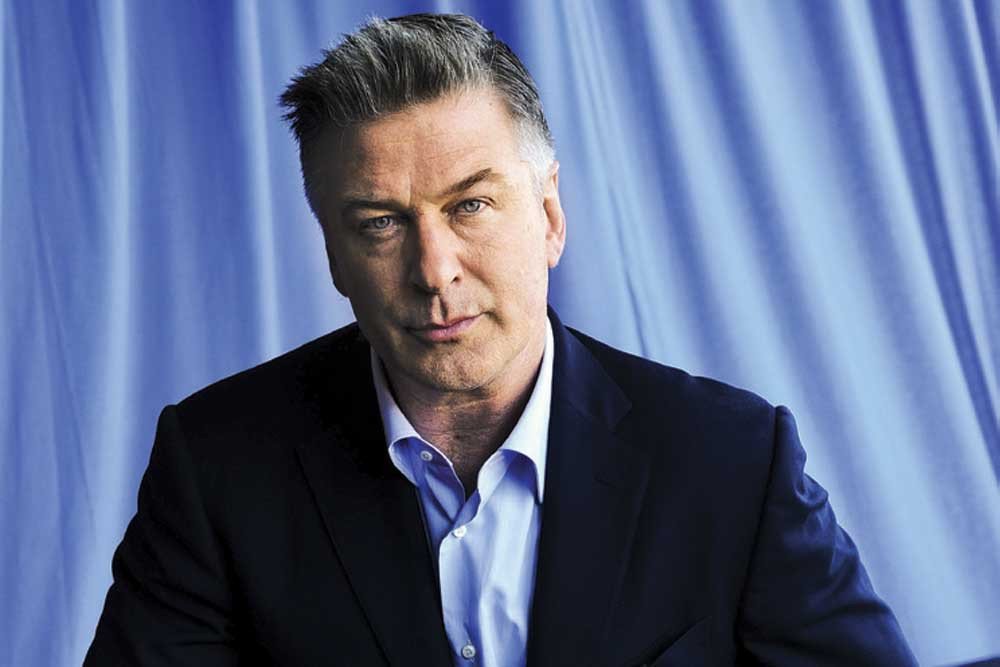 Alec Baldwin will not be facing charges in connection with the shooting death of "Rust" Director Joel Souza.
This, despite the fact that the same bullet was responsible for the death of the film's cinematographer, Halyna Hutchins.
The Santa Fe District Attorney's Office has informed TMZ that there was no crime committed in relation to the incident involving Joel Souza.
The Santa Fe District Attorney's Office has stated that the shooting of Joel Souza can only be classified as an "unintentional battery," but there is no such thing in the law, as a battery requires intent. The D.A. also mentioned that Alec Baldwin had no intention to harm anyone. The case against Baldwin is based on the accusation of alleged recklessness.
This news follows criticism that the Santa Fe District Attorney's Office has received after announcing that Alec Baldwin will be charged with manslaughter in relation to the death of Halyna Hutchins.
Read Also: Jennifer Lopez reveals reason behind surprise wedding in Vegas with husband, Ben Affleck
If the case goes to trial, Baldwin's legal team is likely to argue that the actor was simply following a long-standing custom, and that this does not constitute recklessness.
The D.A. has also faced criticism for the decision to charge Baldwin due to his role as an Executive Producer on the film, despite the fact that he had taken on the role primarily for the potential back-end profits.
Read Also: Alec Baldwin vows to fight involuntary manslaughter charges over Halyna Hutchins' death