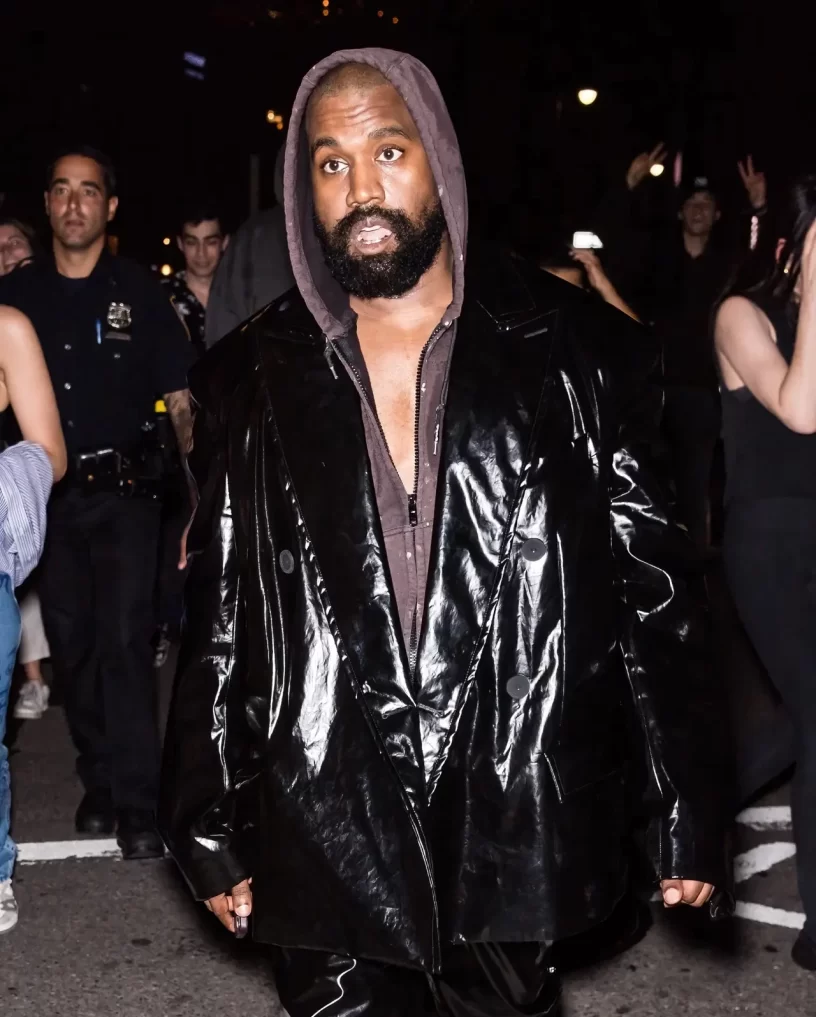 As the corporate backlash against Kanye West continues to mount, American worldwide clothing and accessories retailer, Gap has announced it is pulling the Yeezy Gap line of merchandise from its stores and has shut down YeezyGap.com.
Additionally, Foot Locker is pulling Yeezy products from its shelves.
Read Also: Rishi Sunak officially becomes UK PM after meeting King Charles
This comes after West lost his billionaire status after Adidas pulled out of a deal with him over his anti-Semitic comments.
According to reports from Page Six, President & CEO of Gap Brands Mark Breitbard confirmed that they would continue with "upcoming Yeezy Gap launches and releases in the pipeline, as planned".
However, in the wake of West's "White Lives Matter" and anti-Semitic comments which have seen Adidas, Balenciaga, Vogue and more cut ties with him, Gap is taking steps to quickly get rid of their Yeezy stock.
In a statement shared on Gap website, it said:
"In September, Gap announced ending its Yeezy Gap partnership. Our former partner's recent remarks and behavior further underscore why.

"We are taking immediate steps to remove Yeezy Gap product from our stores and we have shut down YeezyGap.com.

"Antisemitism, racism and hate in any form are inexcusable and not tolerated in accordance with our values. On behalf of our customers, employees and shareholders, we are partnering with organizations that combat hate and discrimination."
West originally terminated the 10-year partnership which was announced in 2020, with his first style available to shop in 2021 due to allegations that the brand did not follow through on their promises to release certain styles and open dedicated Yeezy stores.
Read Also: Adidas finally cuts ties with Kanye West after pressure from the public following antisemitic comments