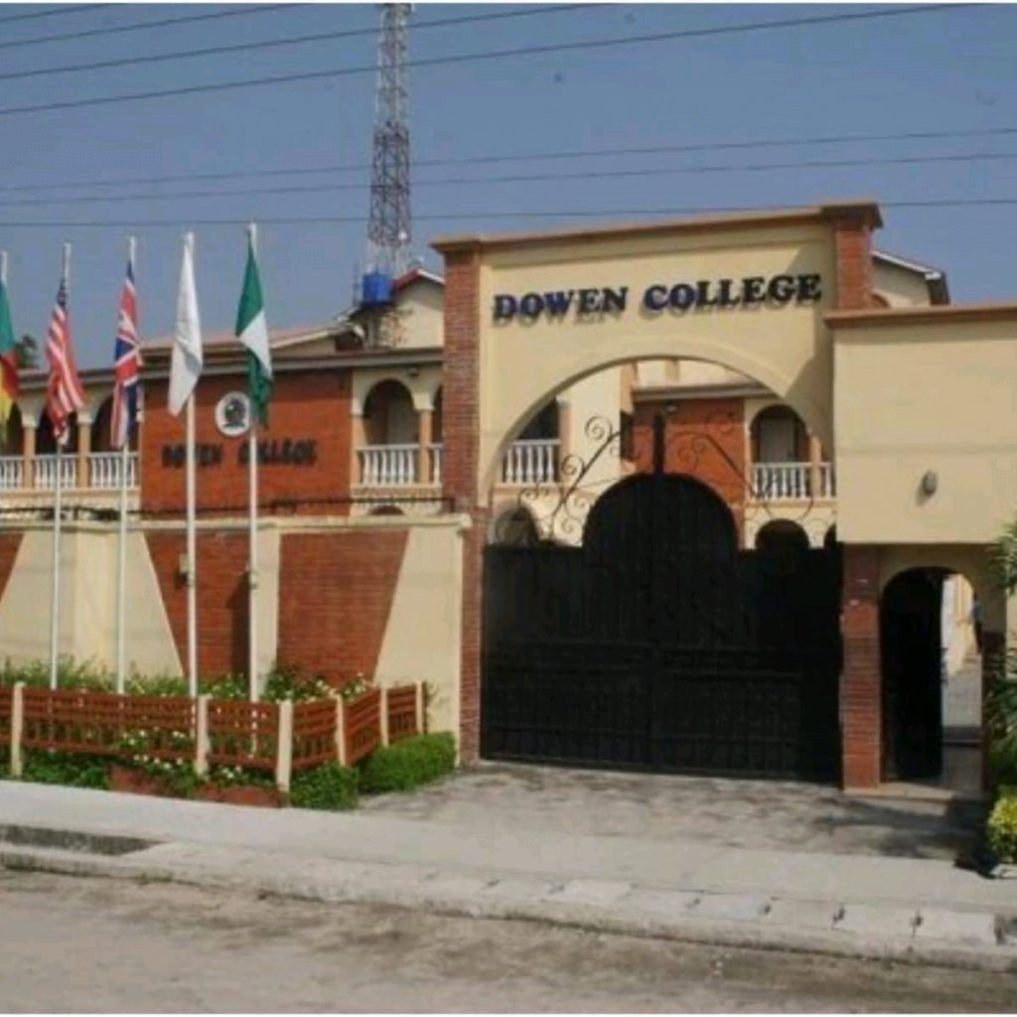 On Tuesday 7th, December 2021, Hakeem Odumosu, Lagos state commissioner of police confirmed the arrest of the bullies of late Sylvester Oromoni.
It will be recalled that late Sylvester Oromoni had before his death named five students who beat him up in school.
Read Also: Dowen College: How Senior Stufent Fatally Beat Up Sylvester Oromoni
Read Also: Dowen College: Dowen College Finally Releases Statement
Sylvester Oromoni who was only 12-year-old died on November 30, 2021.
The death of the young child has raised a lot of disturbance amongst Nigerian as parents are now scared for the life of their children in boarding school.
However, Nigerians has ever since supported the #JusticeForSylvesterOromoni movement.