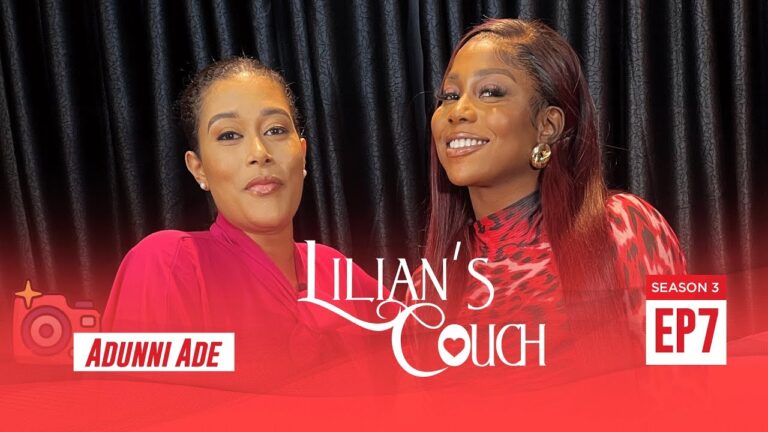 Lilian begins Episode 7 of "Lilian's Couch" by discussing her admiration and respect for her guest, Adunni Ade, glamsquad reports.
READ ALSO: The wrong ones shouldn't stop you from giving love a chance – Lilian Afegbai advises people as she shares videos from Rita Dominic's wedding
As the interview progresses, Adunni discusses her previous work in comedy skits, the advice Ramsey Nouah gave her, moving back to Nigeria with her children, making her own films, her children being her best friends, and many other fascinating topics.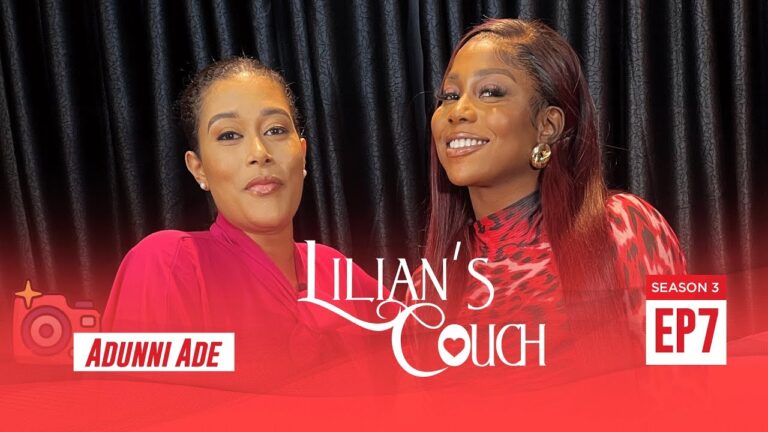 READ ALSO: Video: Actress, Lilian Afegbai says Something is wrong with a man not having a house in his name before marriage
See details below as captured by glamsquad.
"I literally just packed my things and relocated here," Adunni says of her start in Nollywood. "I started with comedy skits."

"I would always post comedy skits," she continued. I believe I was the first female to do it at the time. I knew Bovi, I Go Dye, and Basketmouth were into it back then, so I looked away. I'd just do something silly, something amusing. At first, people referred to me as a comedian, and I told them that was far too lofty a title for me to bear. I just felt like I had a good sense of humor, and because of that, people saw my comedy skits and the fact that I could speak Yoruba and would fly me down to Lagos to film and then fly me back. But then I thought, you know what? I want to do this full-time, and fortunately, I met Ramsey Nouah, whom I adore. I met him in Baltimore, and we met in Washington, DC, in a public space near the mall. It was breathtaking to see people from all walks of life and from various African countries literally run up to him and take pictures. I mean, it was just stunning to see, and I felt like, okay, I can do this.