Celebrity dancer, Kafayat Shafau popularly known as Kaffy, has issued a warning to her male friends. She warned them not to use her as cover up while cheating on their wives.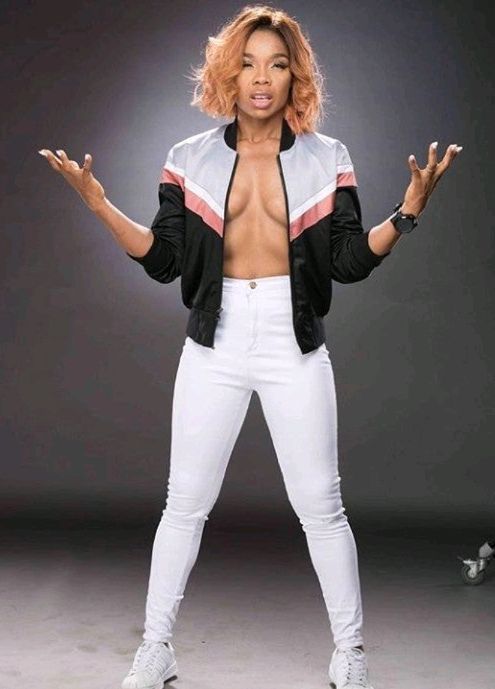 Taking to the microblogging platform, Kaffy narrated how her male friends, colleagues and family members sometimes use her as cover up whenever they want to cheat on their wives.
According to her, she could be at an outing or function, her married male friend or family member would bring his sidechick along.
She noted that in such circumstances whenever the wife of her male friend call, they will say that 'Kaffy is on here'. Meaning she can testify to her male friend or acquaintance not cheating on his wife.
She described this as total disrespect to her and the wife of her male friend or acquaintance doing such. Read also 
She added that even though she doesn't support cheating, she would not tell on her male friend. She described men who do such as giving their partner false self confidence.
She tweeted,
"Please I don't know if women do this too but my experience has been with my make friends, colleagues, or family member. If you want to cheat on your partner pls do it without involving me. It is total disrespect to me and your wife whom I am not likely to be close to or have been fed by for you to want to use me to do a cover-up.
It's the audacity for me! You already know my stand against such as much as I "may" not tell on you, you are at risk of me entering you that very instant. Don't be calling your wife while you carry babe come dey call her "Kaffy is here" (as per the event or gathering?).. abeg so as I dey there I hold your third leg. Giving your partner false confidence that you not where you can misbehave!".
See screenshot below,