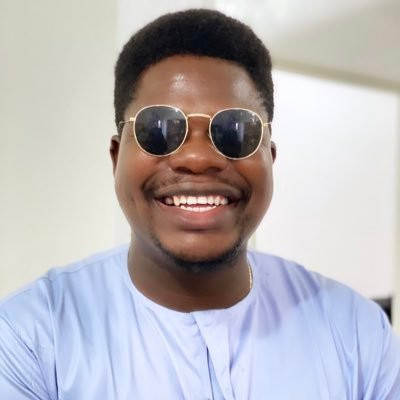 Mr Macaroni, an actor and comedian, has responded to a diatribe launched against some non-indigenes in Lagos state ahead of the 2023 general election, glamsquad reports.
READ ALSO: Interview: "Children's rhyme inspired my name" – Mr Macaroni speaks on career as a skit maker
In a tweet, the comedian revealed that, despite his Ogun state of origin, he was born in Lagos and has lived his entire life in the South-West state.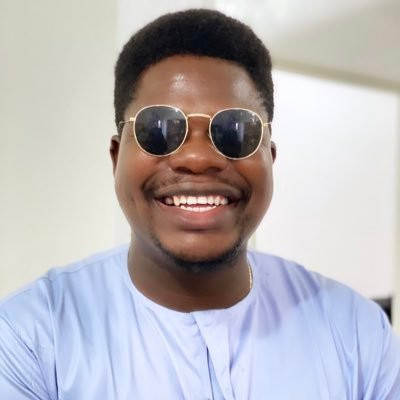 Mr Macaroni then asked those advising non-indigenes to leave or refrain from campaigning in the state if they were originally from Lagos.
READ ALSO: Comedian, Mr Macaroni raises alarm over death threat for not supporting a 'Presidential Aspirant'
He posted on Twitter;
My home state is Ogun. Lagos is where I was born and raised. I've spent my entire life in Lagos. Why are you suddenly requesting that I return to Ogun State? How many of you asking us to leave Lagos are actually from there? Elections come and go, but the people do not!