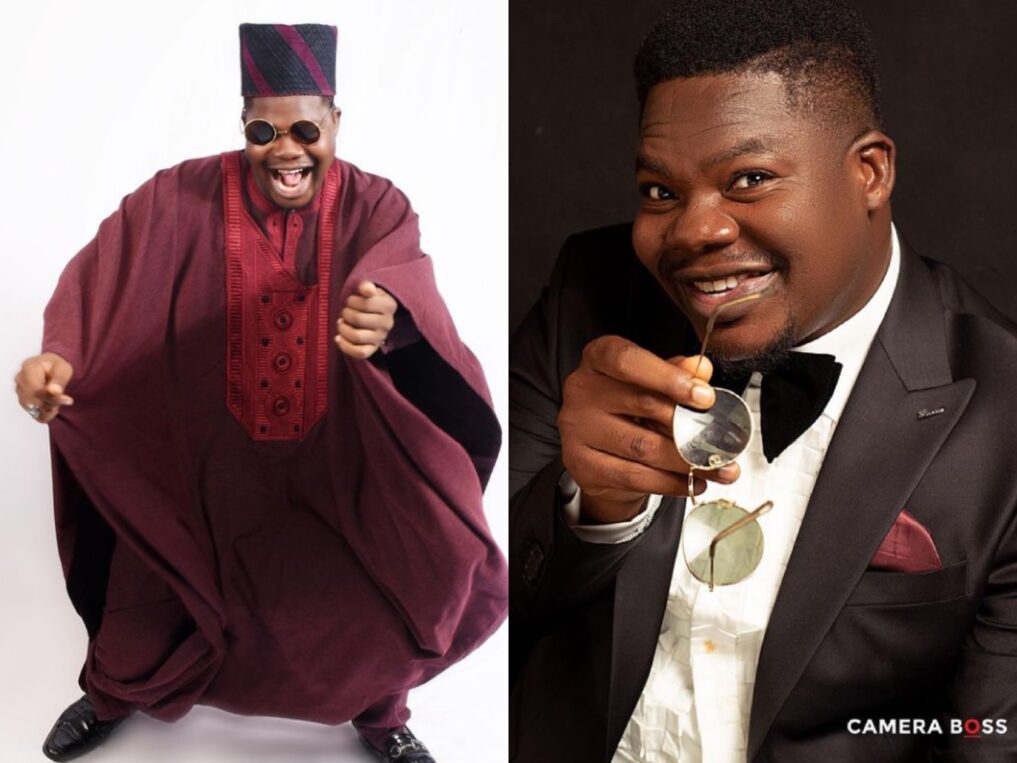 Popular Nigerian skit maker and actor Mr. Macaroni in a recent interview revealed that the children's rhyme of Mr. Macaroni inspired his name. According to him, it was the rhyme that made him start calling himself that, and after an incident occurred, he decided to stick with the name.
Read also: "Engagement today, wedding tomorrow" – Mr Macaroni reveals his bride-to-be
Adebowale Adedayo popularly known as Mr. Macaroni is a Nigerian comic skit maker, actor, and influencer. As an indigene of Ogun state, Mr. Macaroni was born and raised in Lagos. He attended Babcock highschool for his secondary education and obtained his university degree from Redeemer's university in Osun state in 2008. As a theatre arts and film study major, Mr. Macaroni is popularly known for his sugar daddy role in his Instagram comedies.
In an interview held with Mr. Macaroni by one of the writers of The Guardian Ijeoma Thomas Odia, Mr. Macaroni speaks on his career as a skit maker and also gave his view on the growth of skit making in Nigeria.
Speaking on how he came about his name "Mr. Macaroni", the 29-year-old skit maker revealed he was inspired by the children's rhyme of Mr. Macaroni. However, a director liked his acting while on the set of shooting a sitcom and asked him to choose a name and he decided to go with Mr. Macaroni.
"Funny how it is, it was that name too that made me start calling myself that. I was on set once for one of our sitcoms titled Face2Face and I was playing the role of an extra, nobody knew me then. The director at the time liked the way I interpreted the role, he called me and told me to give myself a name. So I just said Mr. Macaroni and since then, I just decided to stick to the name." he revealed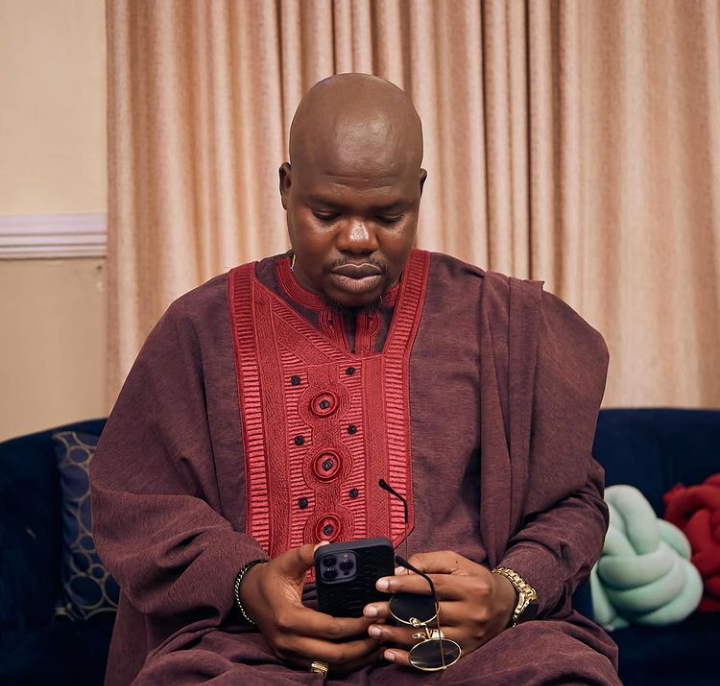 Mr. Macaroni further went ahead to reveal the Inspirations behind the characters he portrays in his comedy skit. According to him, society influences him and he has seen the content he created happen somewhere.
"I'm influenced by what I see, hear, and the happenings around me. So trust me, when I create content, I'm creating them because I've seen it happen somewhere, or from a figment of my imagination mixed with a bit of what I read somewhere. So it's basically influenced by happenings around me." he revealed.
Read also: Popular comedian, Mr Macaroni gifts 28 people millions as he marks 28th birthday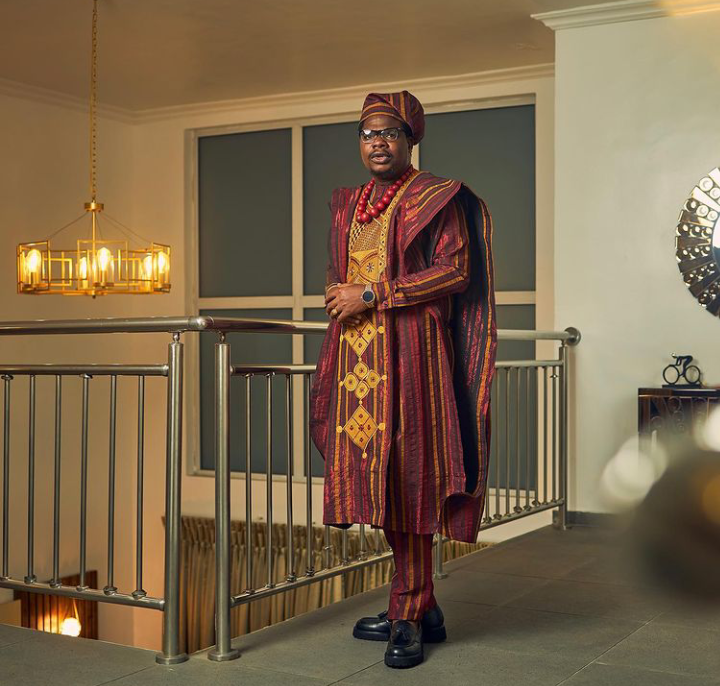 When asked about the growth of skit makers in Nigeria, Mr. Macaroni revealed this is ease and laughter skit makers contribute to easing the stress of people in Nigeria.
"Because there's so much pressure on people already from the stress of Nigeria and other things. When they are scrolling, they just want to see something that will ease their pressure and stress. So it has really come a long way, and you can tell from the growth of these content creators."
Speaking further, Mr. Macaroni noted that content creation has come a long way because everyone has access to their phones and would go online to relieve their stress and pleasure.
"Skit Makers get millions of followers across all platforms– Instagram, Twitter, YouTube, and all of that. People now see it as a new form of theatre. I'm not saying that we are running away from cinemas, but it is also a new form of theatre that we have adapted to." he noted
Mr. Macaroni also took the opportunity to speak on his evolution as an actor and a skit maker. According to him, he had been an actor and a performer before taking content creation seriously. However, he has adapted to content creation and it has been good.
"People are always on their phones, so you're looking at what's going on, and how to infuse what's going on into your content. And then you're creating content that a lot of people have access to watch. It's quite different from movie sets, or a film going to the cinemas or Netflix. So for me, it's all theatre. It's just a function of adapting to each of the types of theatre."
Mr. Macaroni during the interview also spoke about his success in the skit-making industry. according to him, he wouldn't believe he would be this successful if he was asked three years ago.
"So if you had asked me three years ago if I knew I would be successful now, I would have said no. Yes, maybe in the future, but not now. So I'm grateful for the progress and the growth. What I was just trying to do was to adapt to reality and acknowledge that people know me now. I work in that light, knowing that people love me and appreciate what I do."
Credits: The Guardian 
Click here to follow us on Instagram