Look who's got a new gig – It's Nicki Minaj.
The music star has been announced as the new face of Roberto Cavali's Spring/Summer 2015 campaign. Nicki looks so gorgeous in the campaign images in flowing dresses and sexy poses.
According to the press release, "The tribal dance of Nicki Minaj enchants the lens, while the heat of the sun and the powerful colours inebriates the mind. The colours fire orange, blue, saffron yellow and green mirror the summer, a dance of energy that captivates and charms. A strong sensuality like a slight breeze goes through the dresses' silhouette in silk georgette with animal and floral prints.
Speaking on why Nicki was chosen for the campaign, Roberto Cavalli said: "I chose Nicki Minaj because she embodies the exuberant and modern femininity of the Cavalli woman. In recent years we have become accustomed to women castigated in clothes that hide their body shapes. With this campaign, I wanted to send a strong countertrend message. I wanted a sensual woman who is aware of her body, who is not afraid to show her curves, rather she make them as a strength."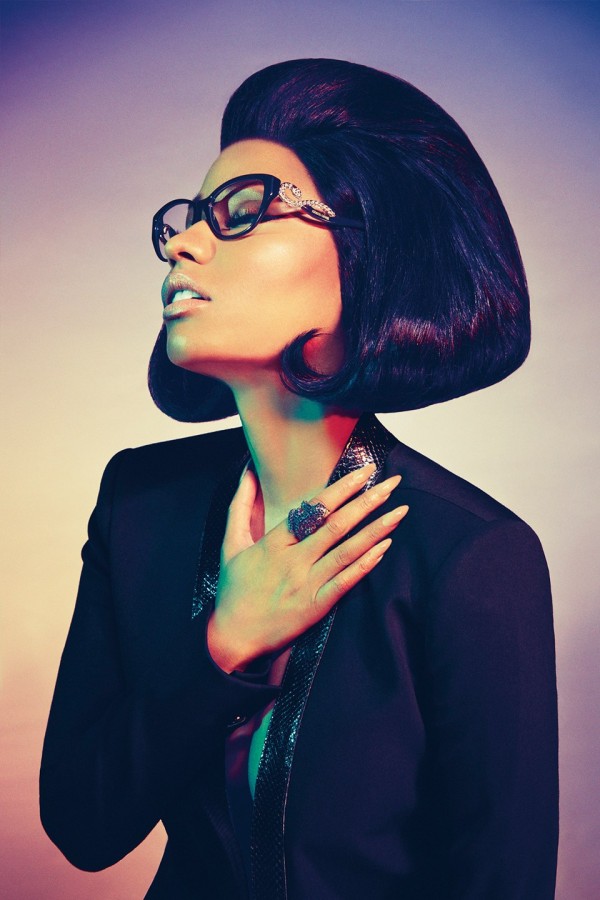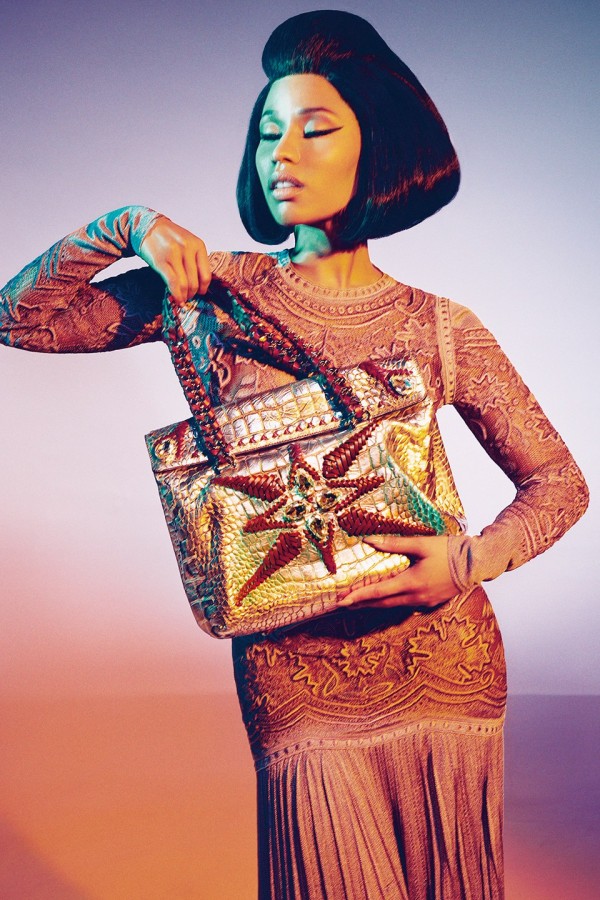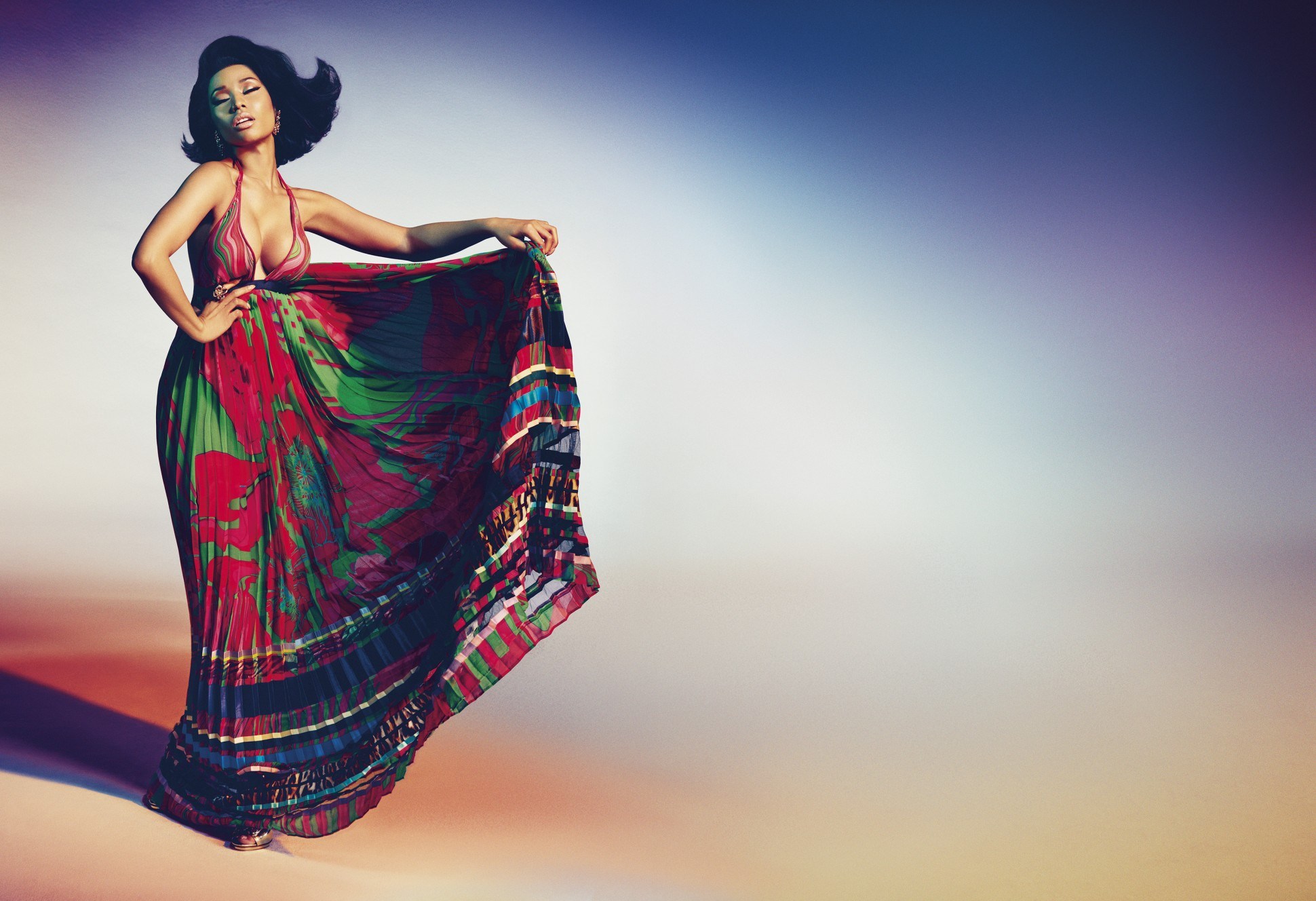 CREDIT: Bellanaija.com
Related articles across the web