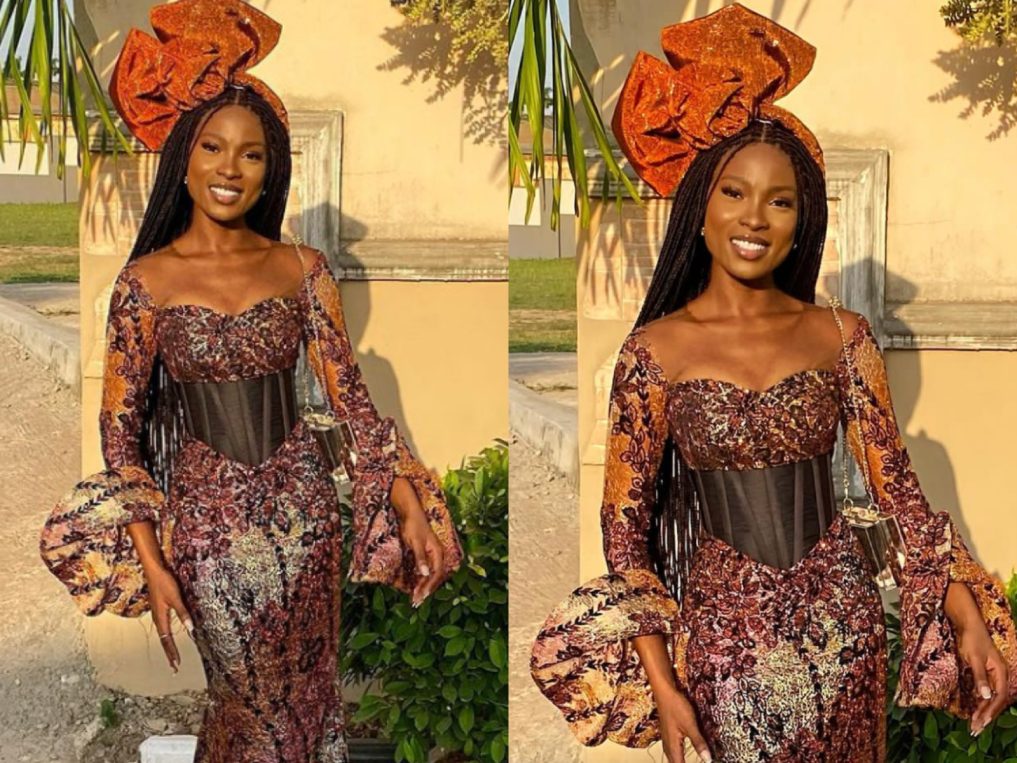 Actress Jemina Osunde has given Native outfits a new look in her recently uploaded Instagram picture. The Nigerian actress and doctor of physiotherapy wore a corset gown and an head band which made her outfit look more attractive. Her hair also complimented her look and we have to compliment her fashion designer for a job well done.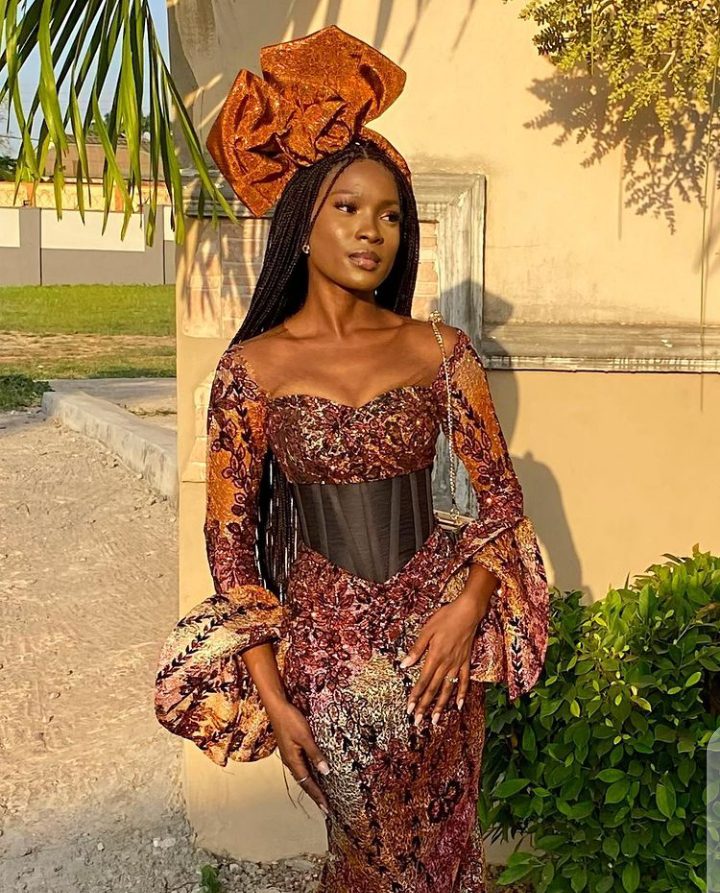 In today's glam look of the day, we will be assessing Jemina's outfit and her fashion reputation.
Read also: Jemima Osunde Oozes Class & Style In This Stunner Outfi
But before we get to that, let's take a quick look at her background and achievements.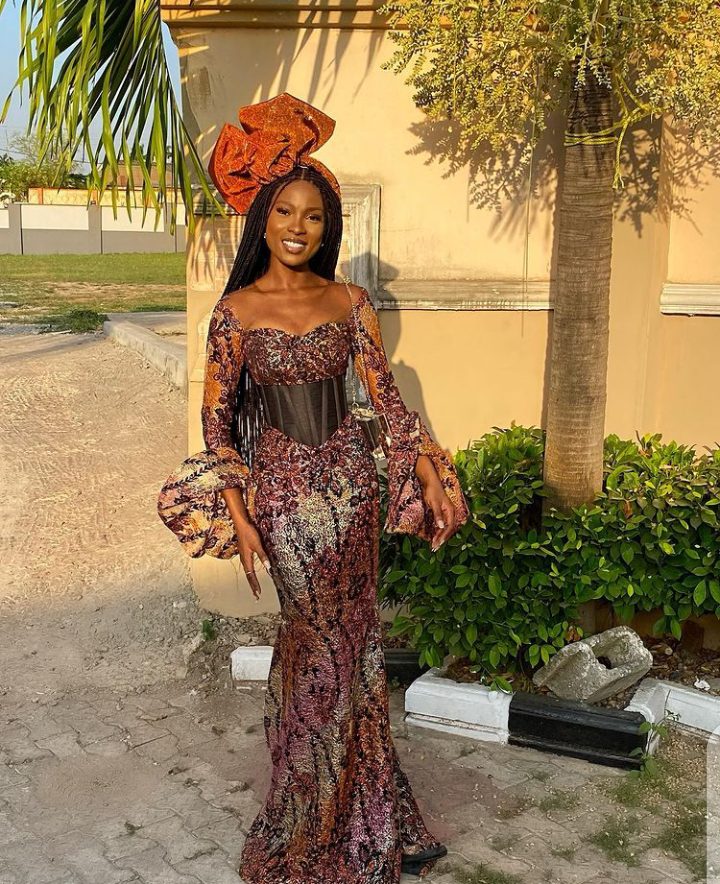 Jemina Osunde is a Nigerian actress, model and presenter. Jemina gained exposure into the Nollywood world when she played the role of Leila in Shuga and has thereafter featured in a lot of Nollywood movies. She is also a graduate of physiotherapy from the University of London.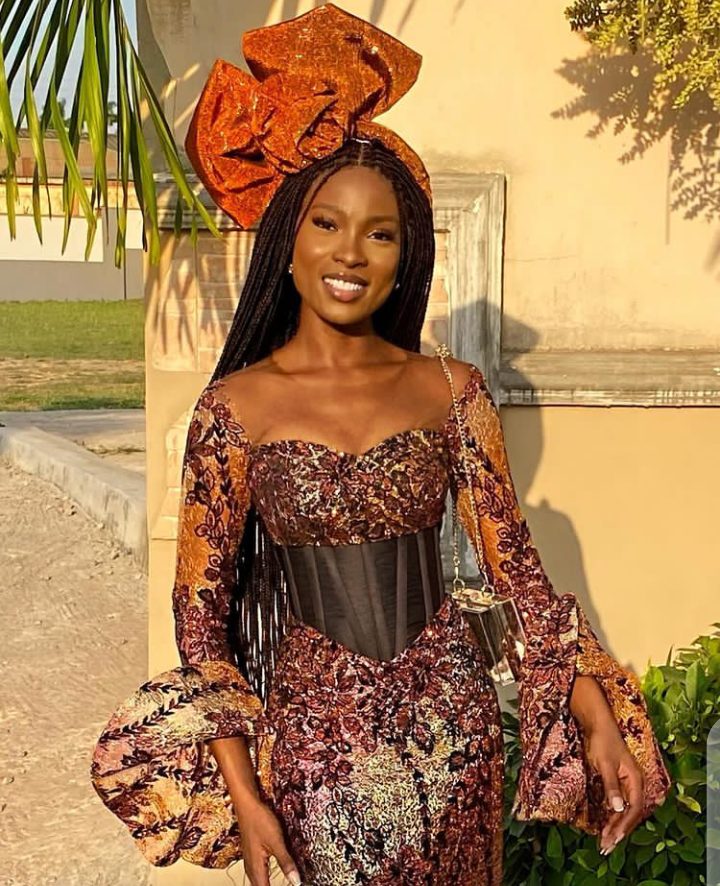 When it comes to fashion, Jemina leads a reputable fashion collection. She knows how to dress well and how to wear outfits that fits her body shape.
Read also: Stylish Corset Dresses You Can Rock Out This Weekend
Let's take a look at her Native outfit below:
In the picture above, Jemina wore a flowered print corset gown. The sleeve of the gown was designed as a peplum which is a very creative idea. Jemina also complimented this with a matching head band which gave her more classy appearance.
Photo credit: @Jeminaosunde
Click here to follow us on Instagram