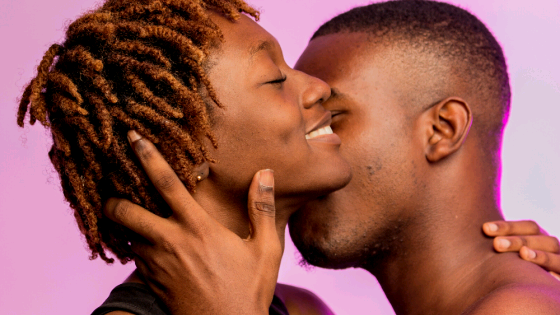 All  virgin's want their first sex to be memorable, something that you can think back at and smile to yourself.
Sex is supposed to be pleasurable, pay attention to your partners body and let your partner pay attention to yours.
Foul Play
A lot of foul play should be involve; kissing, caressing, smooching, fingering and blowjob- in other for the penetration not to be too painful.
Read Also: How To Prevent Pregnancy: Pills To Take And What Not
Read Also: For Single Ladies: How To Get A Guy
Nerve Rocking
You obviously will be nervous AF and your partner probably will be too, so its better to talk to your partner about how nervous you are.
Do Research 
This helps a lot it makes you not to be a complete novice, you really don't have to do much just read a romance novel if possible watch one or two porn.