Just few hours to the most anticipated Eargasm music concert which is the most talked about concert in the country right now, which features the likes of 2face Idibia, Adekunle Gold, Timi Dakolo, Shina Peters, Kelly Handsome, Tekno and a host of other tops arts including the boy from Ajegungle Music's next big dream Acetune. His drive and love for music is contagious, I have followed his music career right from his days of humble beginnings in at the University Of Port-Harcourt where he first won the Airtel One Mic Challenge through to this point where he is about to break the skies. In an exclusive interview with Chiazor Daniel Of Glamsquadmagazine, Acetune who is currently managed by Now Muzik opens up on his music career, his aspirations and  Eargasm concert.
The brand Acetune seems to be getting a lot of acceptances in the music scene lately, tell me about what makes your style of music different?
What makes my style different is just me, being me; being myself. I love music so much and I put my all in it.
You grew up in Ajegunle, Tell me a little bit about your background. Did this influence your style of music?
I was born in Ajegunle and was there for only two years. It really did influence my style of music as it set the ball rolling for me. Daddy Showkey even performed at my Naming Ceremony alongside other popular celebrities who were present. So yes, it did.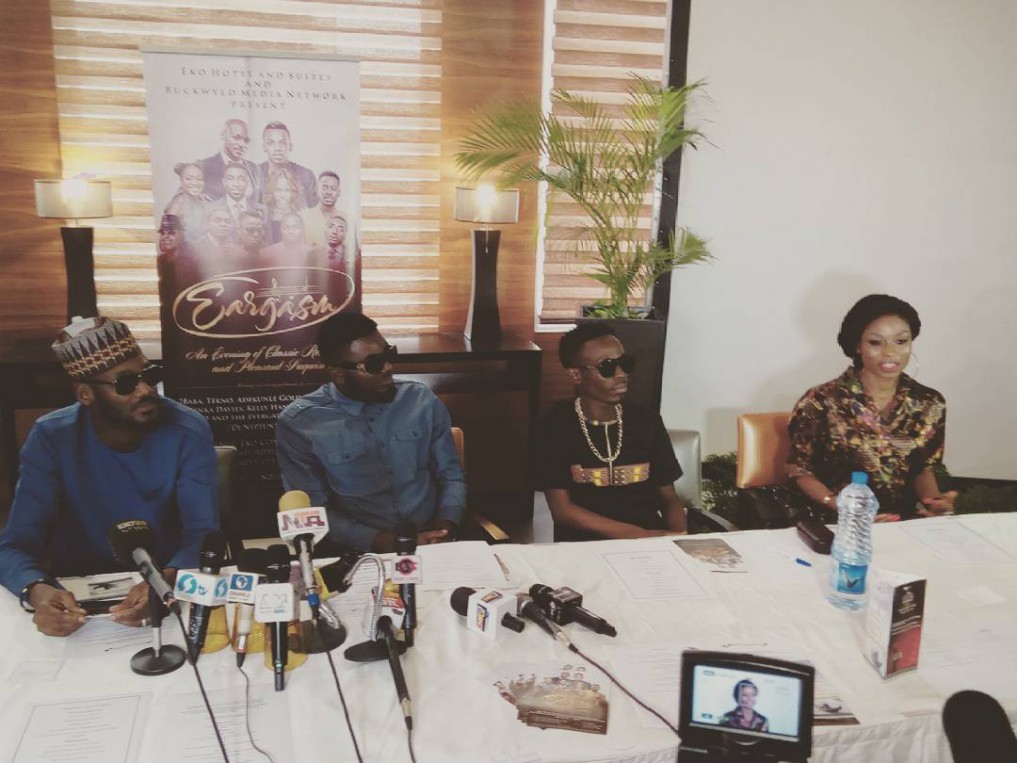 You have been listed as one of the artistes to headline the Eargasm concert tonight at the Eko Hotels which includes 2face Idibia, Kelly Handsome and a host of others; how do you feel?
I feel grateful to God for the gift and the opportunity. I'm happy & would say it's a blessing to be performing alongside legends and great artists I listened to growing up.
You won the Airtel One Mic Competition for Port-Harcourt which was a stepping stone for your brand, how has this helped your career?
Thank God for Airtel because it took me to the platform where I got discovered as that changed everything for me.
Is Acetune currently signed on to any record label?
Yea. Acetune is signed and we give God the glory things have been going great.
How has social media helped your brand and your music?
Social Media is the modern day office and it enables me get firsthand experience with my fanbase who I like to call TuneLovers. So yes it has helped my brand in bringing me closer to them and exposing me to a much wider audience.
If you were to quit music any day for anything else in the world, what would it be and why?
I would quit music just to do music. lol
Your collaborations with Vector D Viper was a smash hit, do you have any other collaborations in the pipeline?
Several collaborations are up but till then when its released.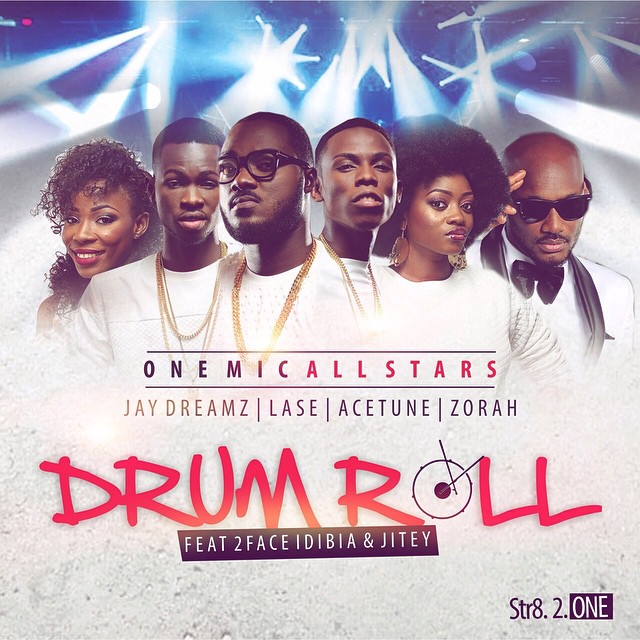 How much time do you spend in the studio in a week?
I try to spend as much time as possible because I have to be on stage and also on set. But if I'm not doing anything else, I'm in the studio. I love the studio lol
Between Music and Love, which would you choose and why?
Music is Love. And God is Love. I believe God speaks to humans through Music so I stick with God, and God is Music & Love.
Are you currently in a relationship?
For now Music is the only relationship, maybe sometime in the future when the time is right I might add music to my missing rib haha
What are your Fears in the industry and what are you Aspirations?
I see no fears all I see are just possibilities and I aspire to be the best and only the best. Vis Primus