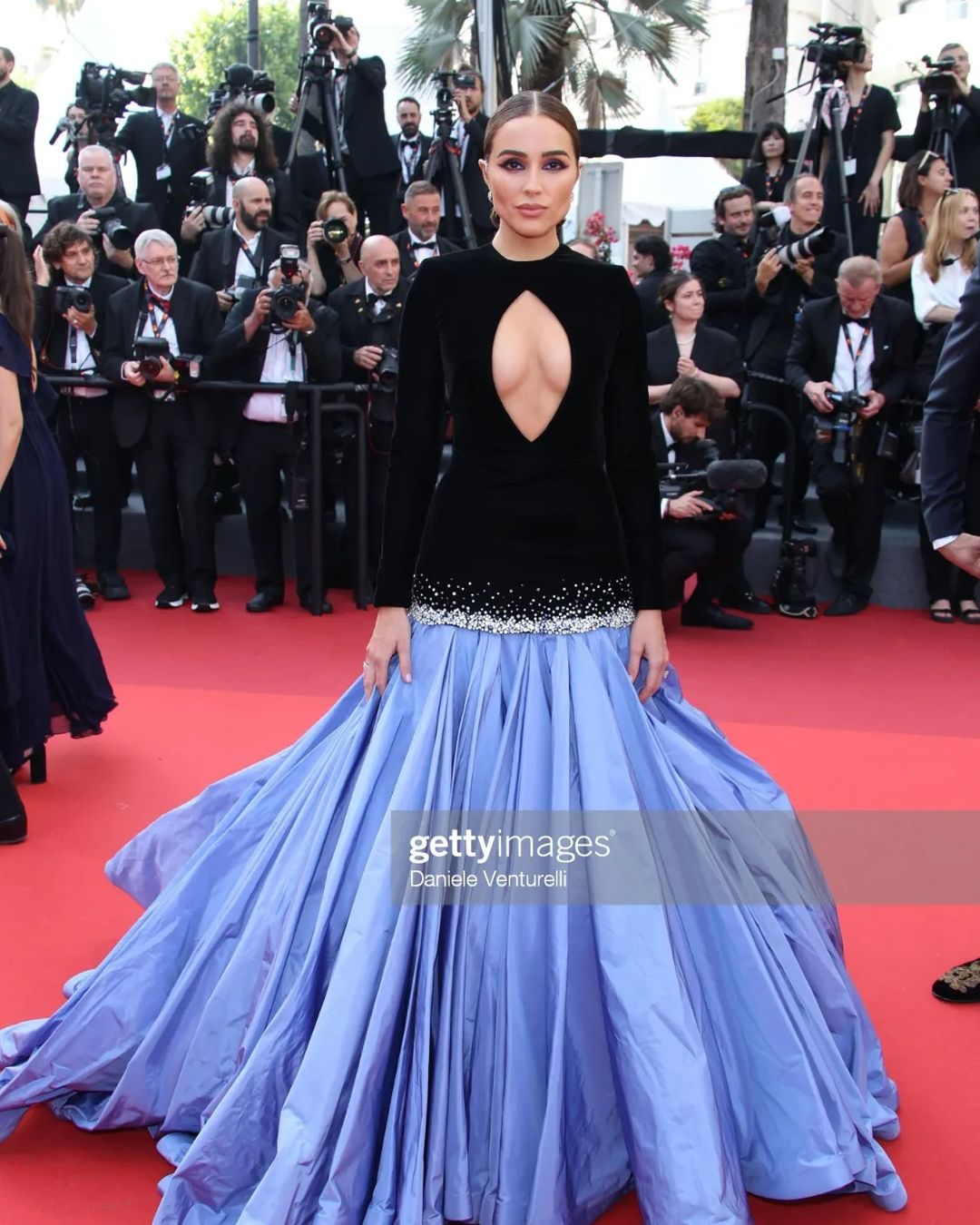 The Cannes Film Festival is a yearly event that showcases the best in international cinema. On Day 8, the red carpet showcased as celebrities and filmmakers from all over the world gather to display their latest works.
Read Also: Dior Cruise 2024 collection
The festival has a long history of promoting diversity and inclusion, with both established and up-and-coming talents receiving recognition for their contributions to film. Moreover, it's a melting pot of cultures where movie lovers can experience distinct cinematic experiences all in one place.
Attendees will immerse themselves in a rich tapestry of genres ranging from drama to horror, comedy, thriller and much more. The Cannes Film Festival 2023 promises to deliver yet another exceptional event for avid film enthusiasts.
Read Also: The Best Places To Shop For Thrift
See looks from the red carpet;