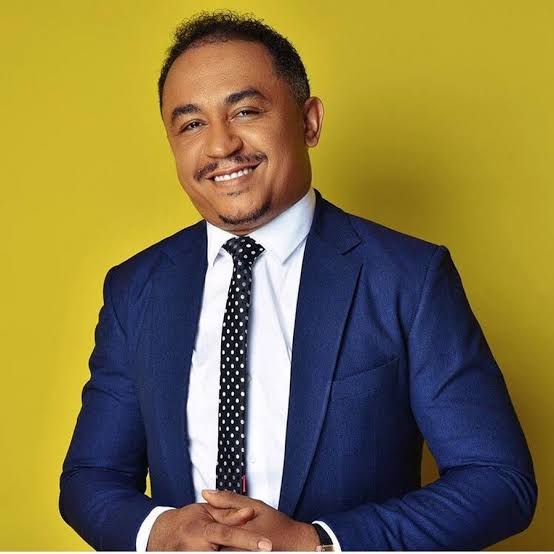 Nigerian Afrobeat singer, Burna Boy has reportedly replaced a journalists $2,000 camera while trying to interview him.
The journalist was said to be an intern and the Grammy-award winner paid for it.
The young lady was rushing to go interview Burna Boy when she sported her, according to the screenshot posted on the page of Daddy Freeze.
But the young journalist tripped and broke her expensive $2000 camera. Burna Boy reportedly requested his accountant to obtain the young journalist's account information after viewing the damaged camera and then paid for it.
The post read:
"While in Paris today a young journalist on internship mistakenly smashed her 'Panasonic GH6' camera worth over $2000 while rushing to interview Burna Boy. The African giant noticed this and asked his accountant to give the journalist some money to get a new camera"
See post below:
When asked why the news didn't make headlines in Nigeria, media personality Daddy Freeze said that people there were only interested in criticizing the musician.
He wrote:
"How come Nigerians won't carry this story? Na to bash our own we sabi."