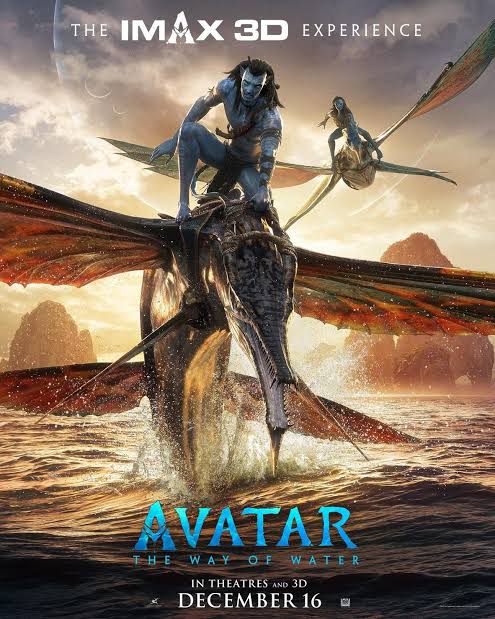 James Cameron once again made film history this past weekend, as he has done numerous times throughout his illustrious career.
According to Deadline, the long-awaited sequel "Avatar: The Way of Water" has now earned over $2 billion globally.
This weekend's box office earnings for the movie, which has held the top spot for the last six weekends straight since its debut in December, contributed to the overall sum.
The follow-up to James Cameron's 2009 alien epic "Avatar," which continues to top Box Office Mojo's list of the best-selling movies ever, is "Avatar: The Way of Water."
"Titanic," a 1997 Cameron picture, is another entry in the $2 billion club. Only three other films—"Star Wars: Episode VII – The Force Awakens" from 2015, "Avengers: Infinity War" from 2018, and "Avengers: Endgame" from one year later—are a part of that club.
The fact that three of his movies are among the six with box office receipts of over $2 billion and are among the six all-time best-sellers makes Cameron the only director who can make such a claim.
In the future, the director intends to release at least three more "Avatar" sequels.