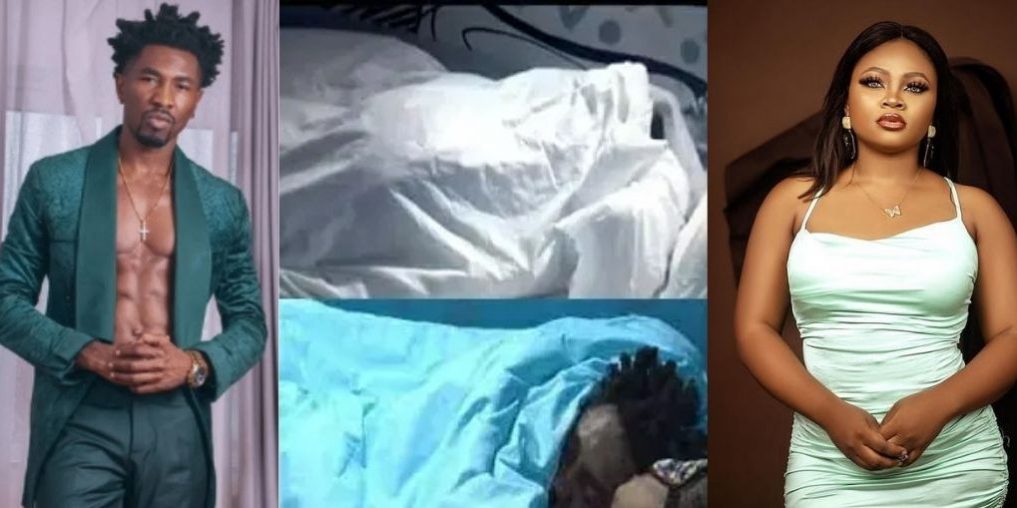 The internet went agog after videos of Big Brother Naija season 6, BBNaija 2021 housemate, Boma Akpore, and married Tega Dominic allegedly having s*x in the house went viral.
Tega has continuously received backlash from Nigerians while angry fans have continued to ignore Boma.
Glamsquad Magazine recalls that in an interview, Tega revealed that her amorous relationship with Boma in the house was all a strategy to stay famous.
Recall that Tega took to social media to cry out about how she couldn't take the backlash anymore.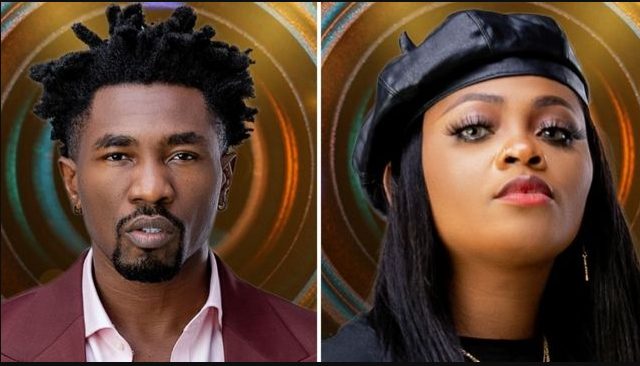 Well, we asked Nigerians about their opinion on the controversial issue, and why they think Boma is not getting same backlash from Nigerians. Here is what they had to say;
D. T said, "Tega is the one that went to altar and swore to be loyal. Boma just doesn't have home training. Tega doesn't have anything at all both the later and sense.
You see, Boma will prolly still marry wonder after all, single men do worst but I'm not sure any man from a reputable home will want to put with what Tega did."
T.M said, "Boma came out and was sorry.. he made a public apology (which is not really my business) but TEGA kept leaving in denial ( yes she did a voice of her crying) days after she's on instablog trolling 😂… today this tommorow that … to me; she's getting the content she signed up for … this break is what she needs… period"
D.S said, "I think Boma doesn't talk too much the way Tega was capping…. She went live and was saying rubbish . Besides Boma Na guy. Guy strong pass woman"
D.V said, "because it's simple it's a mans world, he's moving around feeling like a champion and some people giving him accolades like he conquered something…. Whereas the lady who from whom high morality is expected from would be seen as worthless and one who has no value for themselves"